Share B12. Earn a commission.
As an affiliate, you can grow your business by sharing B12 with your audience.
B12 is the only all-in-one AI website builder that makes it easy for professional service providers to attract, win, and serve clients online.
Apply now
Join our community of affiliates
Our affiliates support small businesses. We support you with tracking links, special offers, and creative assets
Share
Get accepted as an affiliate and share B12 with your audience. We're here to help by providing you with premium account access, content support, cross-promotion, and creative materials.
Track
We offer real-time tracking of your program in the Awin platform. Understand how your campaigns are doing and we will work with you to optimize your campaigns.
Earn
Get paid for every subscription conversion. We offer generous payouts across all of our packages and send payouts monthly.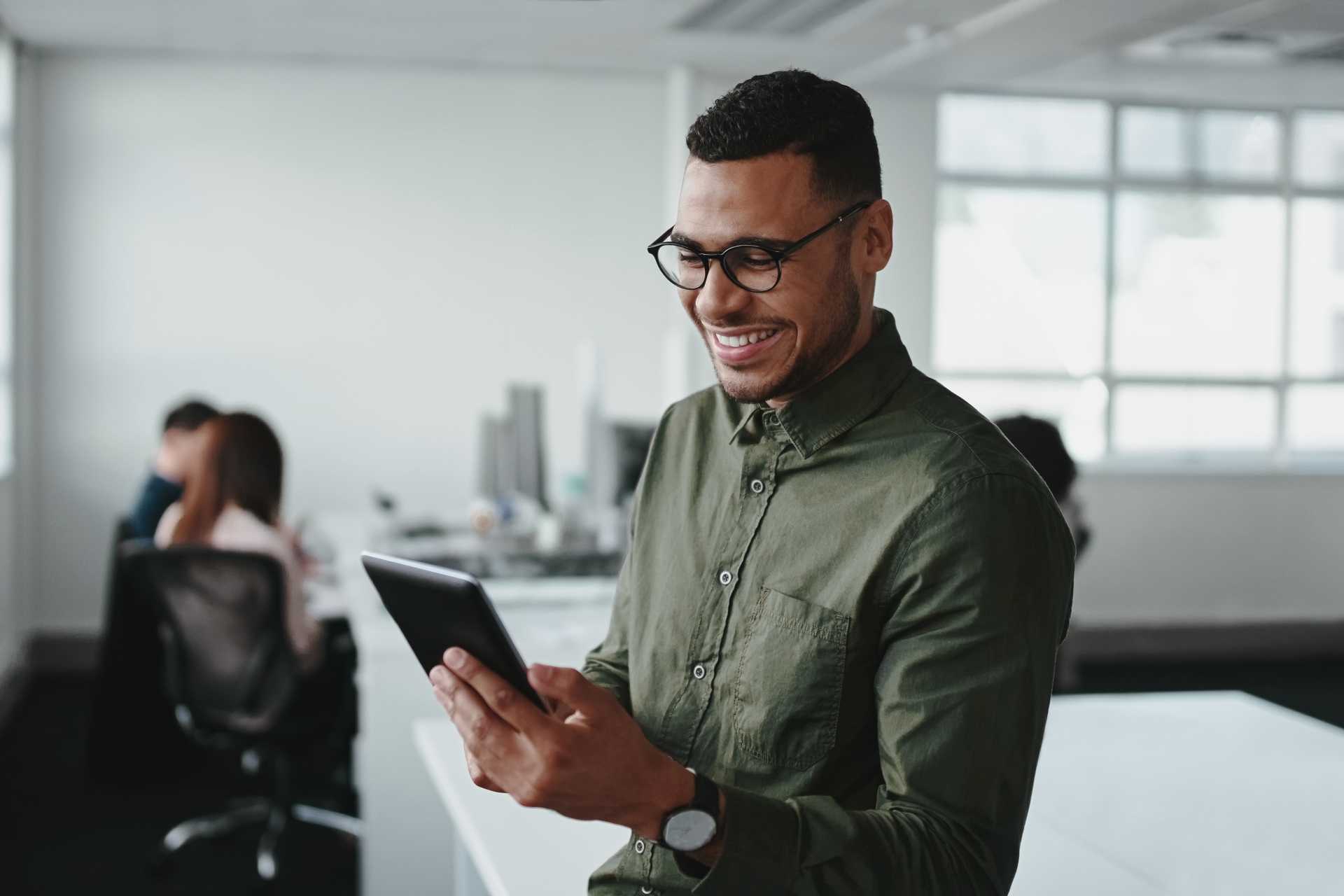 FAQs
Our affiliate program is an opportunity for content creators, web designers, influencers, and digital marketing enthusiasts to partner with us and earn attractive commissions. By promoting B12's offerings, you can empower your audience to attract, win, and serve clients online.
Joining the B12 Affiliate Program is completely free, and we provide you with a range of promotional materials, including custom links, banners, and creative assets. When your audience signs up for B12 through your referral link and upgrades to a paid plan, you'll earn a generous commission for your valuable contribution.
Become a B12 affiliate today and make the most of your online presence, while helping others unlock the full potential of their business.
To join the B12 Affiliate Program, applicants must meet the following requirements:
Own and operate an active, well-maintained website or have a strong presence on social media platforms.
Have an engaged, relevant audience.
Produce high-quality, original content such as blog posts, videos, webinars, or podcasts that align with B12's values and product offerings.
Agree to comply with the B12 Affiliate Program Terms & Conditions.
Please note that while we welcome applications from various niches, B12 reserves the right to decline or revoke membership at our discretion. We may not accept applications from websites or content creators promoting objectionable, offensive, or inappropriate materials. If you aren't sure, we encourage you to apply!
No. Joining our program is entirely free.
We use Awin to administer our affiliate program. You can apply here. Our team will review your application and, if you are a good fit, onboard you onto our program.
Join thousands of growing businesses that trust B12 with their online presence
Want to learn more about what B12 can do for your business? See what we've built for customers like you.
Get started for free