Powerful AI supported by an expert team
Draft your website in seconds. Publish it yourself or get help from our experienced team. Bring your business online today, launching a professional AI website in under an hour with payments, scheduling, email marketing, and all the tools you need to serve clients online.
Start for free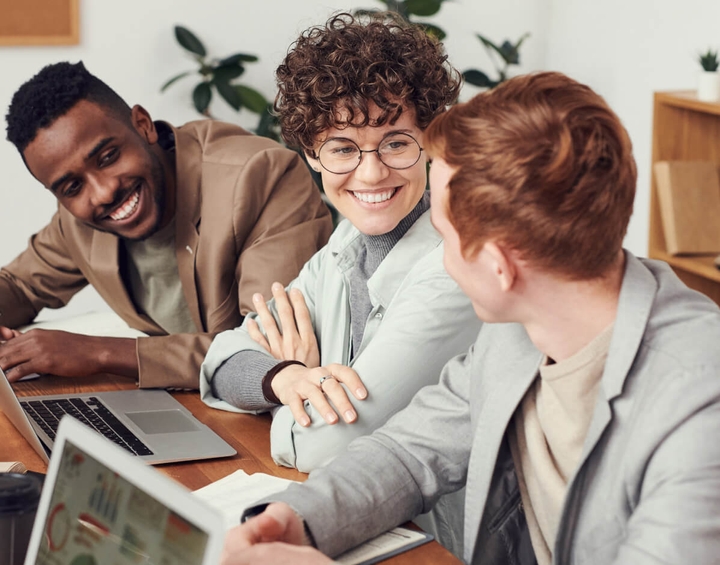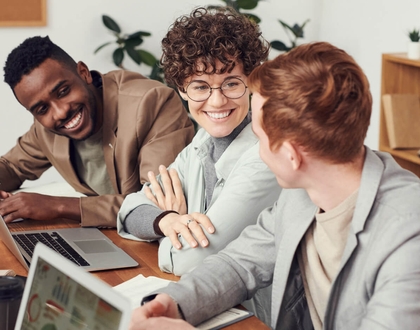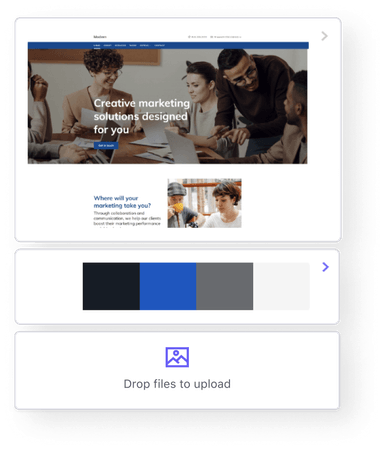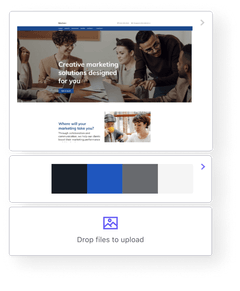 AI builds a website for you fast
From first draft to launch, it only takes an hour using our AI website builder. Or, spend a little more time getting help from on-platform experts.
1
AI draft
AI drafts a website for you in 60 seconds with scheduling, intake, and payments automatically enabled. It looks beautiful enough to publish immediately, but you'll want to personalize it.
2
Review and refine
Easily tweak your draft with AI help, trying different themes, color palettes, and fonts to fit your vision. You can also give feedback to a B12 designer, who will use your notes to finalize the site.
3
Go live
Launch your website to start connecting with your audience and selling online! Use the B12 Editor to make changes any time or if you're too busy, have our designers and copywriters do it for you.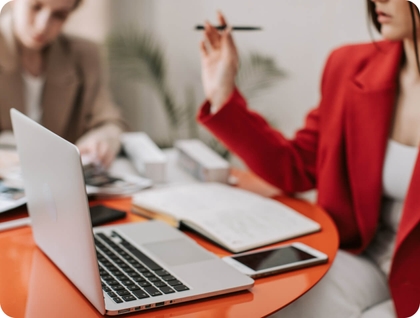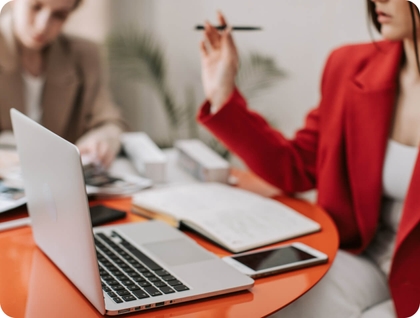 Everything your business needs to succeed
You need a professional website that appeals to prospects and helps make money for your business. B12's AI-powered products, like online scheduling, contact management, customizable forms, and email marketing, let you work more efficiently, interact with visitors, and enable seamless client communication.
From instantly drafting your site to working with you to personalize it, generate leads, and convert new clients, B12 is there at every step to help your business thrive.
Start for free
Join thousands of businesses that use B12 to power their online presence.
Transform your business with an AI website. See what we've built for customers like you.
See our website gallery
A beautiful website without starting from scratch
With B12, your online presence looks incredible from the first minute. Generate an entire website in one shot, and let AI draft what you need when it's time to add a new web page, section, blog post, or email.
Answer a few questions about your business to receive a custom AI website draft in 60 seconds. Then, use the intuitive B12 Editor to tweak your site and launch it yourself. You can always request that B12's team of designers, copywriters, and SEO specialists bring your ideas to life and help you publish.
Let B12 do the heavy lifting to bring your business online fast while you focus on your day-to-day. Your mobile-friendly, search-optimized website includes the tools you need to sell your services online and can be updated anytime.
Start for free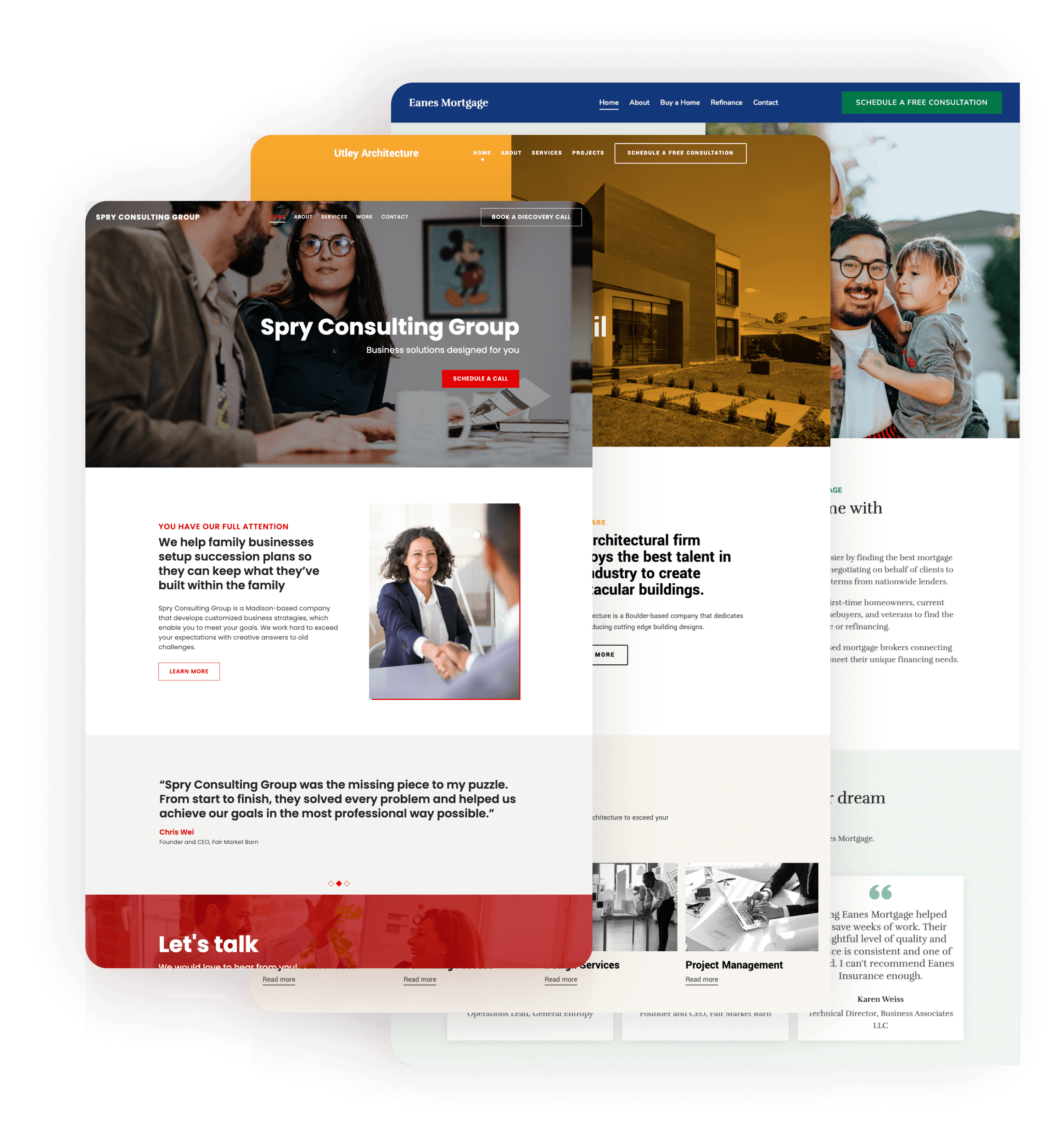 What makes B12 different
AI built-in everywhere
Artificial intelligence is part of every piece of your B12 website, from page copy to invoice creation and marketing emails, allowing you to get things done so much quicker.
Less effort, faster launch
We build your site for you so you can focus on running your business. AI means you spend less time and energy on website creation, and it's launch-ready in under an hour.
Compelling copy
Use the AI Assist tool or B12 copywriters to fill your website with content that shows off your expertise, fulfills what visitors are looking for, and helps you climb up the search rankings.
Client engagement tools
Powerful B12 tools, like contact management, scheduling, and payments, all live on your website to offer a cohesive client experience and centralize important business data.
Expert team on hand
Your team of experts is available from day one to customize your site, optimize it, and add integrations. Even after launch, have them handle any updates and enhancements you need.
Intuitive editing
The B12 Editor makes it simple to quickly update your online presence, including your website pages, invoices, payments, appointments, and more — even on mobile.
Transform your business with an AI website
Let AI instantly draft your new website full of the tools your business needs to scale.