Everything you need to run your business, in one place
B12's all-in-one solution gives your business a powerful web presence that engages clients. Let our network of creative experts bring your business online in 30 days.
Get started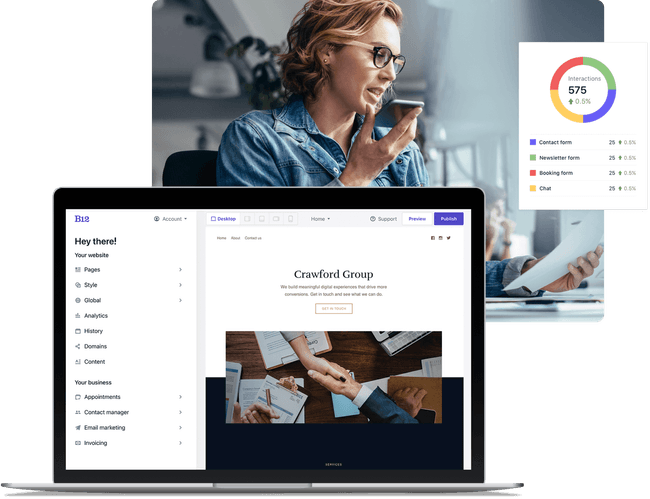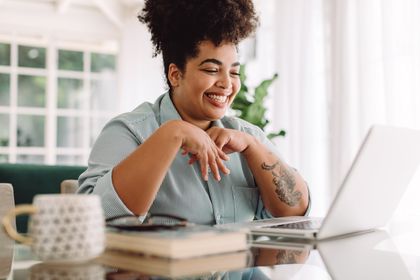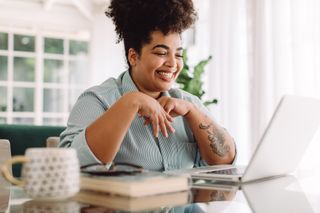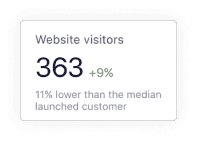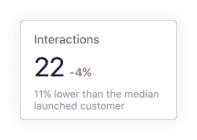 B12 products enable businesses to work better and grow faster
Streamline your website content, SEO, scheduling, customizable forms, payments, and more.
Professional websites
Make your business visible to your audience
We build the website you want to save you time
B12 experts build your website for you, so you can focus on taking care of clients. Offer your feedback on design and copy, then let us customize and launch your mobile-friendly, search-optimized website in 30 days.
Keep your website current
Your website should grow and change alongside your business. B12 experts are always available to help you with website maintenance, or you can make changes yourself using the intuitive B12 Editor.
Show up in search results
All B12 websites are search-optimized from day one, so your business has a better shot at showing up in local and regional searches. Effective website SEO means more visitors and a better chance of gaining new clients.
Appear in online directories
Your SEO specialist submits your website and business information to up to 50 relevant online directories. We do this to establish high-quality links to your site, make you easier to find, and ensure your details are correct on directories like Google My Business.
Understand your analytics
Your website performance analytics offer information your business can actually use. Reviewing your metrics helps you understand where your site succeeds, identify areas for improvement, and set new goals.
Enhance your functionality
B12 provides seamless integrations with popular third-party tools, like Drift, Google Analytics, Medium, and more to ensure your website offers the precise functionality you need to serve clients online.
Client management and engagement tools
Nurture relationships with clients and prospects
Schedule more appointments
Online scheduling software makes it simpler than ever to accept bookings directly on your website. Easily set your availability, then get notified as soon as a client schedules, reschedules, or cancels an appointment.
Expand your prospects
Customizable website forms are an effortless way to collect valuable information from prospects and keep interactions organized. Add an email address field to your form to build out your email subscriber list.
Keep track of contacts
Your contact manager helps you keep track of all prospects and clients, so you can ensure that each contact receives the right message that encourages them to take the next step with your business.
Convince visitors to convert
Banners and pop-ups encourage visitors to stay on your site and take the next step toward conversion, such as "sign up" or "schedule." Exit intent pop-ups appear front and center while announcement banners display a message at the top of your site.
Engage in real time
Our live chat integration allows you to make every website visitor feel important, offer quick answers to their questions, and increase your likelihood of converting visitors to clients.
Online payments and invoicing
Get paid faster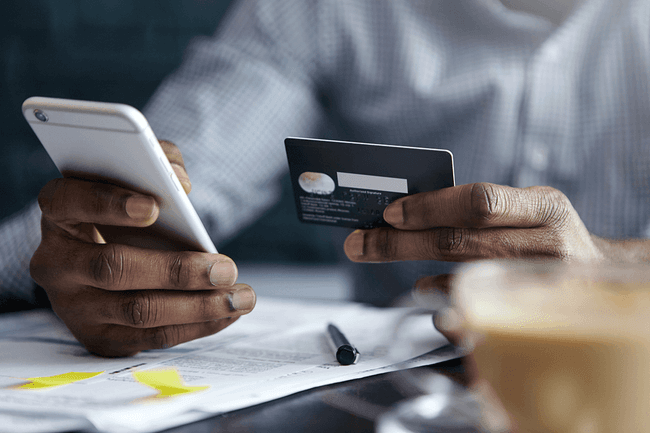 Let clients pay online
Have clients pay by credit card or ACH in your secure checkout experience. B12 sends automated payment reminders on your behalf to ensure you get paid on time. Regularly issue payouts to your bank account and receive the funds within days.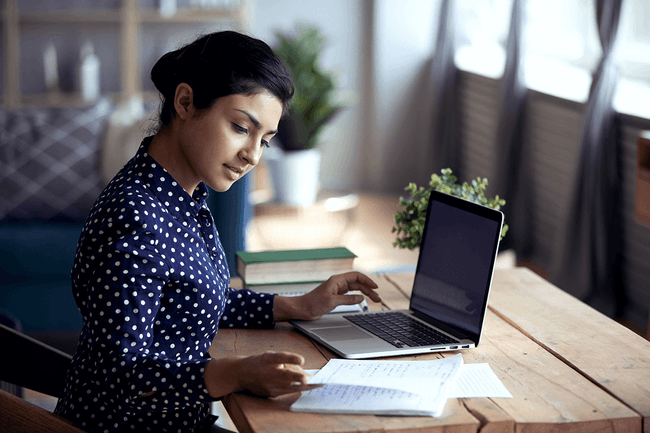 Send professional invoices
Generate, email, and track client invoices without leaving B12. Invoices automatically match your website to project credibility. Personalize your invoice to bill clients for a particular product or service.
Creative services
Improve website content and search engine discoverability
Access agency quality without agency prices
Our in-house designers, copywriters, and SEO specialists are the cream of the crop. B12 accepts only the top 2% of experts to our platform and our software helps them work 15x faster.
Benefit from design expertise
B12's experienced designers set us apart from platforms that rely on templates. We design a professional website that is tailored to your unique business needs and meets your industry's standards.
Get website copy that converts
Our copywriters produce copy that strikes the perfect balance between accurately representing your company, selling your services, and enriching your site with SEO-oriented content favored by search engines.
Achieve better search rankings
SEO experts optimize your website for search engines like Google, referencing specific keywords while also expanding your online footprint on relevant directories. Powerful SEO can lead to improved search rankings, traffic, and awareness of your business.
Position your business as an authority
We create blog posts for you that appeal to visitors and search engines alike. Experts write relevant content that shows search engines you're an authority on various topics and provides answers to the questions your audience is searching for.
Join thousands of professionals using B12 to power their business online
Jia Junaid
Founder, Atlas Law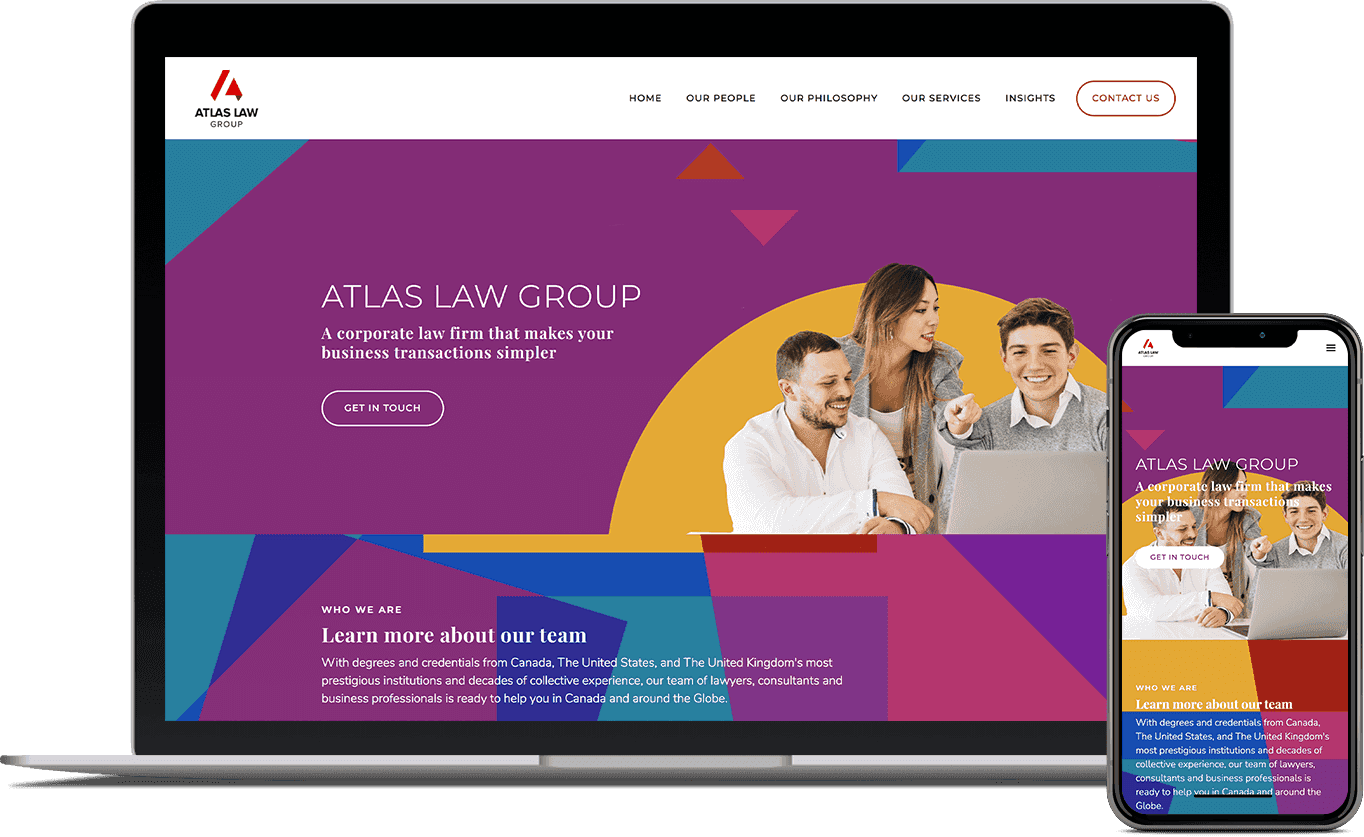 I love that B12 prompts me to update certain [website] features and add integrations like online scheduling to increase efficiency in my law firm. These recommendations are often things that I would have never considered but have proved to be incredibly useful.
Jia Junaid
Founder, Atlas Law
Read Jia Junaid's story
Anthony Bell
Founder and Managing Partner, The Bell Group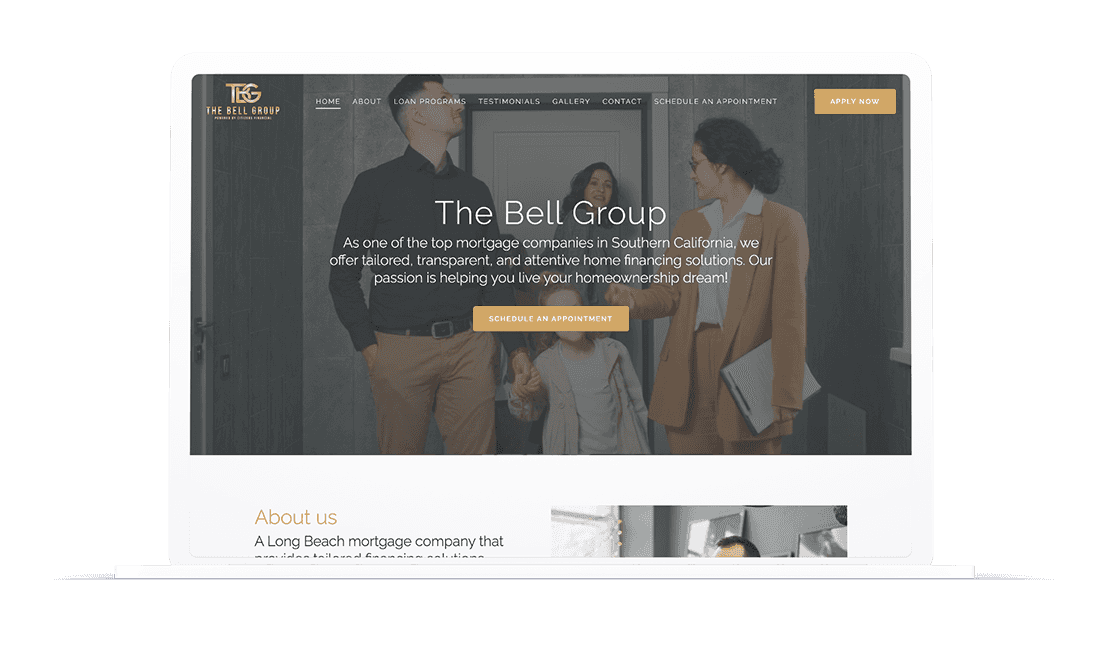 With B12, the quality is 10/10. I feel like I got the finished product of building a site from scratch, but it was way easier.
Anthony Bell
Founder and Managing Partner, The Bell Group
Read Anthony Bell's story
Heather Carnes
Founder, Envision HR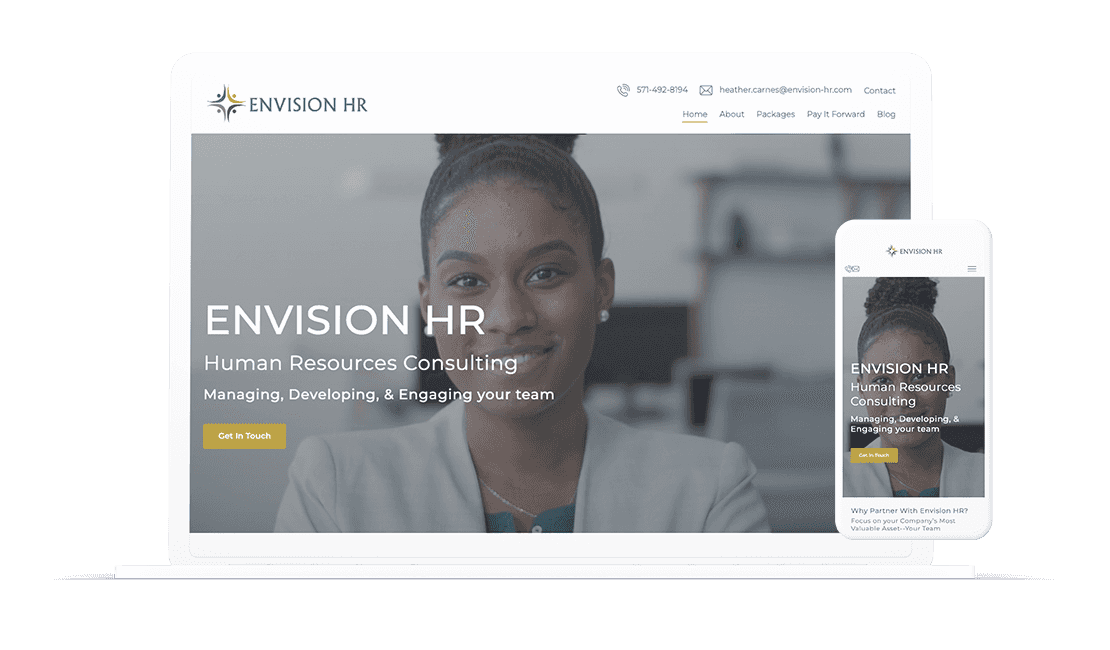 Brian Bohley
Founder, InFocus Payroll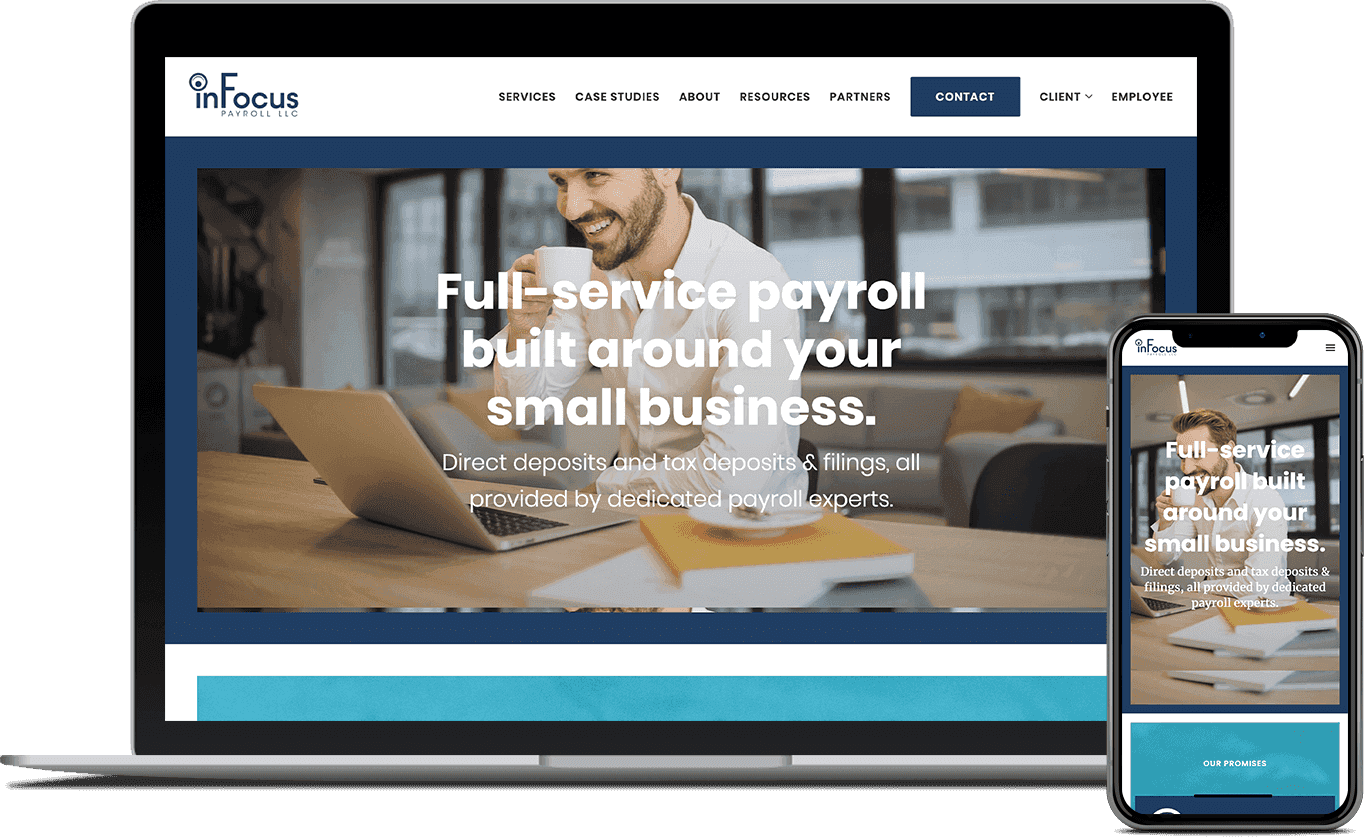 B12 was easily able to include several integrations to my business website, such as Calendly and Drift, that facilitate communication with my clients. The experience was seamless, unlike my previous experience with most website builders.
Brian Bohley
Founder, InFocus Payroll
Read Brian Bohley's story
Everything your business needs to thrive
Let's build your new website and access the tools you need to serve clients.