An expert team assisted by AI
B12 helps businesses build their online presence 15x more efficiently than other platforms.
We bring your business online in just 30 days, launching a professional, search-optimized website with payments, scheduling, chat, and all the tools you need to sell your services and get paid.
Get started
We build your new website for you fast
Follow B12's proven launch process to start serving clients online in 30 days.
1. AI draft
Our AI designs a website draft for you in 60 seconds. Complete a questionnaire about your business and design preferences to add personalization.
2. Kickoff call
Chat with your launch specialist about website content, structure, and integrations before we get your approval on next steps
3. First draft
Designers update your AI-generated draft using the copy and images you provide or new content we create for you.
4. Share feedback
We collect your feedback on various parts of your website so that designers can iterate. launch.
5. Second draft
Designers incorporate your feedback, optimize your website for search engines, and ensure it looks great on all devices.
6. Approve launch
Review your site one last time before it goes live, then we help you connect your domain and launch your professional website!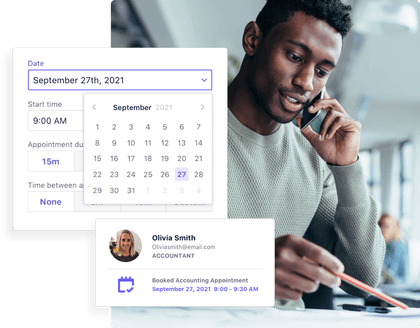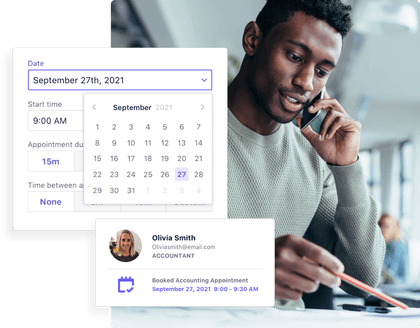 Engage clients using powerful products
You need a professional website that appeals to search engines, attracts prospects, and makes money for your business. B12's products and integrations, like online scheduling, contact management, customizable forms, live chat, and SEO blog posts, help you gain visibility with your prospects and communicate with clients.
Seamlessly go from live chatting with a prospect to scheduling a consultation when they're ready to purchase your services. At every step, B12 is here to ensure your online presence supports your business.
Get started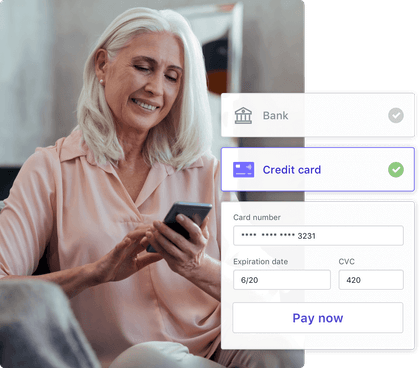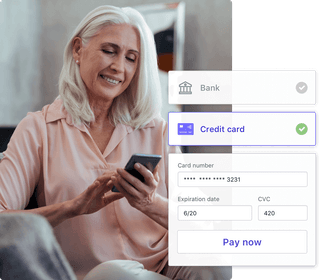 Get paid for your services
After delivering your services, it's time to get paid. B12's invoicing and payments workflow streamlines your invoice creation, distribution, and follow-up within an easy-to-use, all-in-one platform. Professional invoices match your website and help you receive payments on time.
Our secure checkout process gives clients a convenient way to pay online and helps you receive your money faster. Make transactions easier for you and your clients by accepting credit card and ACH payments directly on your site.
Get started
Join thousands of growing businesses that trust B12 with their online presence
Want to learn more about what B12 can do for your business? See what we've built for customers like you.
See our website gallery
We build your website for you
Answer a few questions about your business to receive a custom AI website draft in 60 seconds. Then, B12's supercharged software assembles a team of designers, copywriters, and SEO specialists to refine and launch your mobile-friendly, search-optimized website in 30 days.
Let B12 do the heavy lifting to bring your services online faster while you focus on running your business. Your new website includes the tools you need to sell your services online and can be updated anytime with help from our experts or using the B12 Editor.
Get started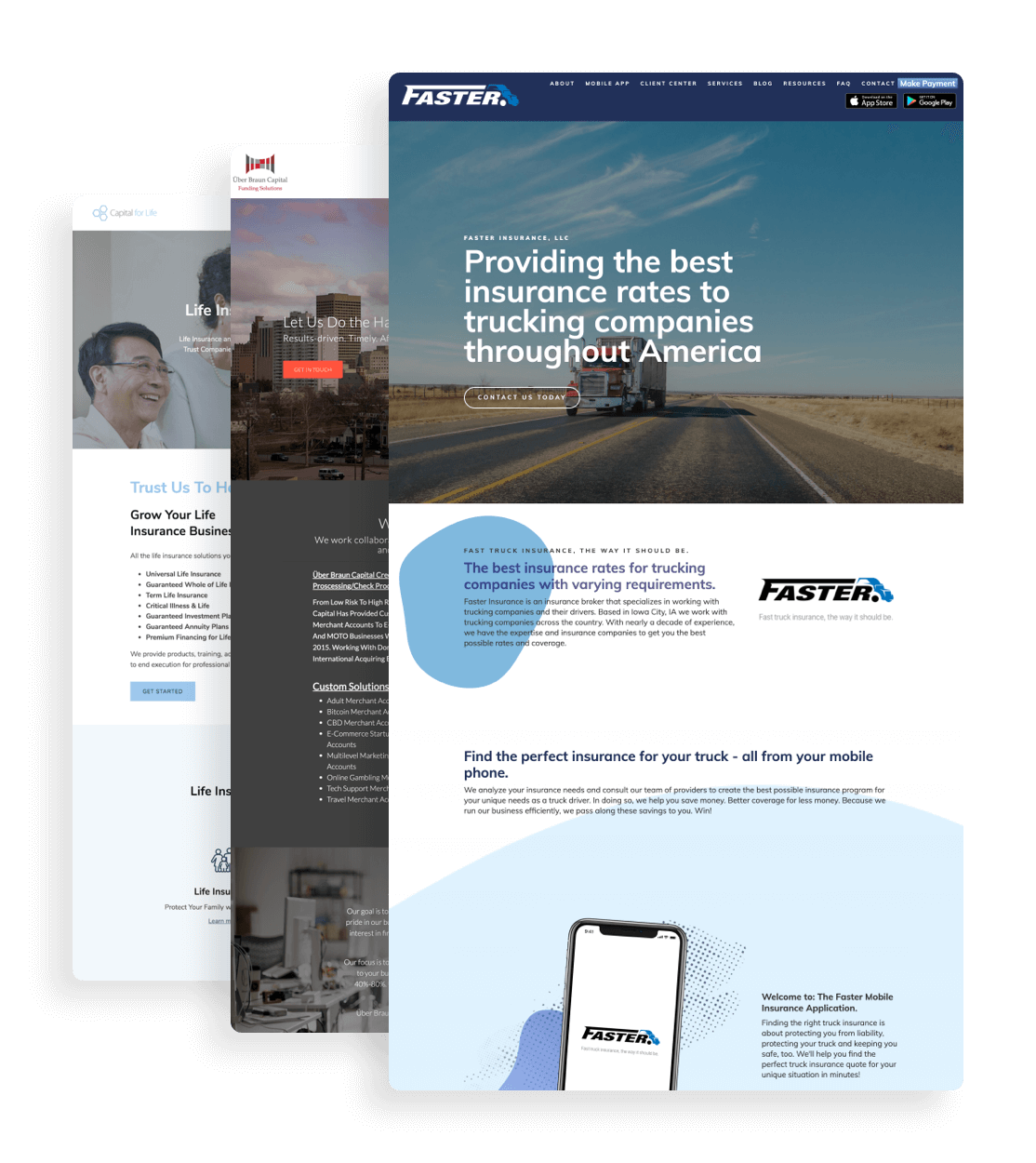 What makes B12 different
Less effort, faster launch
We build your website for you so you can focus on your big picture — your business and its clients. AI gives our experts superpowers, so they get more done for you in less time.
Designers with relevant experience
B12 designers create websites with your industry and clientele in mind. The result is a professional, mobile responsive website full of the tools you need to do business online.
Search engine optimization from day one
Before your website launches, we optimize it for local and regional searches. SEO specialists target specific keywords to place you where your audience is searching.
Copywriting that converts
B12 copywriters fill your site with content that projects authority to both search engines and prospective clients. Monthly blog posts help you climb up the search rankings.
Built-in client engagement
B12's tools and services, like contact management, live chat, scheduling, SEO, and payments, let you bring your business online and offer a top-notch client experience.
We keep working for you
Your expert team is there from the beginning, learning your business goals, creating a website that sells your services, and helping you make updates as it grows.
Everything your business needs to thrive
Let's build your new website and access the tools you need to serve clients.