Free blog outline generator
A memorable article can make your blog stand out from the rest of the millions out there. Kickstart your next blog post with B12's free blog idea and outline generator. Enter the topic for your blog post, and we'll generate an outline based on your input. In seconds, your blog idea comes to life!
Frequently publishing high-quality blog posts can drive traffic, improve search rankings, and build authority for your business website.
Why blogging is important for your business
A blog is vital to your digital marketing strategy, appealing to both website visitors and search engines.
Relevant content shows search engines you're an authority on industry topics and an essential resource to potential clients. This can lead to better search rankings, an expanded online footprint on relevant directories, and even conversions.
With the right content marketing strategy in place, your company can capture more leads, drum up interest in your services, and educate your audience to build brand authority.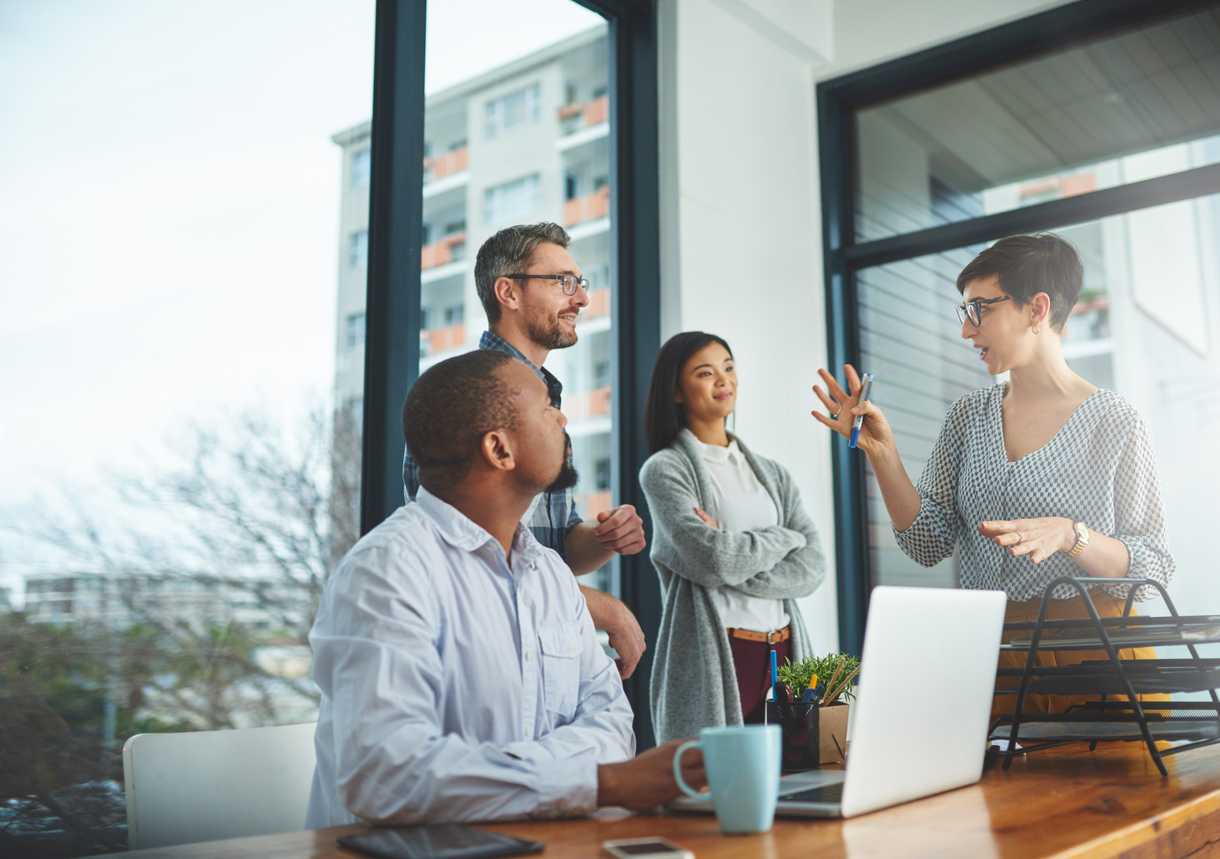 How to use B12's AI blog idea generator to create content
The B12 blog outline generator is designed to help you save time as you flesh out your next blog post idea.
Based on the blog topic you share, AI generates an outline. This outline is a jumping-off point to brainstorm new ideas and write blog content. It's just a start, but sometimes that's the hardest part. To make your blog post publish-ready, you'll want to add details and keywords relevant to your brand and target audience.
With your creative juices flowing and awesome ideas brought to life in seconds, you spend less time on the basics and more time focused on information that's compelling to your prospective clients.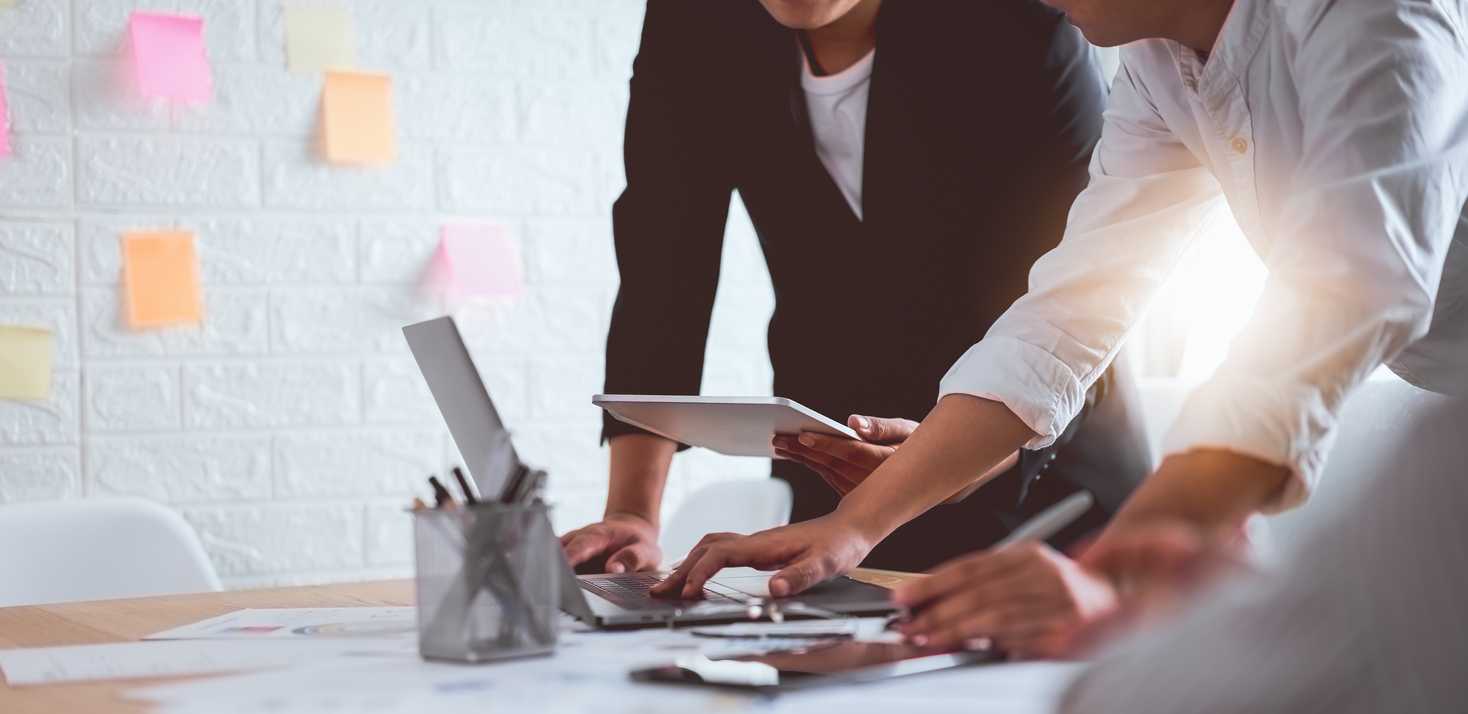 How to start a small business blog
First time setting up a blog? Follow our step-by-step guide to get it off the ground and attract potential clients.
Identify your niche
With more than 600 million blogs online, picking a niche can make you stand out and build an audience. To find your niche, brainstorm several topics based on your passions, expertise, and what your audience finds compelling.
Choose a design template
Your blog's layout, color scheme, and font styles can all impact a visitor's impression of your company and if they stay on your site. Your website builder should offer a range of templates to choose from — look for one that's easy to read and navigate, mobile-friendly, loads fast, and isn't cluttered.
Pick your blogging platform
Your new blog needs a platform to power it. Look for one that's simple to set up, offers customization, and doesn't require any coding. We recommend using a tool like B12 to centralize your website, blog, contact manager, and more. You can even have professional copywriters create SEO blog content for you each month.
Select a domain and host
Most companies integrate their blog with their website, which usually eliminates the need for a separate custom domain and blog hosting site. Keeping your blog on your business website offers visitors a consistent experience and helps boost your site's SEO authority.
Develop your content strategy
A successful content marketing strategy starts with having a plan. Blogging 1-2 times each week can make a difference in your ability to generate brand awareness and target winnable SEO keywords.
Resources to generate blog ideas
Frequently asked questions about blog ideas and outlines
B12's blog outline generator takes the topic you enter and uses AI to create a corresponding blog outline. Type the topic for your blog into the generator field above, and click the "Generate my outline" button. You'll immediately get a free blog outline you can use as the starting point to write relevant content for your blog post.
Yes! B12's blog outline generator is absolutely free. Customize your draft to fit your unique ideas, advice, and calls to action. If you need to generate more blog ideas, you can use the tool repeatedly for additional blog topic suggestions.
By starting with an AI writer like B12's blog outline generator, you can more quickly come up with free blog post ideas. It kick-starts the ideation process with an outline based on your blog topic and provides a free list of sections to cover in your blog post. It's a valuable tool to overcome writer's block, speed up the publishing process, and keep you posting articles regularly.
Yes, B12 includes several tools and features that make content creation organized, accessible, and strategic.
We offer expert copywriting services to deliver monthly SEO web pages and blog content that targets winnable keywords and helps you reach your audience. In addition, your B12 dashboard lets you track your SEO performance and see up-to-date website traffic metrics. Using the intuitive B12 Editor, quickly log in to add or update blog posts.
A content mistake some businesses make is to focus only on search engine performance and forget about readers. Ranking well on Google is high priority, but once a prospective client finds your post, you want to show them you're a credible professional and keep them engaged.
Focus on finding unique blog topic ideas your competitors haven't written about yet. Keep blog titles catchy and concise to grab readers' attention. Use every conversation with a client or lead as an opportunity to find inspiration for your blog. What are their pain points, what excites them, and what questions do they want answered? These are all content ideas waiting to come to life.