Free call to action generator
Generate strong calls to action that resonate with your target audience and boost click-through rates for your landing pages, emails, and more. The B12 call to action generator formulates a click-worthy call to action in seconds, so you spend less time writing copy and more time growing your business.
A compelling CTA (call to action) encourages the reader to act, whether your goal is to increase sales or boost conversion rates.
Why an effective call to action is so important
A call to action is a written directive that encourages your audience to take deliberate action, whether that's booking a consultation, visiting a landing page, sharing a blog post, or purchasing a subscription. Call-to-action examples include:
Download now
Start free trial
Subscribe today
Sign up
CTAs are action phrases that take the form of call-to-action buttons, website copy, or text links that guide potential customers toward the next steps on a web page or in an email. CTA copy should include language specific to your core audience and entice them to learn more by clicking.
A clear call to action benefits both you and your target audience. It keeps them from feeling overwhelmed or confused and can produce more leads, prospects, and clients for your company.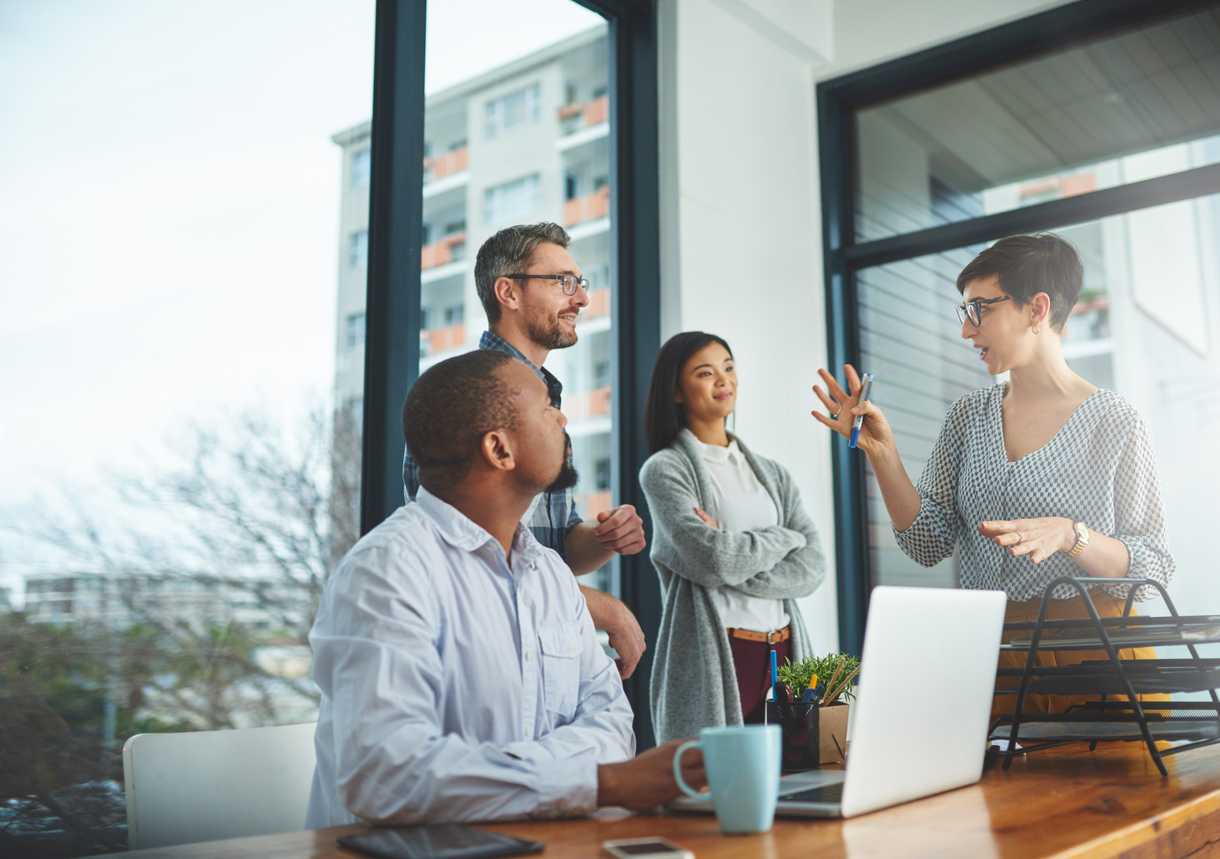 Use B12's call to action generator tool to increase conversion rates
The B12 call to action generator helps you improve your conversion rate with free, actionable copy that encourages people to take the next step in working with your company.
Based on your input (a short description of your needs), AI generates potential CTA text that you can copy, paste, and use as is, or tweak to describe next steps in more detail. Use the call to action generator repeatedly to get multiple generated outputs and test numerous options to find what performs best with your audience.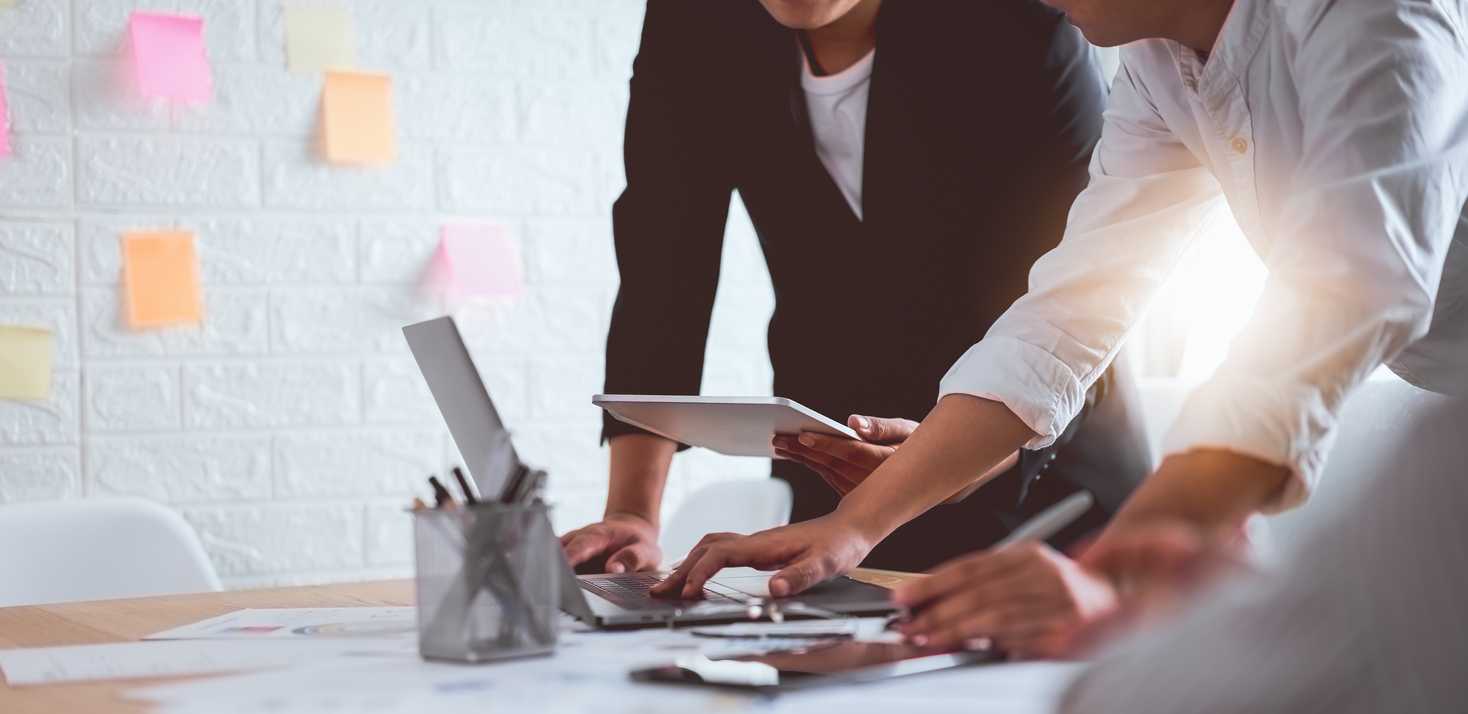 Components of calls to action that convert
The best CTAs drive users to take immediate action, such as downloading a free resource or completing a purchase. The best CTAs are clear, concise, easy to understand, and relevant to the content they support.
While there are proven best practices for calls to action, there are no rigid rules. What works well on an ecommerce website probably won't perform the same for a service provider like a consultant. Test various options to find what works best for your leads and clients.
Actionable
Use commanding, action-driven verbs like "Buy now" or "Start for free" that make the reader feel like they must take action.
Persuasive
A persuasive, benefits-oriented call to action motivates the reader to take the next step. Emphasize what they'll gain from completing a certain action, like scheduling a call.
Personalized
Personalized CTAs convert 200% better than the default versions. This approach allows you to create a personal connection with the user and makes it more likely that they'll take action.
Short
Keep your CTA brief and to the point — five words or less. Longer CTAs may confuse the reader or lose their attention.
Urgent
An element of urgency gets the reader to act while you still have their attention. Use phrases like "limited time" and "today only" to get them to take immediate action.
Resources to help boost click-through rates and conversions
Frequently asked questions about calls to actions
B12's CTA generator takes the brief input you provide, and drafts a call to action example using AI. Simply share a few words or phrases about the action you want a user to take and click the "Generate my call to action" button above. You'll immediately receive a generated call to action to use for your web page, blog post, marketing email, or social media post.
Yes, you can use this tool for free! Automatically generate as many call-to-action ideas as you need.
Good call-to-actions entice your audience by conveying urgency and convincing them to take action. Examples of strong CTAs that are actionable and persuasive are:
Subscribe today
Download free templates
Sign up for promotions
Register before the deadline
See more services
Try it for free
Like us on Facebook
Already using call-to-action buttons or text links as part of your online presence, but not getting the results you want? These tips can help boost important KPIs like conversion and click-through rates.
Use a brightly colored button or link that contrasts with the rest of the page, so it stands out and draws the eye
Test the placement of your CTA to ensure it's visible and commands attention
Add urgency to your CTA text, using words and phrases like "now," "today only," or "limited time"
Make buttons look clickable with design elements like a subtle shadow or gradient that help the button appear 3D