Free service & product description generator
High-quality product descriptions and service descriptions that detail key features and benefits have the power to influence potential buyers' decision-making. The same goes for service descriptions. Use our AI tool to save time writing your descriptions and get a step closer to better conversion rates!
Get compelling product descriptions and service descriptions for more sales with less effort.
Why product and service descriptions matter for your business
Service and product descriptions help your target audience make informed purchasing decisions. In fact, 87% of consumers say product content is a critical factor in their decision to buy. You can't just list product names and prices on your website and expect to consistently hit your sales targets. You must create unique descriptions detailing product features, benefits, use cases, and the results that potential customers can expect to see.
Whether you have a consultancy that offers services directly on your website or an ecommerce business that sells products from an online store, these pages have the power to increase sales and attract potential clients.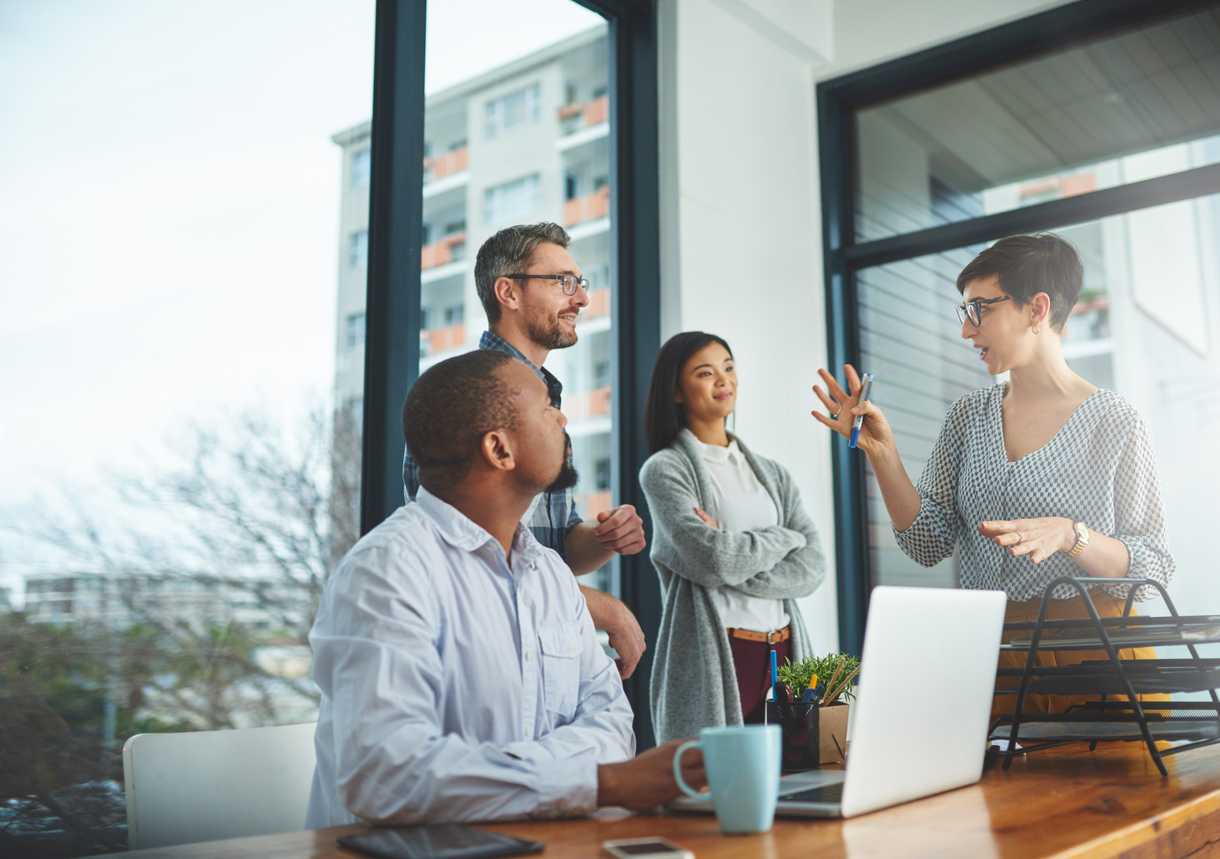 Use an AI product description generator to save time writing product descriptions
The B12 email template generator is designed to inspire your sales, marketing, and other informational or transactional emails.
Creating unique descriptions for every product or service you sell is challenging and time-consuming, especially when you have a business to run, a team to manage, and clients to serve. Save time and overcome writer's block using the B12 service and product description generator.
Based on your input, our AI tool generates a new product or service description as a helpful starting point. Customize it to fit your needs, adding information about your product's specific backstory, benefits, price, warranty, results, and refund policy.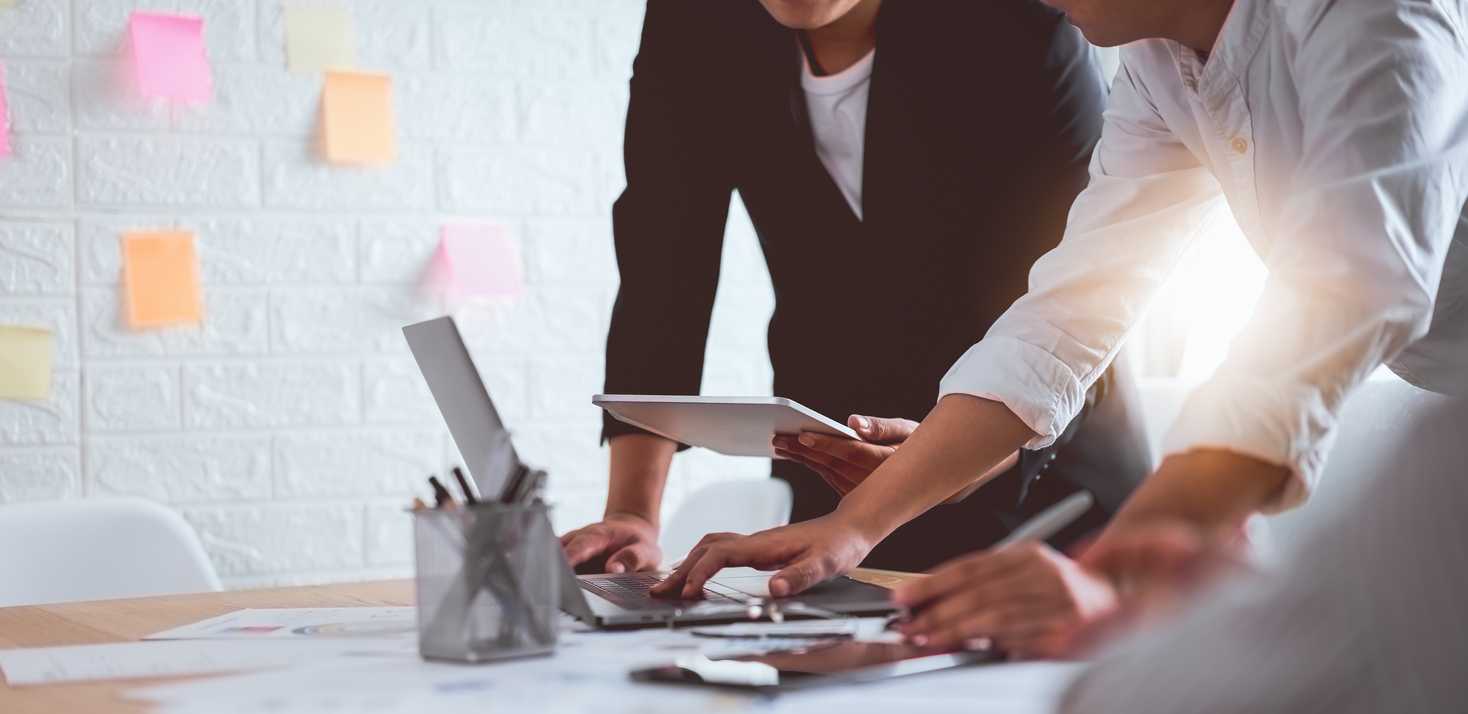 How to create product descriptions and service descriptions that convert
You're missing out on revenue if your descriptions are boring, generic, and lack the details potential customers are looking for. Each description should clearly and concisely explain your offering and why it's worth purchasing. Share important information about the features and benefits of your product or service, so website visitors understand what they're getting and are compelled to buy. Below are some of the key characteristics of high-converting descriptions.
Proactively answer questions
What does your ideal buyer want to know before they purchase? Address the problems your service helps solve, what they gain from purchasing it, and what makes it better than your competition.
Optimize for search engines
Do keyword research to find the specific words that can help your company rank higher on search engines. Optimize for these keywords by including them in page titles, meta descriptions, image tags, and more.
Appeal to your target audience
The best descriptions create an emotional connection with the reader and elicit strong feelings. For example, divorce lawyers don't only sell legal services, but also offer reduced stress, peace of mind, and a new beginning.
Make them skimmable
Prospects won't read long paragraphs about your products. Use bullet points for better readability so website visitors quickly understand what you're selling in seconds.
Emphasize the benefits
Potential customers want to know about product details, but they care a lot more about the benefits. Nitty-gritty product specs don't matter as much as how you'll help relieve their pain points.
Capture your brand's tone and voice
Your product or service descriptions should align with the way your brand communicates across its website, via email, social media, and marketing content, whether in a conversational tone or more formally.
Resources to help sell your products and services online
Frequently asked questions about service and product descriptions
B12's service and product description generator creates descriptions based on the keywords and phrases you share. This AI writing tool generates unique descriptions that are the ideal length and ready to use on your site.
Provide a few brief points about your product or service in the generator field above and click the "Generate my descriptions" to see artificial intelligence produce an original description in seconds! It's a great tool to help you save time creating content and avoid writer's block. Customize the AI-generated product descriptions or service descriptions and add them to your web pages or online store.
Yes! B12's service and product description generator is free, and you can use it as much as you'd like!
Engaging service and product descriptions can help you:
Increase conversion rates
Stand out from your competitors
Improve your site's search engine optimization
Drive traffic from potential customers
Save time answering questions about your offerings
Prevent returns and misunderstandings about the products and services you sell
Want to check out an effective service or product description sample to get new ideas for your new catchy description? Visit your favorite ecommerce store or service business' website to read how they explain product features and the format they use for product pages, landing pages, and other marketing copy. Chances are, if it resonates with you, it resonates with other readers and follows some best practices you can replicate.
It doesn't matter how well-written and imaginative your description is if your web design doesn't present it professionally, following readability and conversion best practices. To design a more effective product or service page, aim to:
Entice website visitors with engaging headlines
Use easily scannable bullet points
Include plenty of white space
Make calls to action prominent and concise
Target your specific audience rather than the broader group
Add an image or video to help potential customers visualize what they're buying and see it in use
For services businesses that want some help attracting and retaining clients online, B12 is a scalable, time-saving solution. Launch a professional online presence with SEO-optimized service pages written by professional copywriters and realized by experienced designers. Built-in tools like email marketing, intake forms, and online payments allow you to convert clients seamlessly. Start with B12's free plan to establish your new online presence in no time.