Websites built by B12
Our designers handle website creation and maintenance, so business owners can focus on their clients.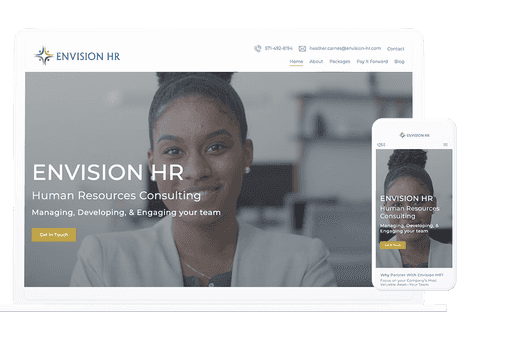 HR Consulting
Envision HR
HR consultant finds a collaborative partner to take her website to the next level
B12 was able to get to know me as a business owner and build an online presence that's completely me.

Heather Carnes
View case study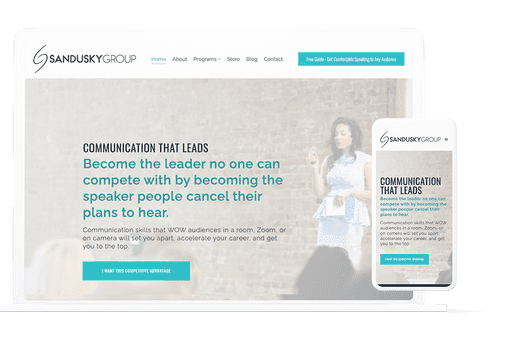 Coaching / Consulting
The Sandusky Group
Communications coaching firm upgrades its web presence from sufficient to supercharged
B12 is half the price, and I save twice as much time and see better value.

Gerry Sandusky
View case study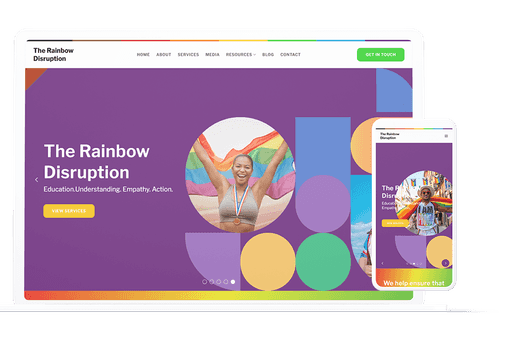 Consulting
The Rainbow Disruption
DEI leader builds his own firm after elevating Fortune 100 companies
It saves a ton of time and helps weed out potential clients who might not be the right fit.
View case study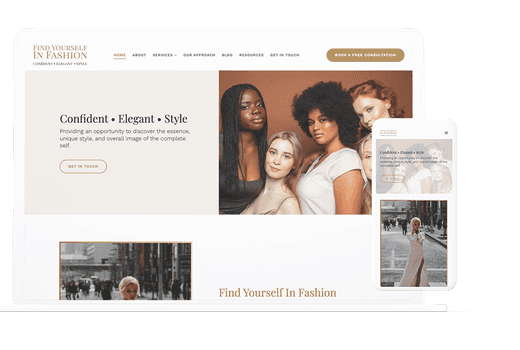 Consulting
Find Yourself In Fashion
A fashion and image consultant establishes her new business with a stunning site
With B12, I feel supported and I think it's absolutely realistic to grow my business. It has saved me countless hours already.
Stephanie Roberts
View case study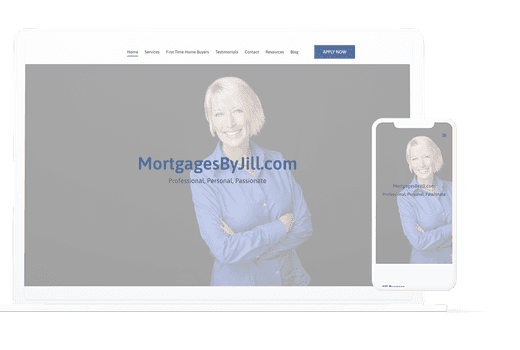 Mortgage
Mortgages by Jill
Mortgage lender increases her loan volume by 300% after switching to B12
B12 provides the best ROI for a small business owner.

Mortgages by Jill
View case study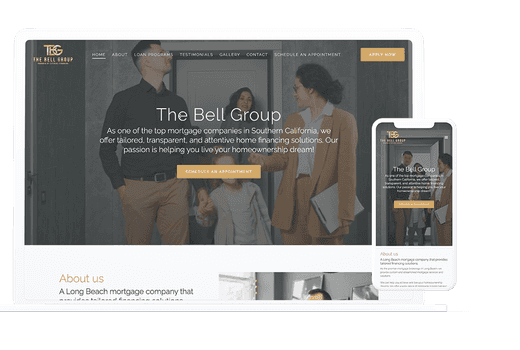 Mortgage
The Bell Group
How a Southern California mortgage firm grew its client base by 50% without paying a cent for advertising
I didn't expect to reach clients organically through the site, so getting clients from my B12 website is amazing.

Anthony Bell
View case study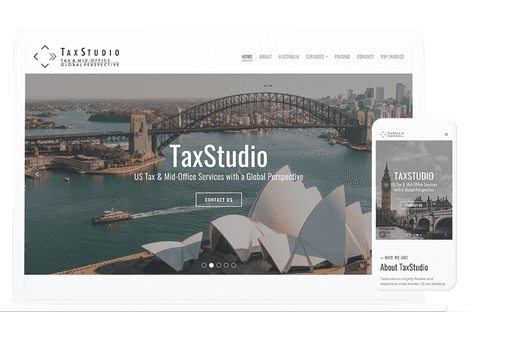 Financial services / Tax preparation
TaxStudio
How an international tax consultancy reaches more clients without increasing marketing costs
We finally have a website we're proud of

Brett Packard
View case study
Law
Maxwell Tillman
Maxwell Tillman scales its firm while generating 7x more leads and 40% more website traffic
I would recommend B12 to any company that wants a team to manage and grow their website while they focus on growing the business.

Leroy Maxwell Jr.
View case study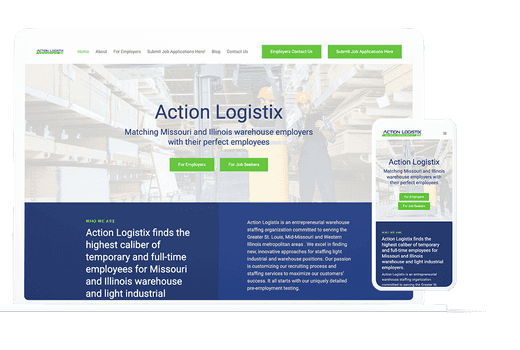 Warehouse staffing
Action Logistix
Staffing firm accelerates growth with a website that delivers more efficient client experiences
B12 helps to optimize and get Action Logistix out there, so we are found by both [applicants and employers].

Barbara Bartelsmeyer
View case study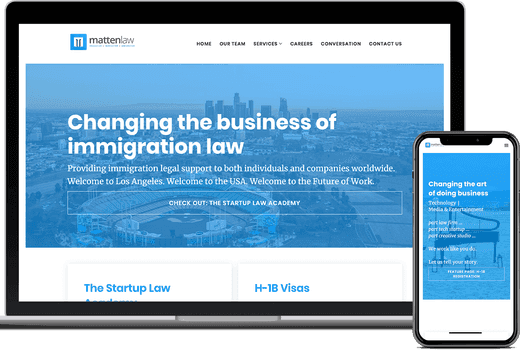 Law
Matten Law
Matten Law scales up to double the team & grow its client list while staying true to its innovative identity
I feel like they are part of my team

Ron Matten
View case study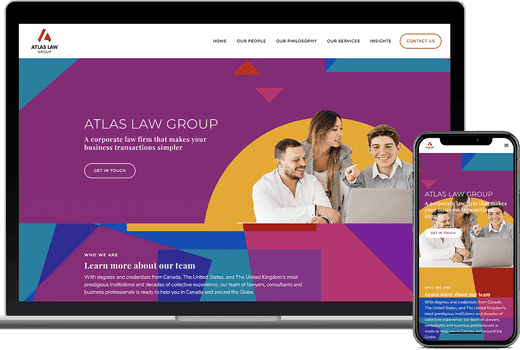 Law
Atlas Law
Atlas Law embraces technology and new approaches in its web presence that conventional law firms resist
I love that B12 prompts me to update certain features and add integrations like online scheduling to increase efficiency in my law firm.

Atlas Law
View case study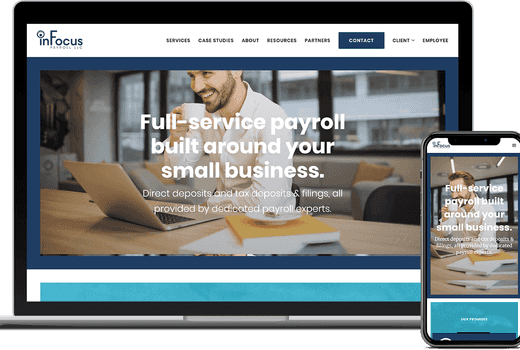 Accounting and Payroll Services
InFocus Payroll
InFocus Payroll modernizes its online presence with a more client-centric, feature-rich experience
B12 was easily able to include several integrations, such as Calendly and Drift, that facilitate communication with my clients. The experience was seamless, unlike my previous website design experience.

InFocus Payroll
View case study
The best website builder for professional services
Take the stress out of website building, and in just a few clicks, build a website with all the features you need to better attract, win, and serve your clients online.