Launch an online presence that makes it simple to attract, win, and serve clients
B12 uses AI and experts to quickly set up your website, scheduling, payments, email marketing, and more.
Get started for free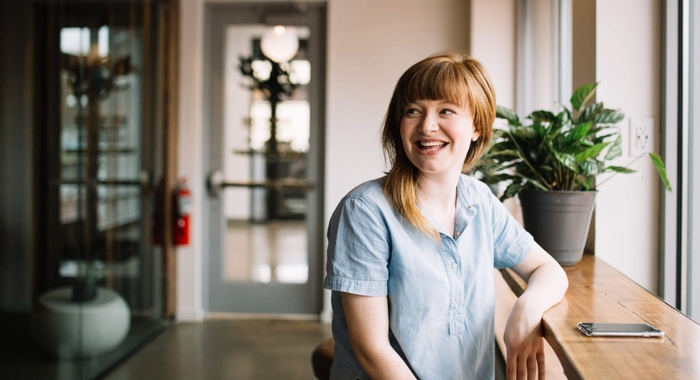 PayPal alternatives for accepting online payments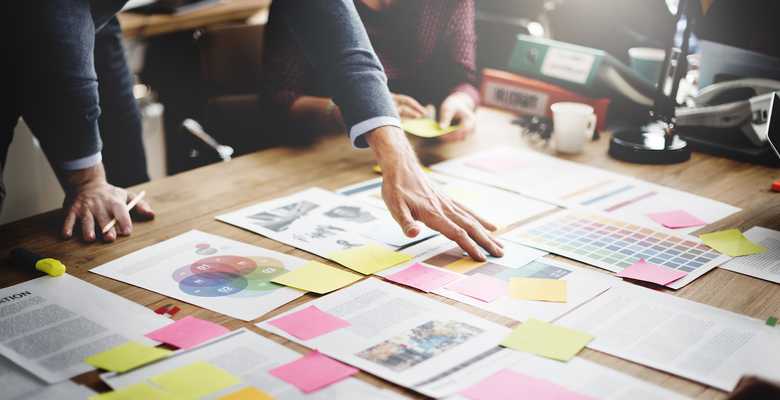 Looking for alternatives to PayPal for accepting online payments? Check out our comprehensive guide on the best PayPal alternatives.
---
Online payments have become more common than ever as the world becomes increasingly digital. For years, PayPal has been the top dog in the market, offering a reliable and secure way to transfer money. However, with the rise of new apps, payment systems, and competitors, online payment options have expanded, and there are plenty of alternatives to PayPal. In this post, we'll explore some of the best PayPal alternatives for accepting online payments, comprehensively analyzing the different systems, apps, and platforms available and the features that make them stand out.
Your guide to different PayPal alternatives
Accepting payments online is essential for any business looking to expand its reach and customer base. PayPal, the ubiquitous online payment system, has long been the go-to choice for many businesses, but it's not the only option available. 
The need for PayPal alternatives
While PayPal has its benefits, it also has drawbacks that make it less than ideal for some businesses. For example, PayPal's fees can add up quickly, cutting into profits. Additionally, PayPal has been known to freeze accounts, causing serious headaches for businesses that rely on the platform. Finally, some customers prefer using alternative payment systems, such as Apple Pay or Google Wallet. For these reasons and more, businesses need to consider alternative payment systems.
Benefits and drawbacks of PayPal
While PayPal is one of the most well-known online payment systems, it's imperfect. Some of the benefits of PayPal include its ease of use, wide acceptance across the globe, and relatively low fees. However, PayPal also has several drawbacks. For example, its customer support has been criticized for being difficult to reach and unresponsive. PayPal has also been known to freeze accounts for seemingly no reason, causing frustration for many businesses. Finally, some customers simply don't trust PayPal and prefer to use alternative payment systems instead.
Best PayPal alternatives for merchants and consumers
Regarding accepting online payments, PayPal has long been the go-to option. However, with increasing concerns over security and fees, e-commerce businesses are looking for alternative payment systems. Here are some other online payment systems to consider:
Stripe
Stripe is a popular payment system used by businesses, from small startups to large enterprises. Its easy-to-use interface and developer-friendly tools have become a top alternative to PayPal. Stripe offers customizable payment forms, advanced fraud protection, and support for over 135 currencies. They also have competitive fees, with a 2.9% + 30¢ transaction fee.
Square
Square is best known for its mobile point-of-sale (mPOS) system but offers an online payment system. Square is popular among small businesses, thanks to its simple pricing structure and customizable checkout forms. It also offers instant deposits, dispute management, and chargeback protection. Square charges a flat 2.9% + 30¢ transaction fee.
Authorize.net
Authorize.net is a payment gateway that allows businesses to accept online payments securely. It is a popular PayPal alternative for businesses that require more advanced payment processing features, such as recurring billing and fraud detection. It also supports over 100 payment methods and offers flexible pricing, with a $25 monthly gateway fee and a 2.9% + 30¢ per transaction fee.
Skrill
Skrill is a global payment system that allows users to send and receive money in over 40 currencies. It offers a range of payment options, including credit and debit cards, local payment methods, and bank transfers. Skrill also offers a prepaid Mastercard for the seamless withdrawal of funds. Fees on Skrill vary depending on the payment method, with some options being free and others requiring a fee of up to 5% of the transaction value.
Venmo
Venmo is a mobile payment app that allows users to send and receive money quickly and easily. PayPal owns it and has become one of the most popular payment apps, especially among younger users. Venmo offers features such as splitting bills, requesting money, and social networking. It charges a 3% fee for credit card transactions but no fee for debit card transactions or bank transfers. While it may not be as popular for business transactions as other payment platforms, it is an excellent choice for individual and casual transactions.
Google Pay
Google Pay is another digital wallet that enables users to make payments using their mobile phones. It integrates with other Google services such as Gmail, Google Assistant, and Google Maps. Google Pay supports contactless payments, online payments, and in-store payments using NFC technology. It also supports peer-to-peer transactions and sends and requests money. Google Pay charges no fees for transactions, and it automatically updates the loyalty and reward cards of its users. It is a convenient payment platform for both personal and business transactions.
There are many great alternatives to PayPal, and it's important to consider factors such as fees, security, and user experience when choosing the right platform for you. Our top recommendations, Stripe, Square, and Braintree, offer the features that most merchants and consumers look for in an online payment system. Still, there are many other options available depending on your specific needs and preferences.
B12 Payments and Invoicing
With B12, payments and invoicing are built into your online presence. Your billing records, including interactions with your most frequent customers, are easily accessible because B12's Payments and Invoicing are built into your website. You can monitor your financial situation and forecast cash flow with the help of organized and accurate records. By offering the following services, B12 invoicing software enables you to streamline your billing procedure:
Customize your invoice to charge customers for a good or service, or set up recurring invoices
Send sophisticated invoices without leaving B12
Receive payments via ACH or bank account
Automatic follow-up reminders are sent for late payments
Have money deposited into your bank account fast
Manage your online payments and invoices with B12
Get high-quality online payments & invoicing built into your online presence with B12. B12 is the all-in-one platform that enables you to look professional online and reach new clients. Launch an online presence in 30 days or less that includes scheduling, payments, email marketing, and more. Get started for free.
Attract, win, and serve more clients
Receive helpful resources directly to your inbox to help you succeed online.
Spend less time on your website and more time growing your business
Let B12 set up your professional online presence with everything you need to attract, win, and serve clients.
Get started for free