Website Reviews
What customers are saying about the B12 website builder and business tools
Review ratings
★★★★★
4.2

★★★★★
4.2
★★★★★
4.6

★★★★★
4.1

★★★★★
5

★★★★★
4.5
Join thousands of professionals using B12 to power their business online
Barbara Bartelsmeyer
Partner / COO, Action Logistix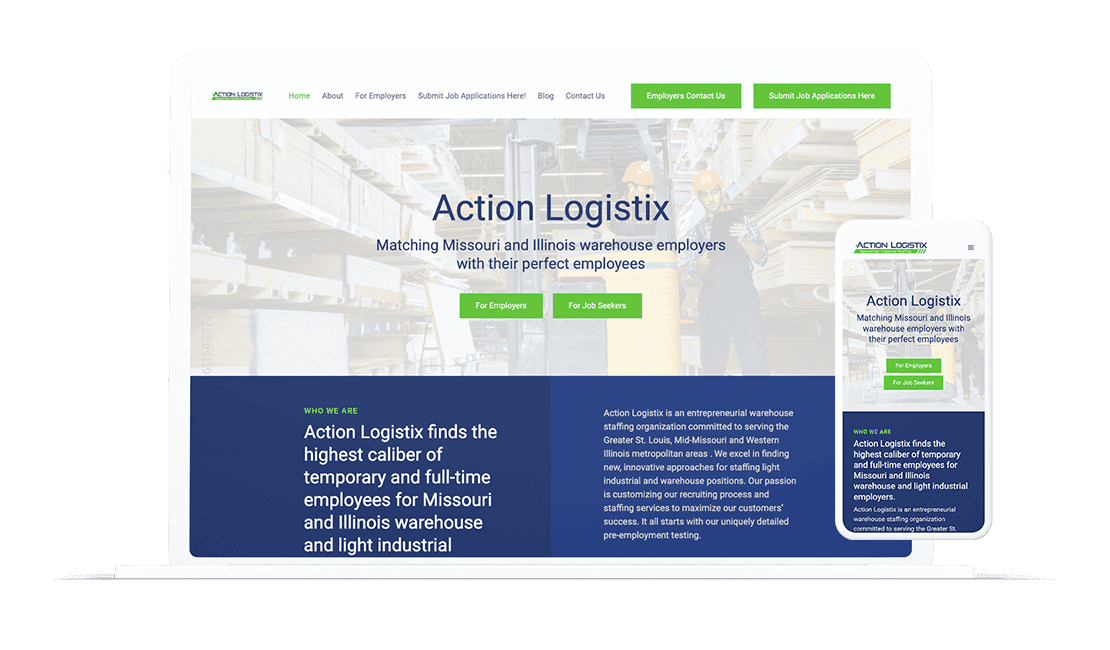 I can make [website edits] myself, and it's as simple as working in a Word document. If I need more help, I'll email the B12 team and within 24 hours, boom, it's done.
Barbara Bartelsmeyer
Partner / COO, Action Logistix
Read Barbara Bartelsmeyer's story
Jia Junaid
Founder, Atlas Law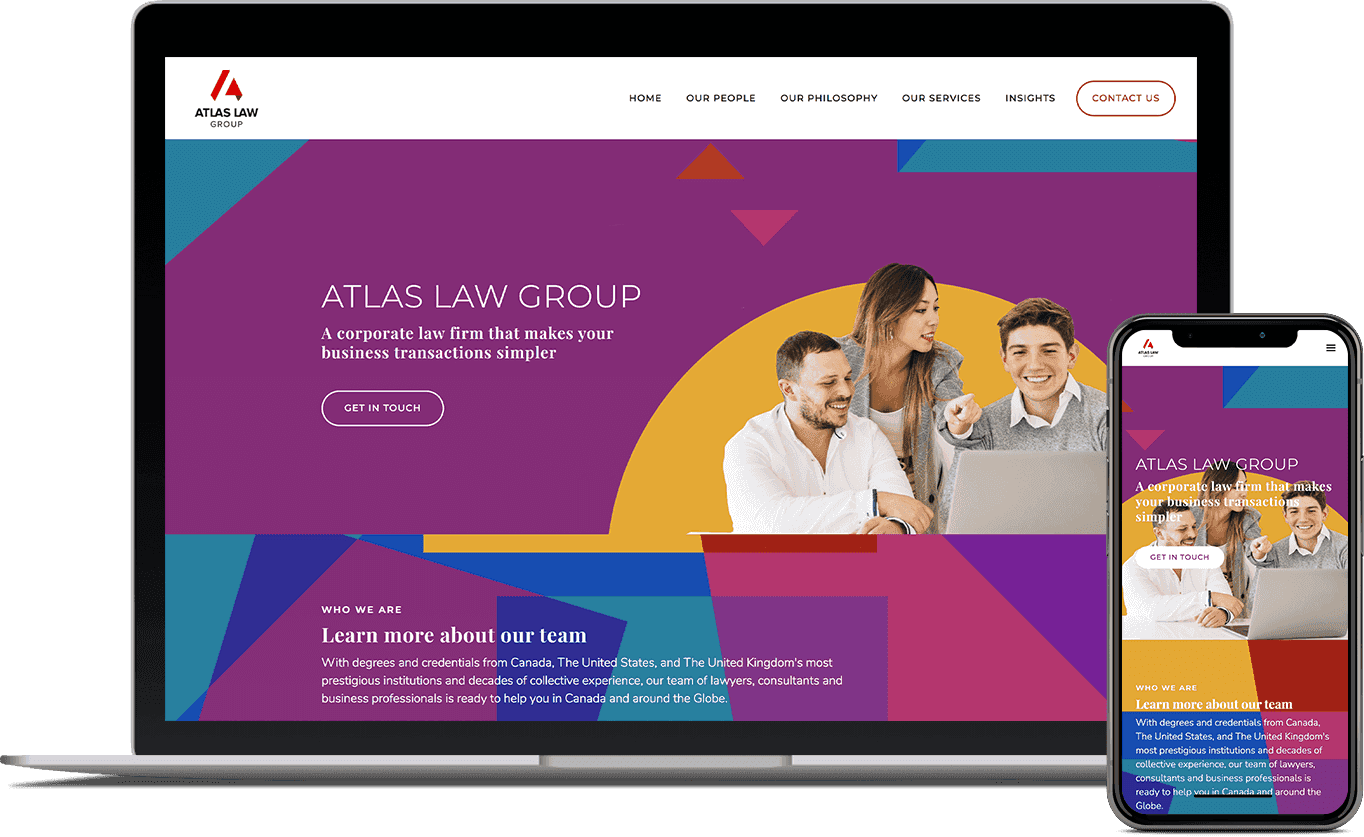 I love that B12 prompts me to update certain [website] features and add integrations like online scheduling to increase efficiency in my law firm. These recommendations are often things that I would have never considered but have proved to be incredibly useful.
Jia Junaid
Founder, Atlas Law
Read Jia Junaid's story
Anthony Bell
Founder and Managing Partner, The Bell Group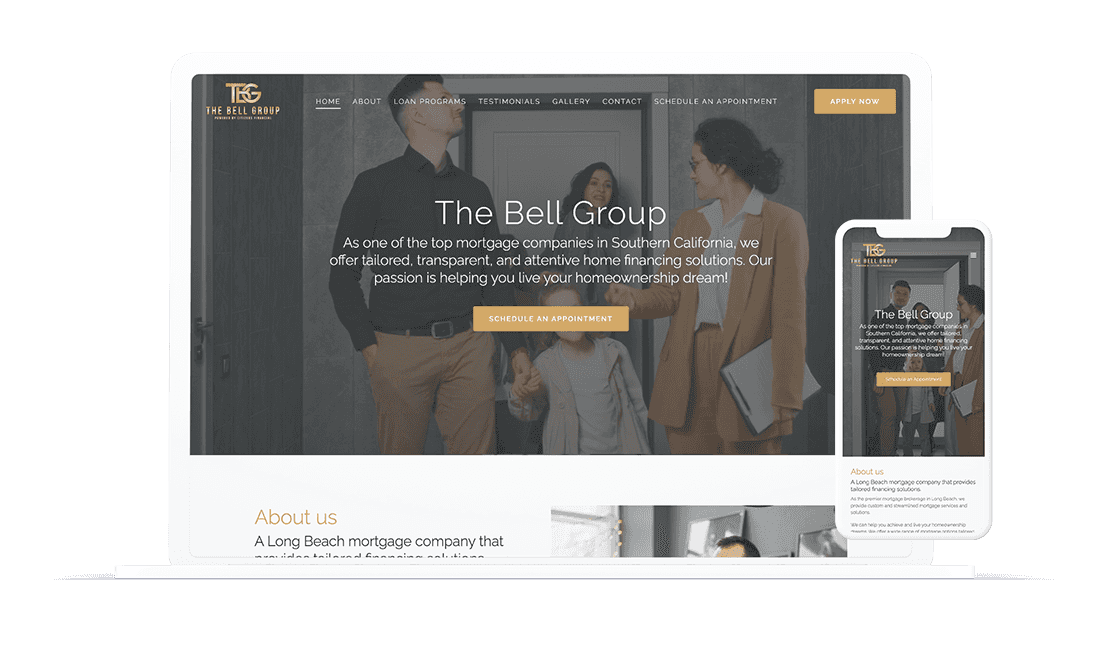 With B12, the quality is 10/10. I feel like I got the finished product of building a site from scratch, but it was way easier.
Anthony Bell
Founder and Managing Partner, The Bell Group
Read Anthony Bell's story
Heather Carnes
Founder, Envision HR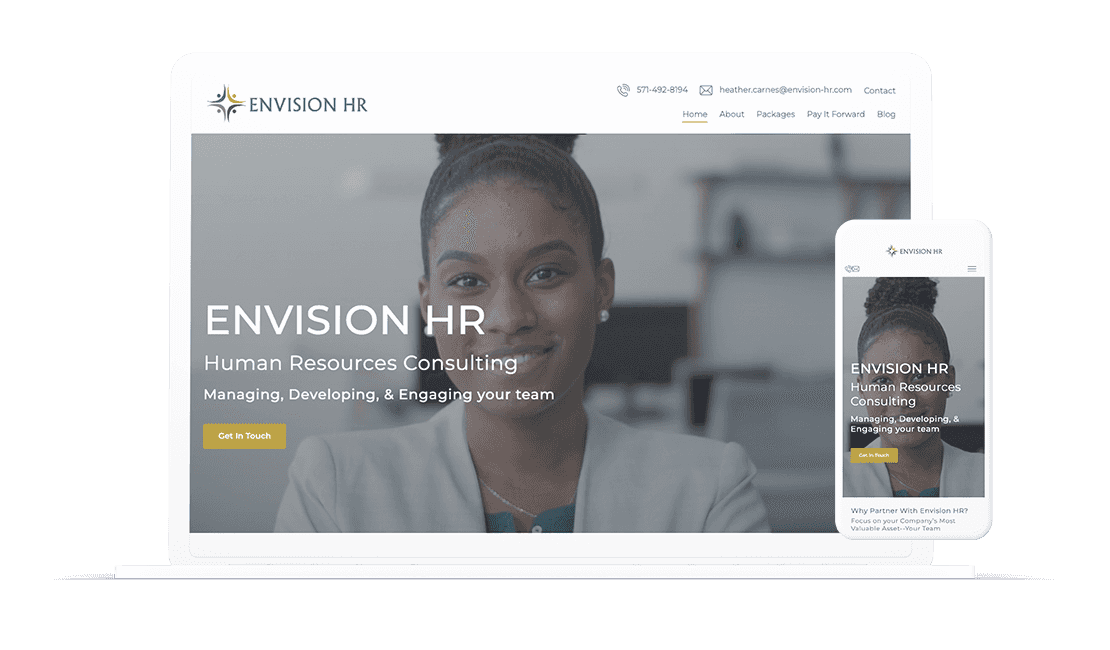 What's different about the B12 website builder
B12's site builder gets a positive review because we approach website design a little differently.We combine the power of people and technology, to give you an all-in-one platform built by experts. You'll save time, look professional, and more easily grow your business with a site designed to attract, win, and serve clients online.
Get started with B12 for free
B12
DIY Website Builders
Web Design Agencies
B12
★★★★★
Expert designers and copywriters use AI-generated drafts to build a site that reflects your business identity and showcases your subject matter expertise
Web Design Agencies
★★★★★
Finding an agency takes time. Once found, this model requires continual relationship management and communication to ensure success
DIY Website Builders
★★★★★
If you have the time to focus, building your site could take as little as two weeks, but that comes at the expense of running other parts of your business
B12
★★★★★
Sites with B12 are generally launched in under 30 days
Web Design Agencies
★★★★★
Generally anywhere from 5-6 months
DIY Website Builders
★★★★★
Entirely dependent on your technological savvy and bandwidth
B12
★★★★★
B12 website design uses modern web design concepts that meet today's standards and will help you stand out from the competition
Web Design Agencies
★★★★★
Depends on the agency and their overall experience, but generally produces a professional website that does the job
DIY Website Builders
★★★★★
Limited customization options and cookie-cutter templates. It might look professional, but it won't help you stand out
B12
★★★★★
While more expensive than do-it-yourself builders, B12 charges a fraction of what a design agency costs
Web Design Agencies
★★★★★
A final product can cost anywhere from $10K - $50K depending on the scope of the project, timeline, and agency overhead costs
DIY Website Builders
★★★★★
On paper, your most inexpensive option, but this doesn't take into account the cost of your time to build and maintain
Available ongoing maintenance and support
B12
★★★★★
A user-friendly editor, unlimited online and scheduled phone support, plus access to design and SEO copywriting experts as needed for larger updates
Web Design Agencies
★★★★★
Reliance on an agency (and incurring more billable hours) for every update and limited tech support if things go wrong
DIY Website Builders
★★★★★
You're on your own. Any ongoing maintenance or support needs to be handled by you and your team
Equipped with all the features you need to succeed
B12
★★★★★
Each B12 website is backed by powerful features to help your small business thrive – whether that's attracting, winning, or serving clients
Web Design Agencies
★★★★★
Can include third-party integrations (for a fee), but the primary focus is purely on delivering a website, not a fully-featured platform
DIY Website Builders
★★★★★
Integrations and additional features available, but are often limited and must be set up and learned independently
Frequently Asked Questions
B12 best supports professional services businesses – people who charge for their time and expertise. Unlike other websites, B12 websites include powerful tools that enable service-based, small businesses to move their entire practice online – from how they attract new leads to how they serve existing clients.
B12 uses artificial intelligence (AI) to help you create a first draft of your website. Based on the information you provide B12, we're able to generate an AI draft in seconds that our design and SEO specialists then use as a jumping-off point to tailor your site to reflect you and your business.
Absolutely not! Building a site with B12 means simply inputting some key information and letting our supercharged software and team of experts do the rest!
Using B12 is pretty easy, but should you need support we're always here to help. We provide customers with unlimited online chat and email support. Reach out to us at hello@b12.io and we'll be sure to respond. You can also schedule phone support with one of the experts on the B12 team and they'll help you troubleshoot any issues.
No. The B12 website builder uses proprietary technology and a different content management system. While WordPress is favored by agencies for its customizability, it has been known to be less secure and prone to hacks, making it a riskier choice for small business owners.
B12 offers the flexibility to create websites that can be as big or small as you need. Many business owners opt to create their new website with multiple pages. B12 can even help you generate content for your site, with some packages including publishing a monthly blog post and other relevant content as part of your subscription.
Paid plans start at $299/month, plus a $999 one-time set-up and launch cost. All subscriptions include custom domains, SEO, access to your website, client engagement tools like online scheduling and online payments, and unlimited bandwidth.
If you have an old website, it's often faster and easier to start from scratch than try to massage what you have. For that reason, we encourage each business owner to critically evaluate their site and send us the elements they absolutely wouldn't want to lose – things like links to social media accounts, company description, business name, meta description, etc. We'll make sure these pieces are worked into the design process and your new site.
Start scaling your business with B12
Get started and see today how B12 can make it easier to attract, win and serve your clients online.