Free brand name generator
A memorable business name can help you create a brand identity that captivates your target audience and encourages them to learn more about working with you. Use B12's AI-powered business name generator to produce creative business names in seconds.
Your company name greatly affects how potential customers view you.
The right name can turn a business idea into a memorable brand
Naming a new business is a big decision. Your business name can help you attract customers, convey information about your services, and leave a lasting impression.
So, how do you get started choosing the name of your brand? Start by thinking about the company's mission, services, or unique story. Next, use our free brand name generator to produce business name ideas. Then, check if corresponding domain names are available for the company name you like. After confirming that another business doesn't already use your desired brand name, you can start developing your brand, including its online presence.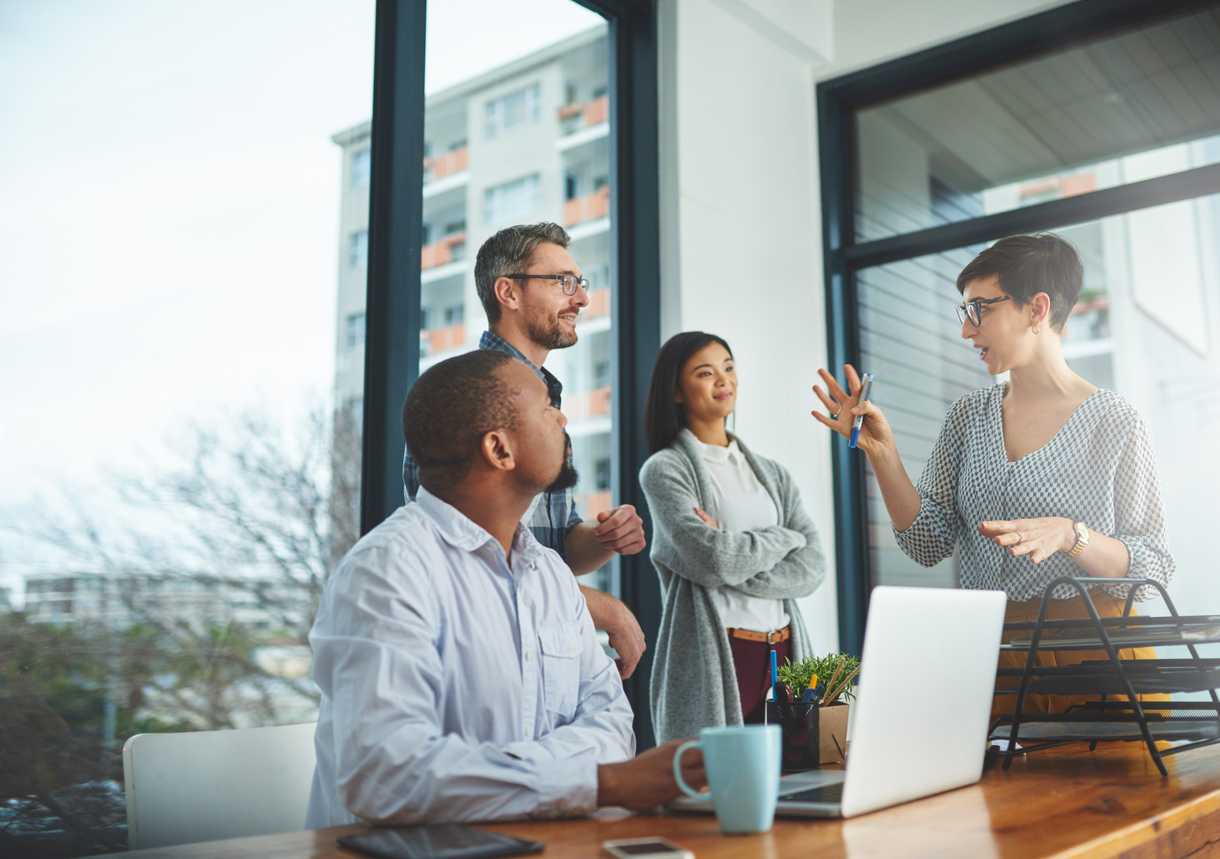 Use our free business name generator to find unique business name ideas
Establishing your brand can take years, but you only need seconds to discover your business name. B12's company name generator presents you with brandable names that fit your industry, values, and offerings — for free.
Picking a good business name can lay the foundation of your brand and help you get noticed by prospective clients. If you're stuck in the brainstorming phase, our business name generator can help! Based on your input, AI suggests several naming options that get you one step close to establishing a powerful business. Feel free to use any of the names generated as is, or put your own spin on it.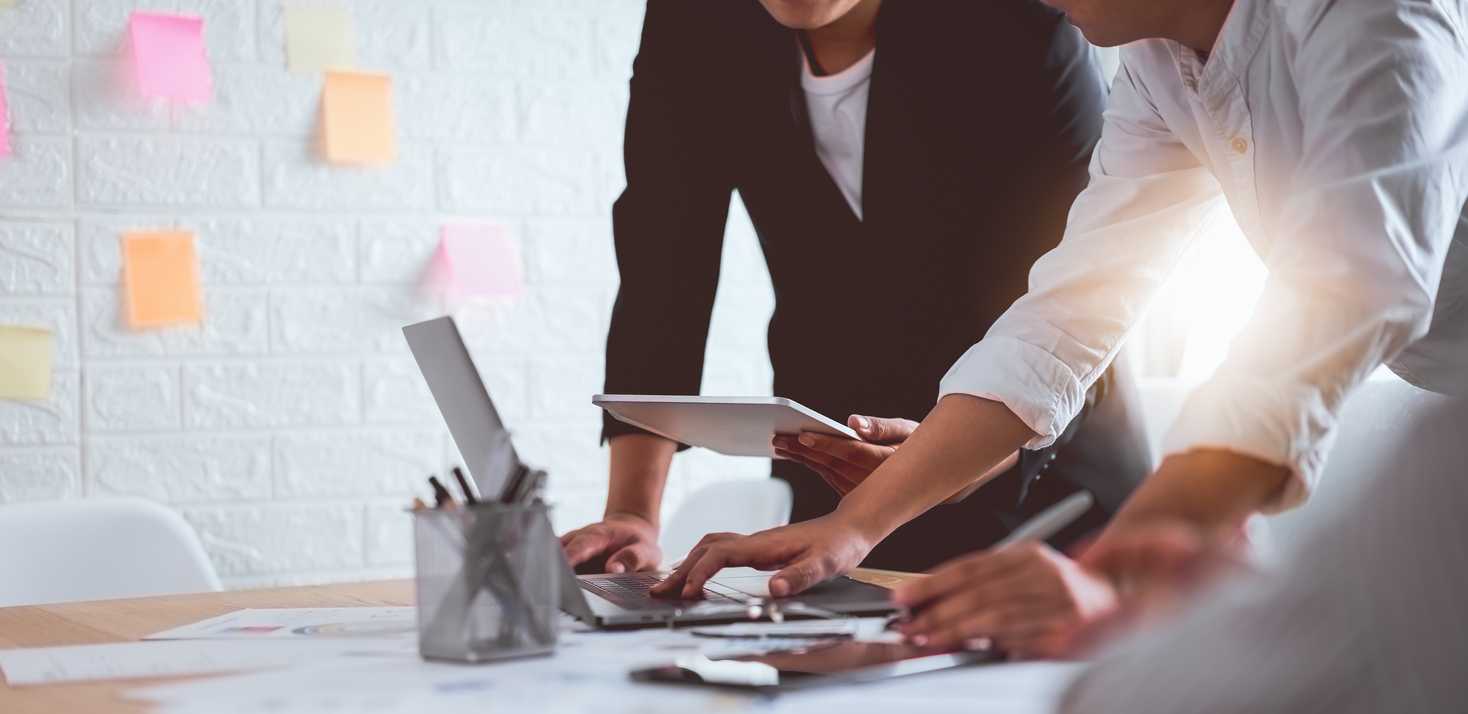 What are the elements of a catchy business name?
Your brand name should communicate your business' mission, values, and differentiators, and your customers should understand what you're all about upon hearing the name. These best practices help create a new business name that resonates with the audience you want to attract.
Memorable
Want conversions, repeat business, and referrals? If customers can't recall your business name, those are hard to come by. Choose a business name that easily sticks in people's minds.
Simple
Simplicity helps ensure your audience remembers your brand name. Keep it short and easy to spell if you want potential customers to find your company online and recommend you to others.
Creative
If your brand name is too straightforward and generic, it won't stand out from other businesses in your industry. Think of one that's clever and unique but still easy to understand.
Available
Your new brand needs a domain name that matches or closely resembles your company name. Check domain name availability and confirm that no other companies already use the name.
Searchable
A good business name is easy to find online, including at the top of search engine results, review websites, and social media platforms.
Resources to help inspire your emails
Frequently asked questions about brand names
B12's free business name generator uses AI technology to generate business name ideas based on the keywords and phrases you provide. Share a few brief points about your business idea in the generator field above and click the "Generate business name ideas" button. In seconds, you'll have multiple catchy business names to choose from for your new venture. Use the generated ideas as inspiration and customize them to fit your distinct background, mission, and market.
Yes! B12's AI-powered brand name generator is completely free. You can even change your input to generate new ideas at no cost.
A quick web search will reveal if the company name you like has domain availability. Even if there's an existing brand with a similar name, depending on its industry, location, and reach, you may be able to secure an alternative domain that's available using other domain extensions (e.g., .co or .us instead of .com).
To be extra careful, you can search the U.S. Patent and Trademark Office (USPTO). If another company has already registered the name you like, they may have the exclusive right to that business name. Visit the USPTO website for a comprehensive guide to trademark availability and registration.
Start by confirming domain name availability, then purchase your domain from a popular domain provider or through your website builder. If you're a B12 customer, our team will work with you to secure a domain that reflects your brand.
Important branding elements to develop over time include your logo, slogan, and value proposition. To establish your brand online and reach potential customers, you need a website that immediately makes you look credible and helps your audience find the information they're looking for fast.