The online platform that powers professional services
Launch an online presence that makes it simple to attract, win, and serve clients — including a website, scheduling, payments, email marketing, and more.
Get started for free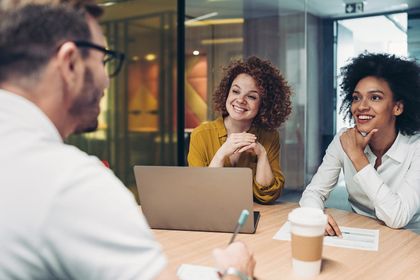 Contracts & eSignature
Electronic signatures save time and money by eliminating operational delays and costs associated with traditional paperwork.
Read now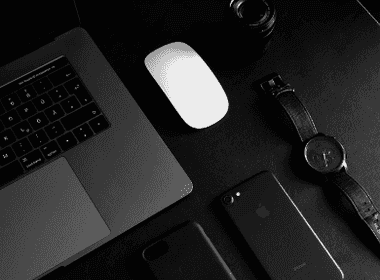 Understand what digital contracts are and how you can implement a good digital contract management solution in your business.
Read now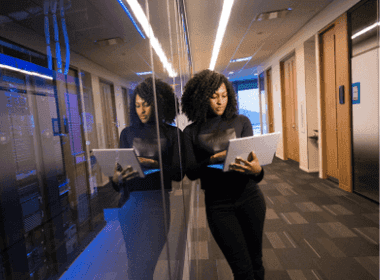 Learn all about implementing e-signatures for your small business and our top picks for the best online contract signing tools in 2023.
Read now