Free slogan generator
A catchy and memorable slogan can make your business stand out from the crowd.
Get inspiration for your own with B12's free slogan maker.
Why slogans are so important for your business
A good slogan or tagline helps set your firm apart from others providing similar services.
It has the power to influence purchasing decisions and, for some buyers, can be an important factor in choosing a service. In fact, a 2020 study conducted by The Manifest found that 50% of people identify the slogan as the brand element that helps them understand the company's unique selling proposition the most.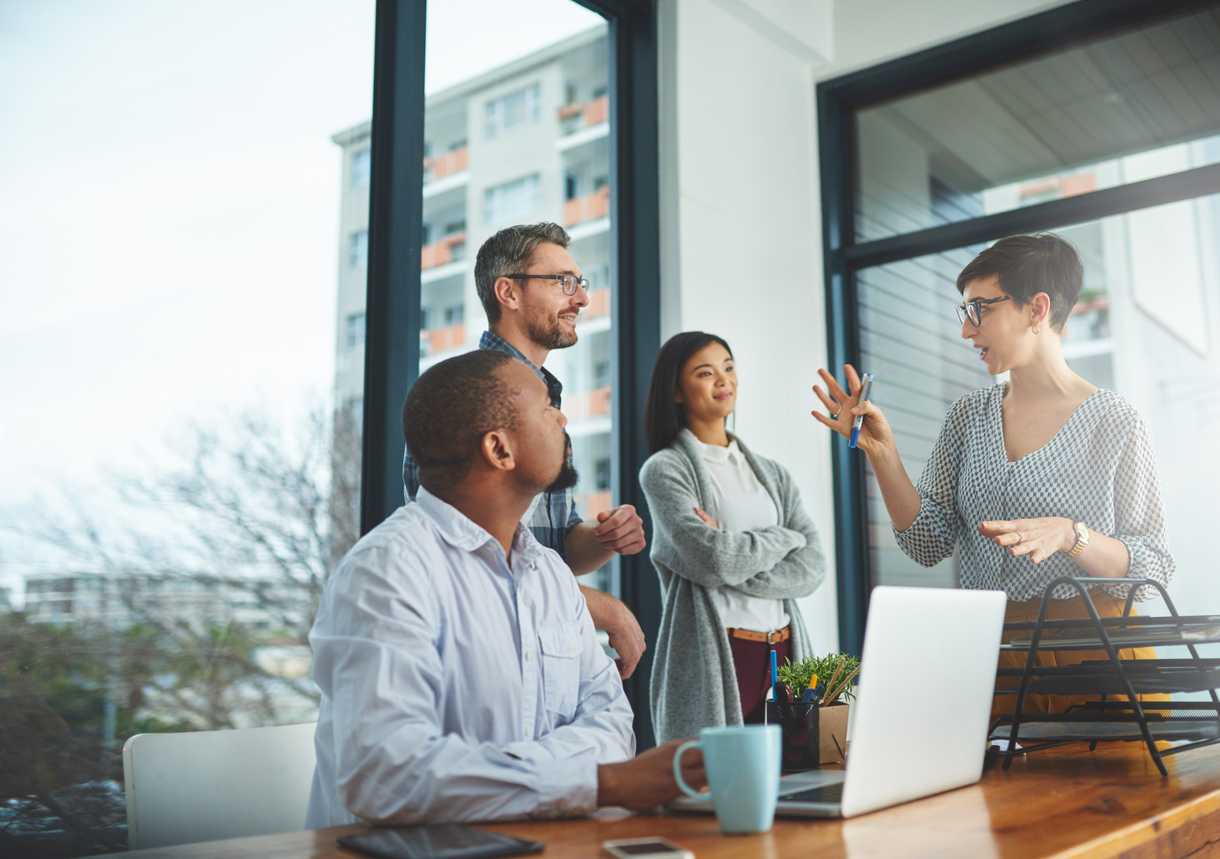 How to use B12's free slogan generator to generate catchy slogans
The B12 slogan generator is designed to provide inspiration for your business slogan.
Based on your inputs, generated slogans provide a jumping-off point from which you can brainstorm ideas and refine concepts. It's meant to be the start, not the finish line. To craft the perfect slogan you're going to want to add your own ideas and brand elements.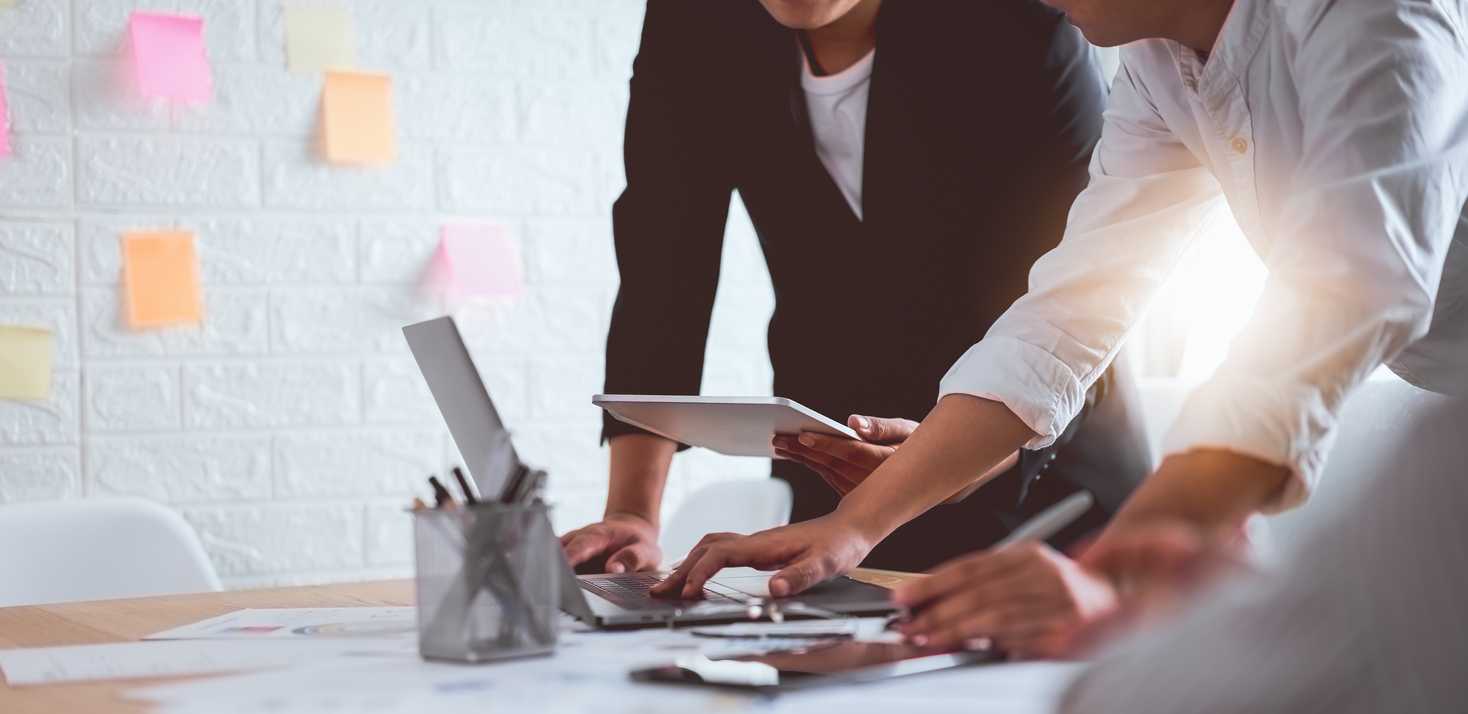 How to choose an effective slogan for your business
Amazing slogans are ones that succinctly define your company and service. When generating your slogan, try to make sure it contains the following ingredients
Succinct
It gets to the point and is only a few words -- making it easy for potential customers to write, remember, and repeat.
Memorable
Catchy slogans often leverage tricks like alliteration, rhyme, your company name to make it easier to remember.
On-brand
Create a slogan that reflects your brand values and the personality you're striving to convey to your target audience.
Different
Make your slogan stand out from other brands by using phrases and keywords that are unique to your company.
Emotional
Great slogans tap into customers' aspirations, pain, or values. Slogans that can conjure up feelings and elicit an emotional reaction are more likely to stick.
Timeless
Choose a slogan that will stay with you for the long haul and avoid things that are too gimmicky or trendy. Choose wording that can stand the test of time.
Resources to help inspire new slogan ideas
Frequently asked questions about slogans
Ideally you're creating a timeless slogan that's evergreen and represents your business for the long-term. When you create your slogan it's important to choose a phrase that describes aspects of your company and brand that you don't intend to change.
Most companies place their slogan or tagline near their logo on their website so that their brand is reflected visually and in words.
B12's slogan generator works by taking the words you enter and then, using AI, creating different combinations of taglines. All you need to do is pick a few words that best represent your brand or services. Then type them into the generator field above, and click the "Create a slogan" button. You'll immediately get a list of free slogans you can use as inspiration. Use the slogan ideas as a starting point to create the right slogan for your business.
Yes! B12's slogan generator is absolutely free. Our slogan maker will provide you with free slogan options to help you create a new slogan for your business.
By starting with a slogan maker like B12's slogan generator, you can more quickly come up with new ideas for your business slogan. It kick-starts the ideation process with ideas based off of your keywords and provides free, amazing slogans, you can work with to best showcase your brand identity.