Find the website builder for your business
There are a number of website builders that allow you to create a professional, client-friendly online presence.
To help you choose the best solution for your business, we've compared the top website builders and services based on their cost, built-in features, web design quality, and pros and cons, among other factors.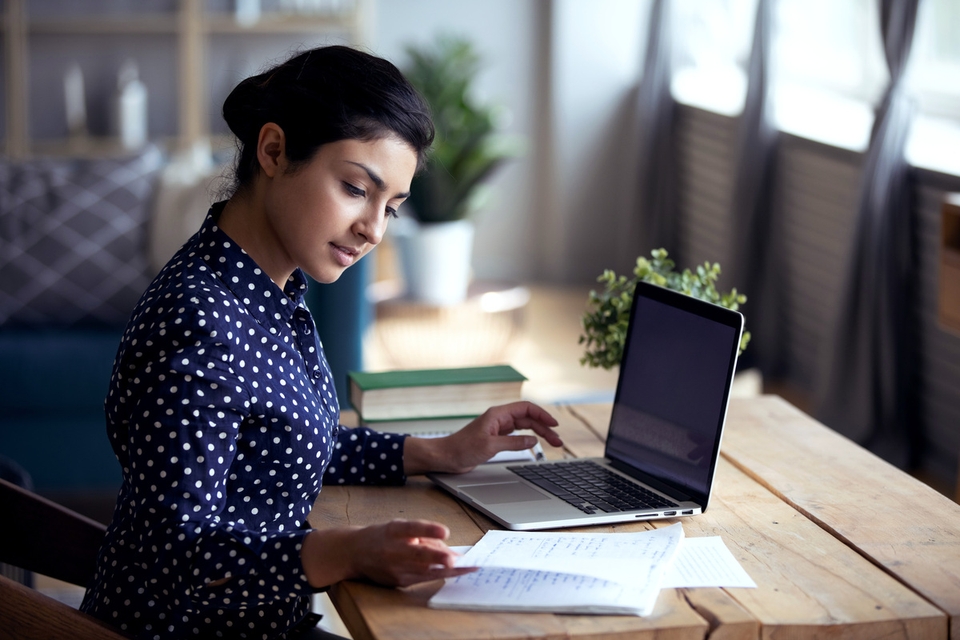 Skip the comparison
See a draft of your new B12 website for free in 60 seconds.
Compare popular website builders and business tools
How to choose the best website builder
Choosing how to build your website is a big decision. It can have a direct impact on things like:
How people perceive your business
The time you spend overseeing your site
If you have to pay for additional services and integrations
Your ability to grow and scale
Website builders are a perfect solution for individuals, entrepreneurs, and small businesses to start a website without hiring a developer. The right solution will increase your growth potential, connect you to a wider audience, reduce marketing costs, and help you save time on admin tasks.
To determine if one of the web builders, services, or agencies below is right for you, consider these questions.
1
Who will design and maintain your website?
Every platform is different, and the right fit depends on your technical experience, interest in web design, and patience using a drag-and-drop builder. If you use a solution where your site is designed for you, who will handle the maintenance when you need to make updates?
Do you want a tool where you can log in and make changes yourself, with customer support readily available, or do you plan to outsource all design changes to a professional web designer? Some platforms offer more than one way to build and update your site.
2
What's your budget?
A website builder is often more cost-effective than hiring a designer and developer to spend months customizing your site. You can even find basic website packages at no charge, but to launch a professional-quality website on a custom domain, you'll have to pay a monthly fee.
The cost of your website will depend on design quality, customization, and add-on services like hosting, content creation, and search engine optimization.
3
What's the purpose of your site?
Many platforms are designed for specific industries, ecommerce, portfolios, or professional services, while others are one-size-fits-all. The right website solution for you depends on the type of site or the functionality you need, like a blog, appointment scheduling, online store, social media buttons, or live chat.
4
What do you want your website to look like?
Most website builders offer you the flexibility to customize your site, but many are limited and tied to templates. If you're looking for a custom layout or unique design you haven't seen before, many platforms will be too restrictive.
Working with a web developer is the only way to get a completely original site, but many platforms out there will offer you enough customization that you'll stand out online and build your own brand identity.
Join thousands of professionals using B12 to power their business online
Barbara Bartelsmeyer
Partner / COO, Action Logistix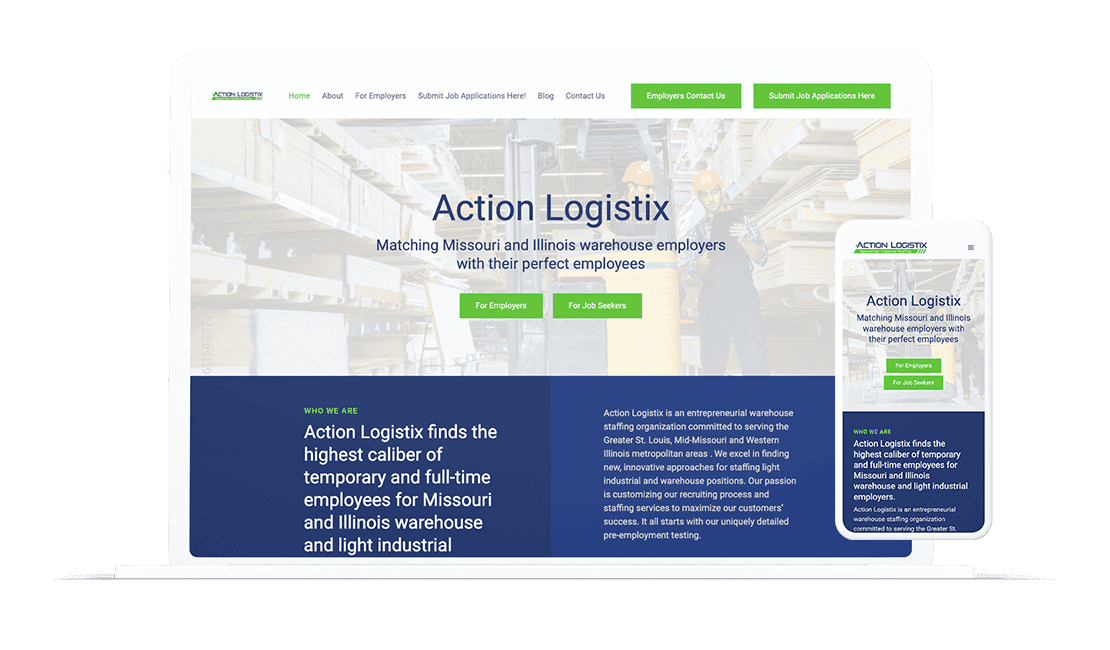 I can make [website edits] myself, and it's as simple as working in a Word document. If I need more help, I'll email the B12 team and within 24 hours, boom, it's done.
Barbara Bartelsmeyer
Partner / COO, Action Logistix
Read Barbara Bartelsmeyer's story
Brett Packard
Head of Operations, TaxStudio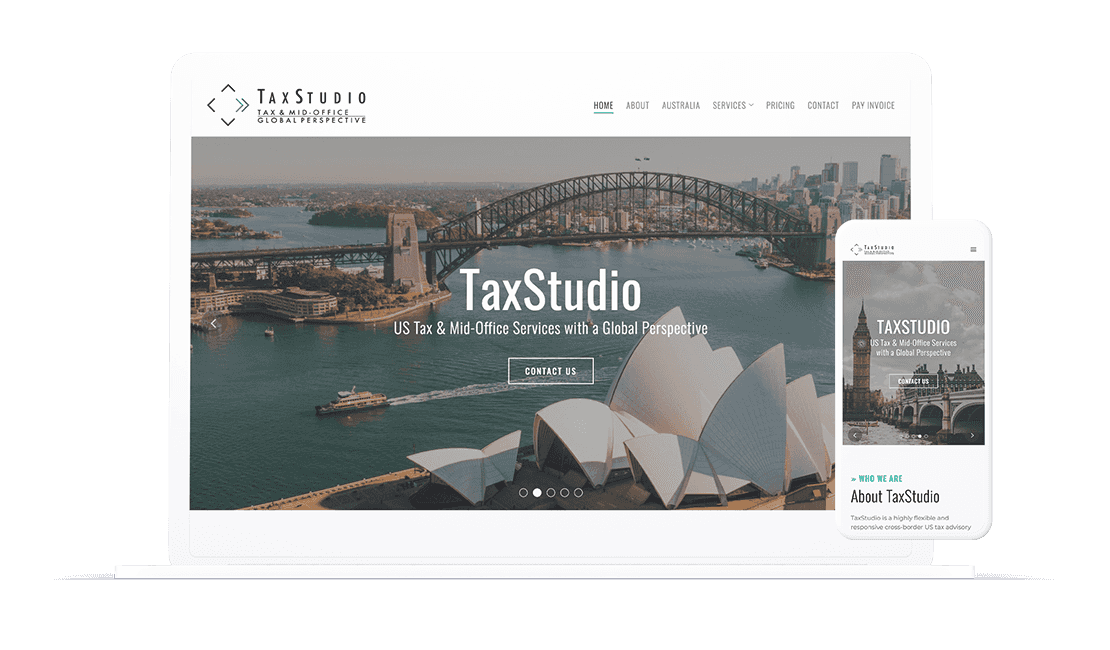 We get a lot of compliments on our website. Many potential clients are very impressed by our site, and often say it looks expensive.
Brett Packard
Head of Operations, TaxStudio
Read Brett Packard's story
Anthony Bell
Founder and Managing Partner, The Bell Group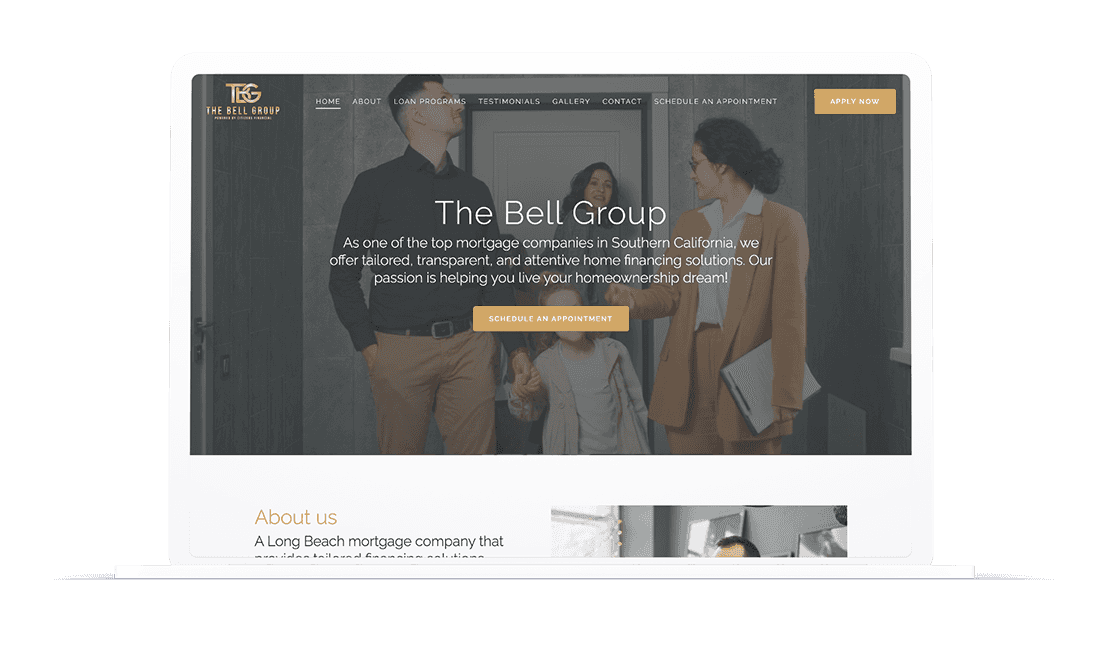 With B12, the quality is 10/10. I feel like I got the finished product of building a site from scratch, but it was way easier.
Anthony Bell
Founder and Managing Partner, The Bell Group
Read Anthony Bell's story
The best website builder for service businesses
Try B12 for free and be on your way to launching a full-featured website with payments, scheduling, and more in 30 days.
Start by seeing your 60-second website draft, then let professional web designers, copywriters, and SEO specialists customize and launch it.