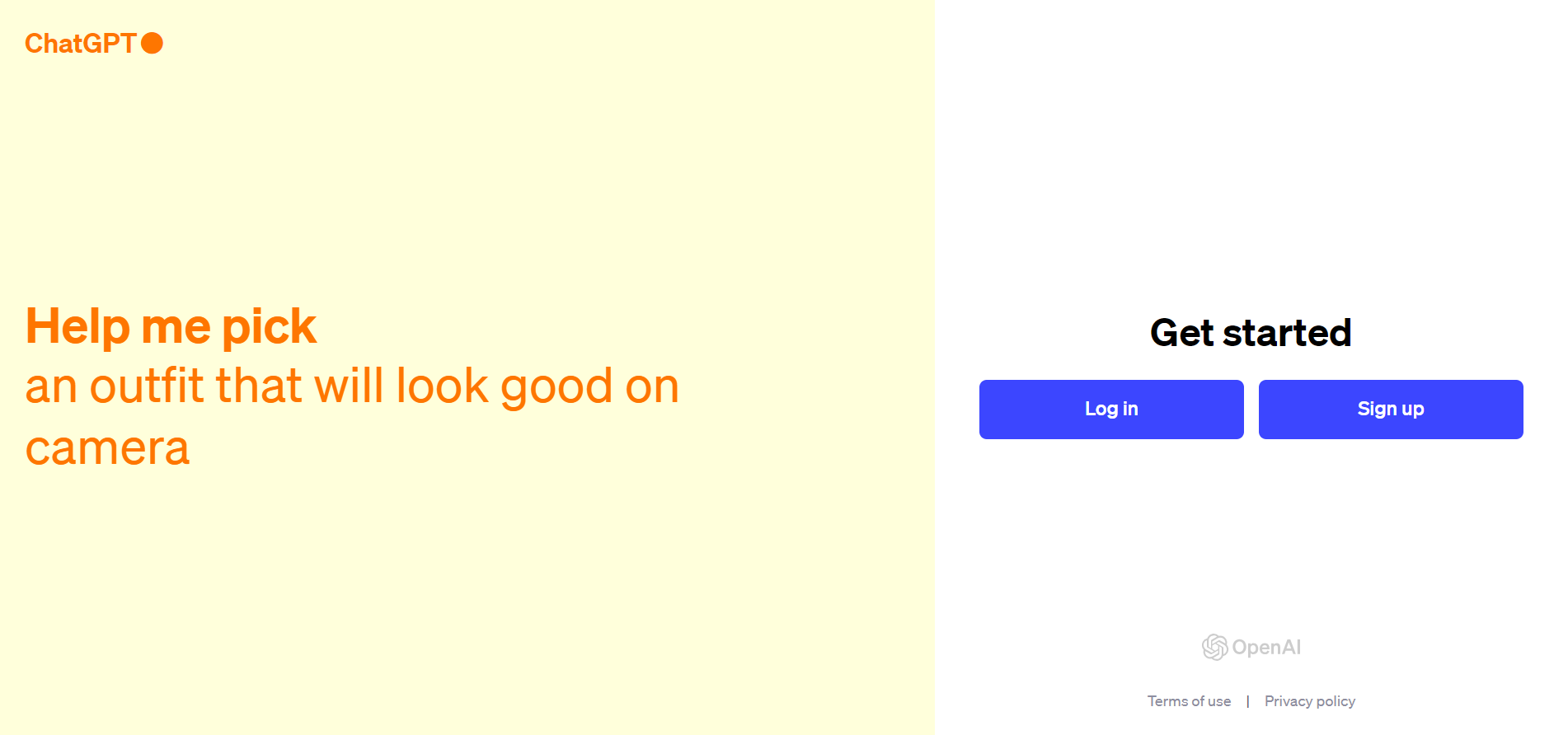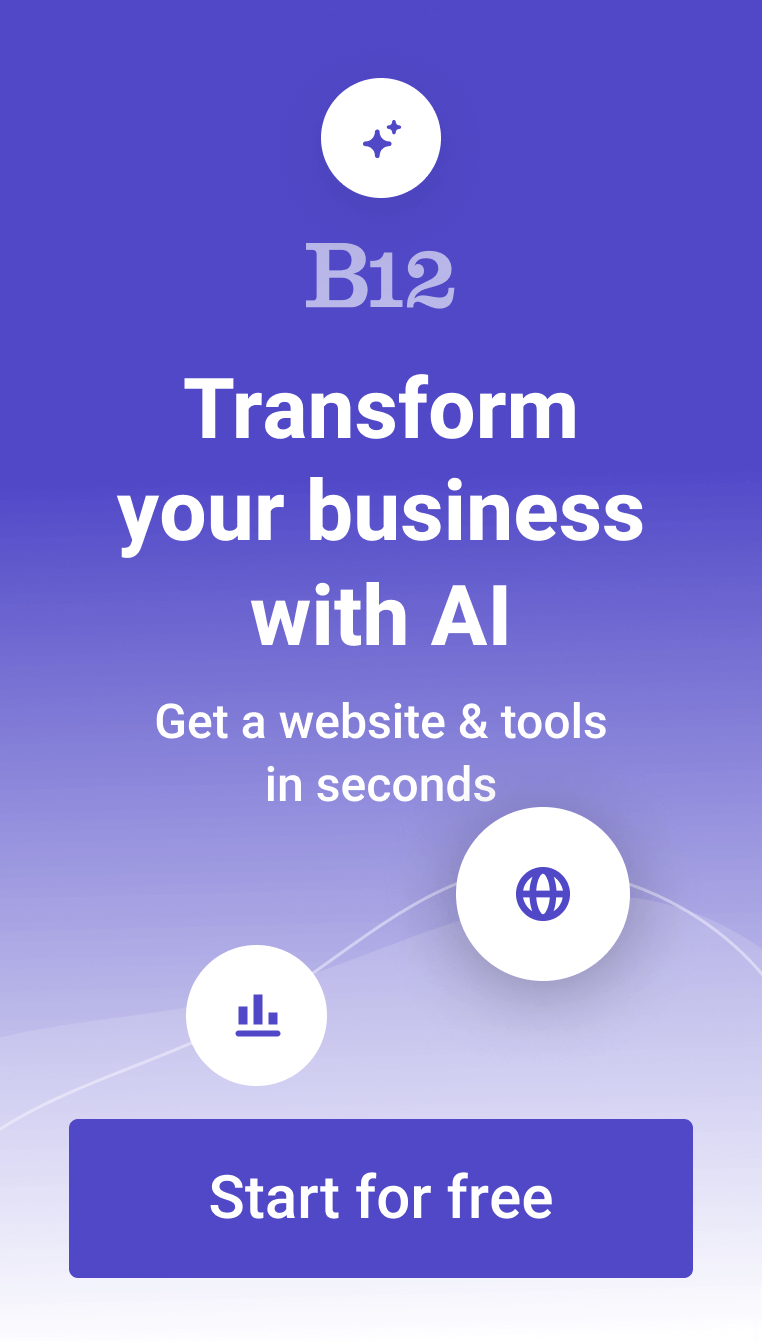 ChatGPT is a generative AI tool leveraging natural language processing, which allows users to interact with it through human-like dialogue. The tool uses a deep learning algorithm and a language model trained on vast amounts of data sets. Through prompts, ChatGPT can answer users' questions on a wide range of topics and generate various content types, such as blog posts, emails, social media posts, and more. Aside from generating responses, the tool can be used for other applications, such as composing music, writing code, and solving mathematical equations.
Features:
Generates responses in multiple languages
Code Interpreter
Content generation (e.g., marketing content, creative endeavors)
Language translation
Adapts based on user feedback
Content summarizer
FAQs:
What is ChatGPT?
ChatGPT is a handy AI tool that answers questions and generates content based on your prompts. It leverages natural language processing and deep learning algorithms, which enable it to analyze your prompts and allow you to have human-like conversations with it.
How can you access ChatGPT?
Accessing ChatGPT is as simple as signing up for an account. Simply visit https://chat.openai.com/auth/login and click the "Sign up" button. After creating your account, you can start using the tool by typing in your prompts. 
How to use ChatGPT?
To start using ChatGPT, all you have to do is input a question or prompt. For instance, you can type "What are some article ideas for [your target keyword]?" ChatGPT will then provide a response based on your prompt. For best results, consider tweaking your prompts and make them more detailed.
How accurate is ChatGPT?
In general, ChatGPT is capable of providing mostly accurate information, making it useful for those who want to conduct basic research on a particular topic. However, it's important for users to note that the tool can also provide unreliable outputs. 
Does ChatGPT store my conversations?
Yes, ChatGPT saves user conversations and prompts for future training and improvement of the tool. However, users may opt to turn off their chat history and choose which conversations they want ChatGPT to store for future training.  
What can I do with ChatGPT?
ChatGPT's use cases and applications are versatile. Businesses can use it to support their content creation efforts, marketing campaigns, customer service, and other operations. ChatGPT can help you automate numerous areas of your business, which can result in boosted productivity and ROI.
What are the limitations of ChatGPT?
While ChatGPT presents numerous benefits, it also has its drawbacks. Among its biggest limitations is that it can't access the Internet. It can only access 2021 data; beyond that, ChatGPT isn't reliable. Its limited knowledge can cause the tool to "hallucinate" or produce inaccurate outputs. 
The best AI website builder for businesses
Draft your business-ready website in only 60 seconds, with all the features you need to better attract, win, and serve your clients online.