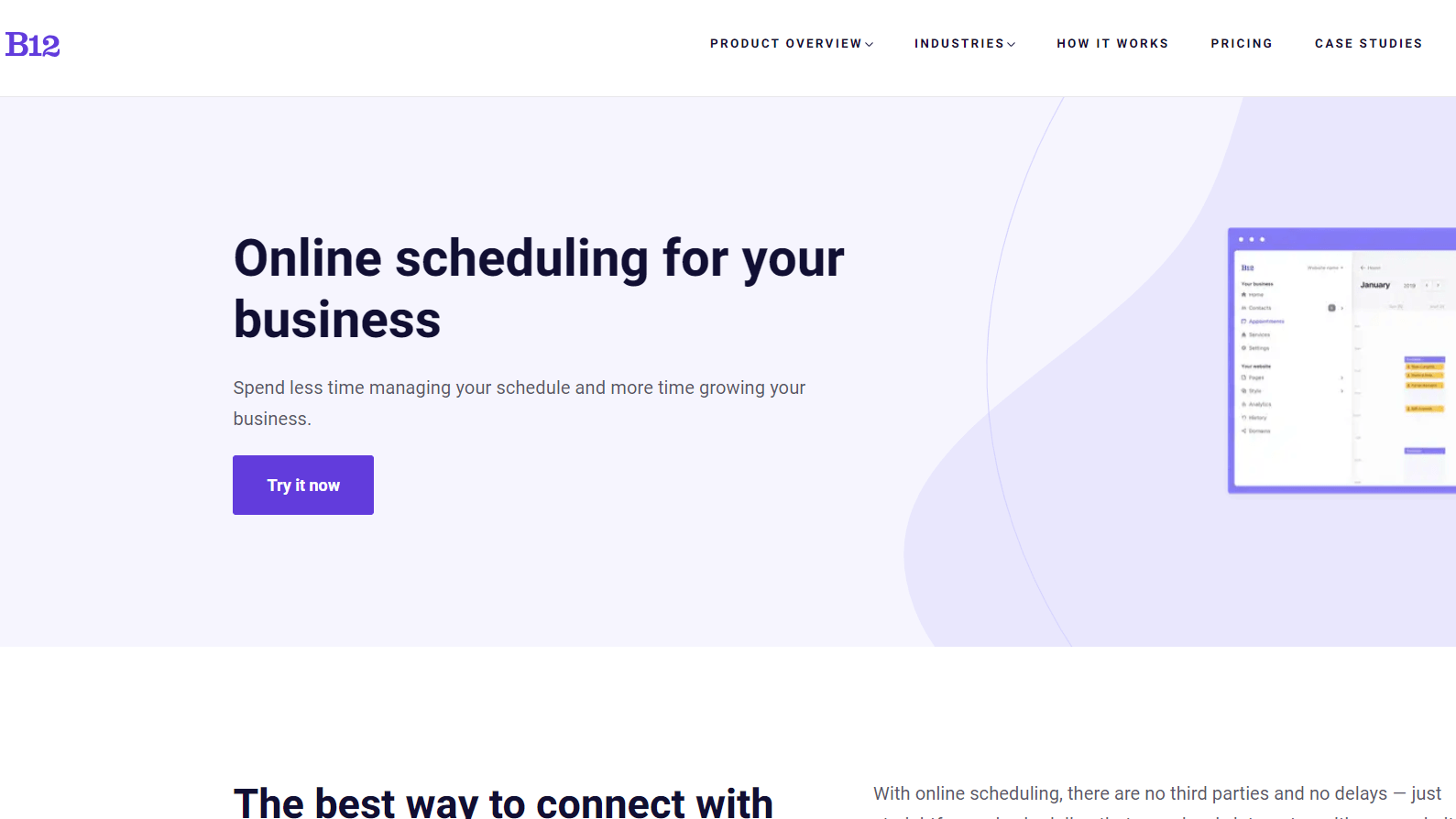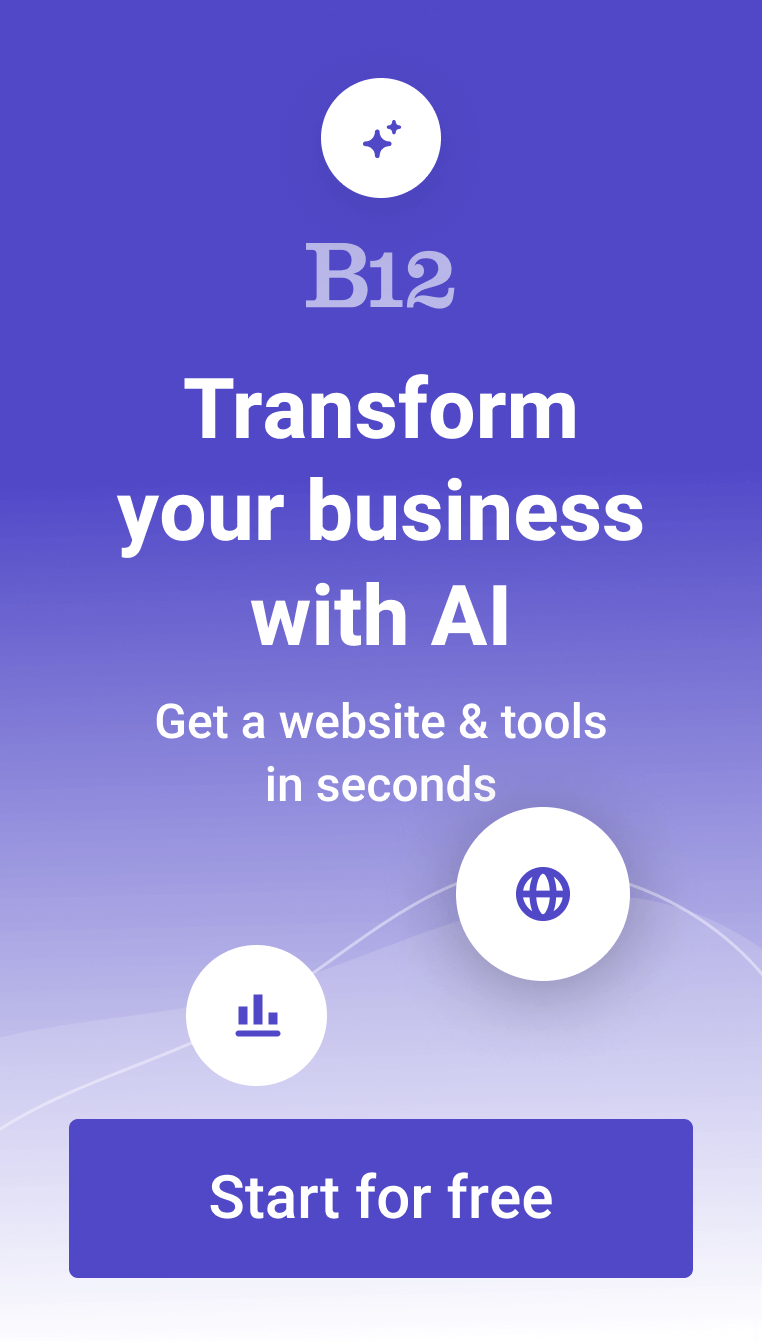 The B12 Email Marketing plugin helps businesses seamlessly integrate scheduling functionality into their daily operations. Automated bookings are convenient for business owners and their customers alike. For the business owner, they save time in managing their schedules, which means they can focus on other important business matters. For customers, they can easily see the schedules and make a booking based on their preference. The B12 plugin ensures straightforward scheduling and notifies you of any schedule changes, appointments, or cancellations. This plugin also makes it easy to create scheduling pages and embed them on a website. It's intuitive to use and accessible to anyone, regardless of their technical skills.
FEATURES:
Straightforward scheduling, no delays
Easy to use and update availability details; no coding required
Notifications for every appointment, schedule changes, or cancellations
Helps users add a scheduling section to their website or form
FAQs:
What is the B12 Scheduling plugin?
The B12 Scheduling plugin offers straightforward scheduling to users, helping them organize their schedules and allowing customers to make easy bookings at the click of a button. 
How does the B12 Scheduling plugin work?
The plugin works by identifying a user's business category. Once a business category is selected, the user gives their business name and email address. The plugin then sends the user a link to the b12.io domain to claim their account, which includes a website with their first scheduling page already set up. The B12 software has a free scheduling tool that enables the user to customize their appointment settings and create additional scheduling pages with a few simple clicks.
Here are some example prompts:
Create an online scheduling page for my tax consulting business.
I run a financial wellness consultancy. Can you help create a scheduling page to help with my business?
Create a page where my clients can schedule time with lawyers in my firm.
I want clients to self-serve on my website. Can you set up an appointment scheduling tool?
I want prospective customers to book a meeting with me before they pay.
What are the benefits of using B12 Scheduling?
B12 Scheduling offers convenience and better organization for business owners. The plugin saves them the time and effort of setting up appointments with numerous clients, which can be a demanding task. The B12 Scheduling plugin gives users better control of their schedules and flawless integration. 
What are the features of the B12 Scheduling too? 
With this plugin, users can get access to notifications to every appointment, schedule changes, or cancellations. It enables users to easily showcase their available service offerings and set their availability details. The plugin also offers seamless integration, allowing users to add a scheduling section to their site or an existing form.
How easy is it to use B12 Scheduling?
The plugin is highly intuitive to use. Because it's user-friendly, even users without technical knowledge can easily set up online scheduling and connect with their clients. 
The best AI website builder for businesses
Draft your business-ready website in only 60 seconds, with all the features you need to better attract, win, and serve your clients online.