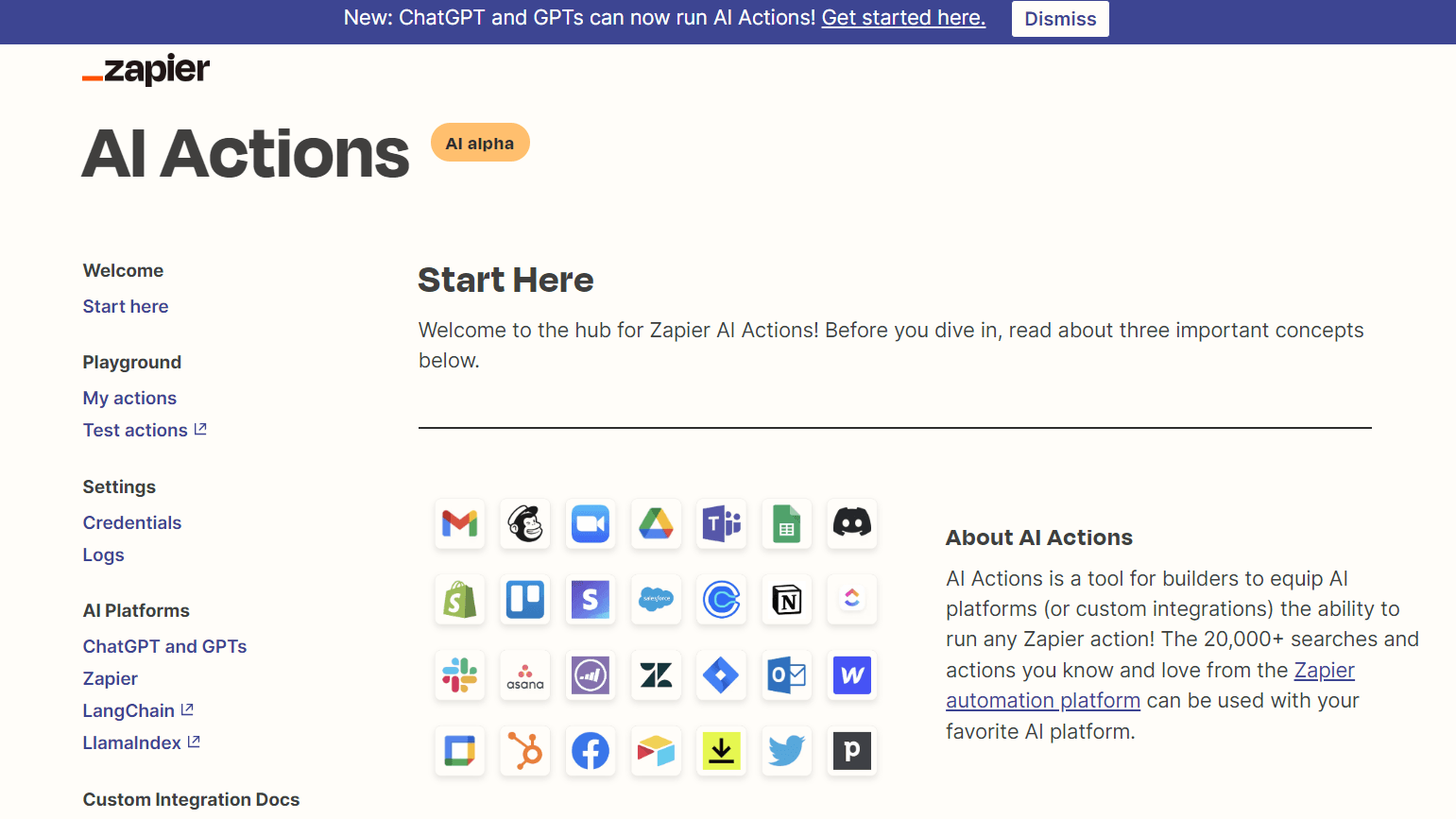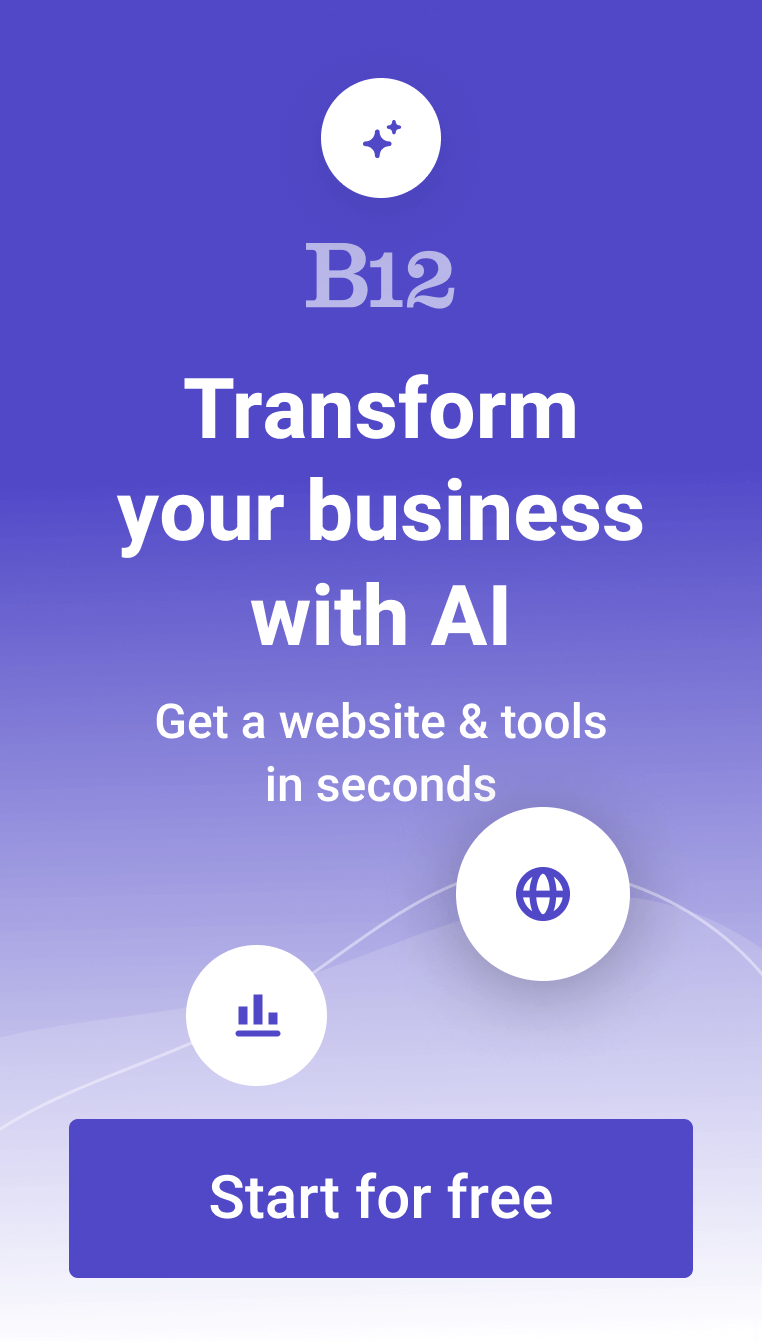 AI Actions by Zapier enable builders to power up their GPTs (basically a tailored version of ChatGPT) across Zapier's 6,000+ apps. With the combination of OpenAI's GPTs and Zapier's AI Actions, users can streamline and automate their workflows and tasks like never before. With AI Actions, users can automate the creation of smart, connected AI assistants. These GPTs can lead to endless automation applications across various Zapier apps, from Slack and Excel Sheets to Dropbox, Twitch, and more! 
FEATURES:
Customized versions of GPTs
Access to 6,000+ Zapier apps
Access to 30,000 actions 
Natural language command 
Ability to edit, delete, or disable AI actions anytime 
FAQs:
What is AI Actions by Zapier GPT?
AI Actions by Zapier GPT combines Zapier and OpenAI's GPTs to power up the latter, resulting in smart, automated personal AI assistants that can streamline workflows and tasks for businesses and individuals. This AI tool for builders to unlock automation opportunities using 30,000+ searches and actions across more than 6,000 Zapier apps. 
How does AI Actions by Zapier GPT work?
AI Actions combines integration platform Zapier with GPTs by OpenAI to help users power up their AI assistants the ability to run actions on Zapier. Using natural language commands, the AI tool can execute any action, such as sending a Slack message or drafting a Gmail reply. This allows users to conveniently run and complete tasks more efficiently. 
What are the benefits of using AI Actions by Zapier GPT?
There are numerous benefits to using AI Actions by Zapier GPT. For builders, it provides a convenient and powerful way to run any Zapier action and search within an AI app. This incredibly useful function helps automate tasks and reduce time spent working. Another advantage of the AI tool is that it offers versatile applications. Because Zapier has 6,000+ integrations, users can choose from among those and leverage it directly in their GPTs. 
How do I get started with AI Actions by Zapier GPT?
To get started with AI Actions, users first need to have a Zapier account. They must also be subscribed to ChatGPT Plus or Enterprise. Once these requirements are fulfilled, users can start adding AI Actions to their GPT. All they need to do is click Configure -> Add Actions -> Import OpenAPI Schema. Once they've imported the URL, they must click Load, then Save. The GPT is now ready to receive instructions on how to understand using AI Actions. 
How much does AI Actions by Zapier GPT cost? 
AI Actions requires a ChatGPT Plus or Enterprise subscription. Users can expect to pay $20/month (Plus pricing), or they can contact OpenAI's support team for an Enterprise plan quote.
The best AI website builder for businesses
Draft your business-ready website in only 60 seconds, with all the features you need to better attract, win, and serve your clients online.