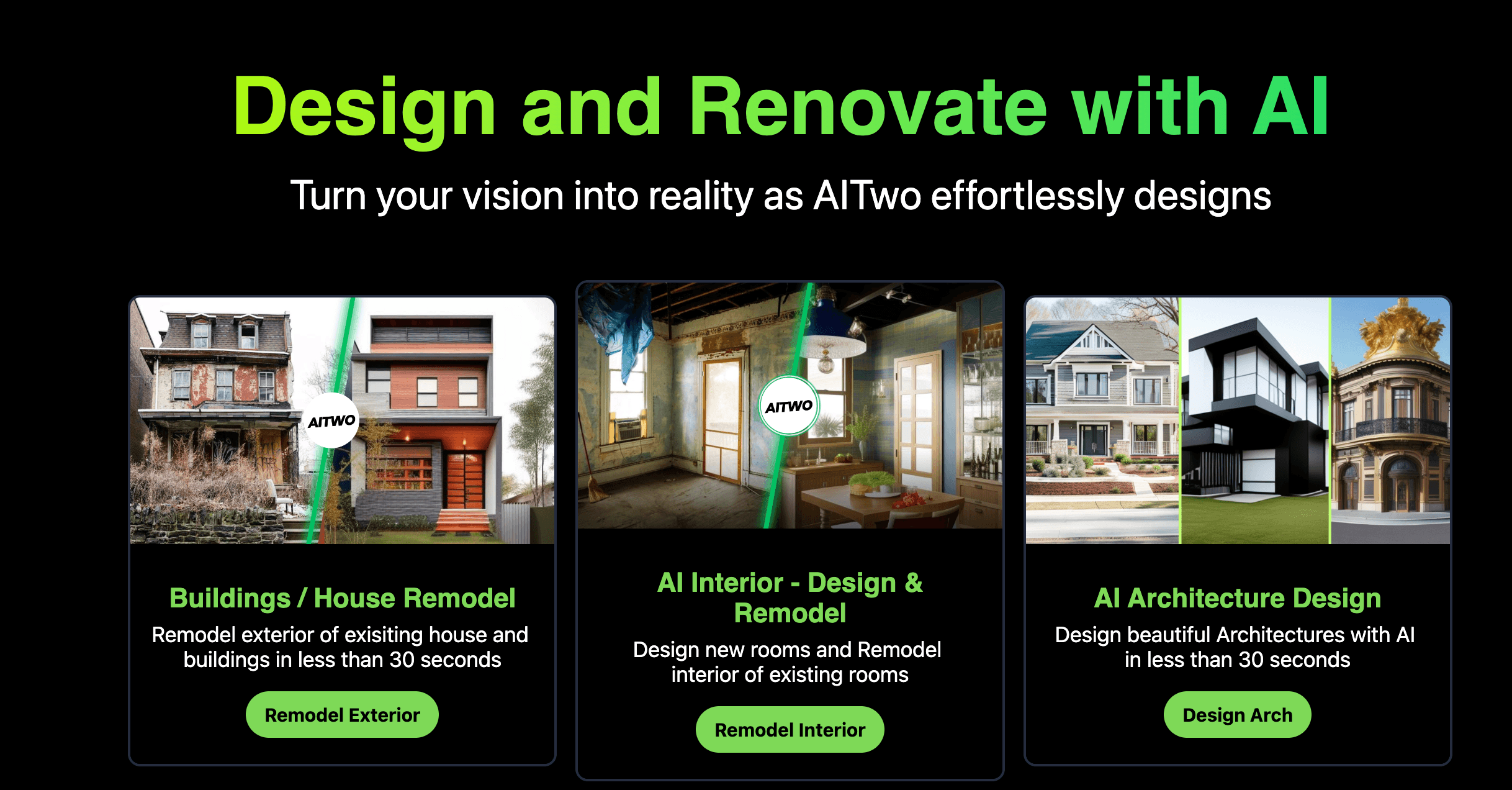 Tags:
Design
Image Generation
Image Generation Model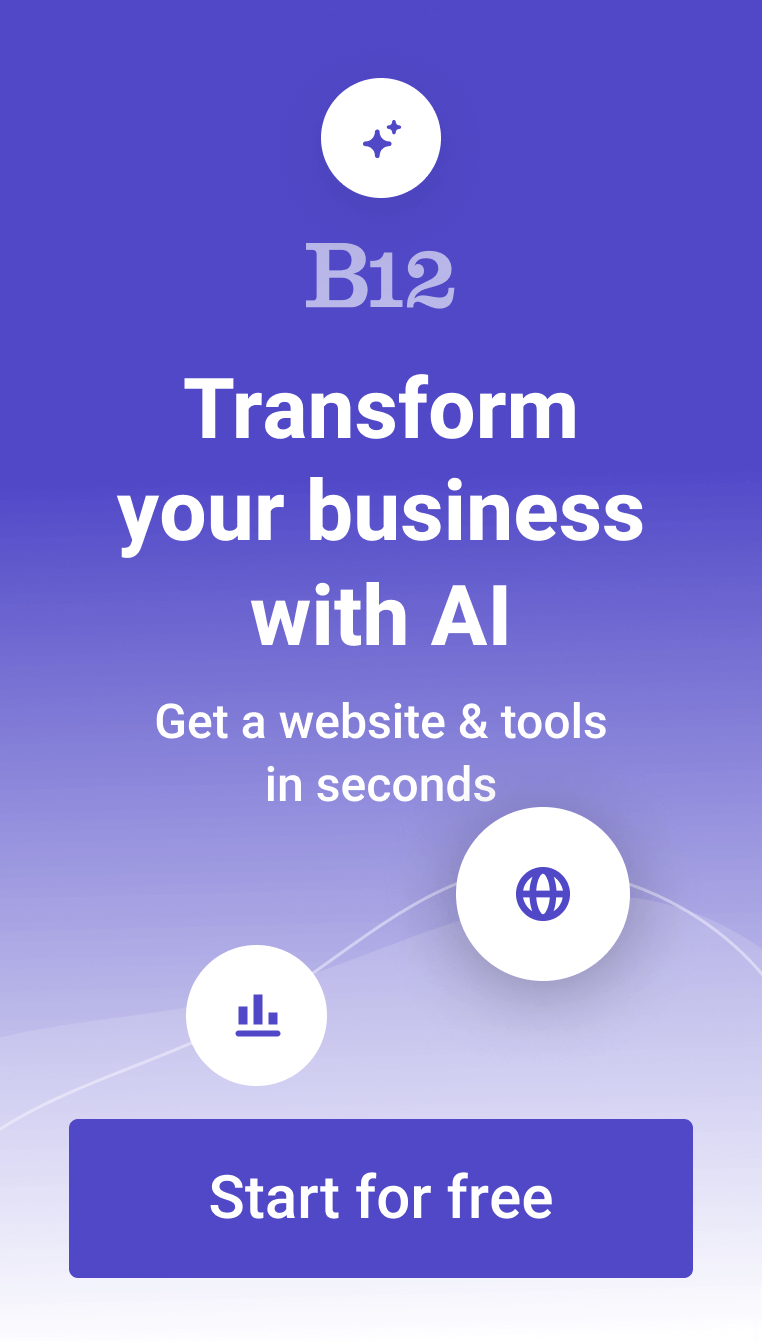 AITWO.CO is an all-in-one design tool fueled by AI. Unlock your creative potential with AITWO.CO, where you can create tattoos, fashion designs, interior and exterior redesigns, and more. This platform offers endless possibilities for your creative ideas. Experience the power of AI-driven design and unleash your creativity today!
FEATURES:
AI-powered Design Tool
Tattoo Creation
Fashion Design Support
Interior and Exterior Redesign
Unleash Creative Ideas
The best AI website builder for businesses
Draft your business-ready website in only 60 seconds, with all the features you need to better attract, win, and serve your clients online.