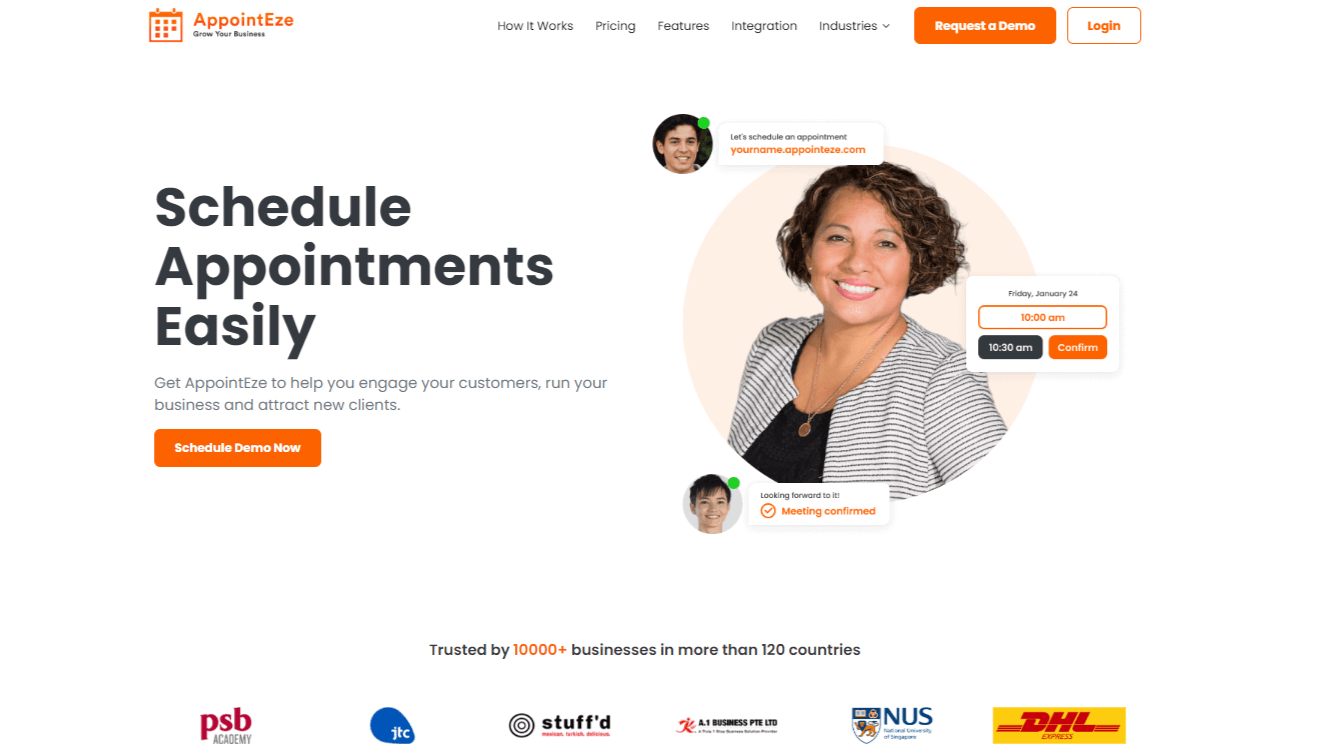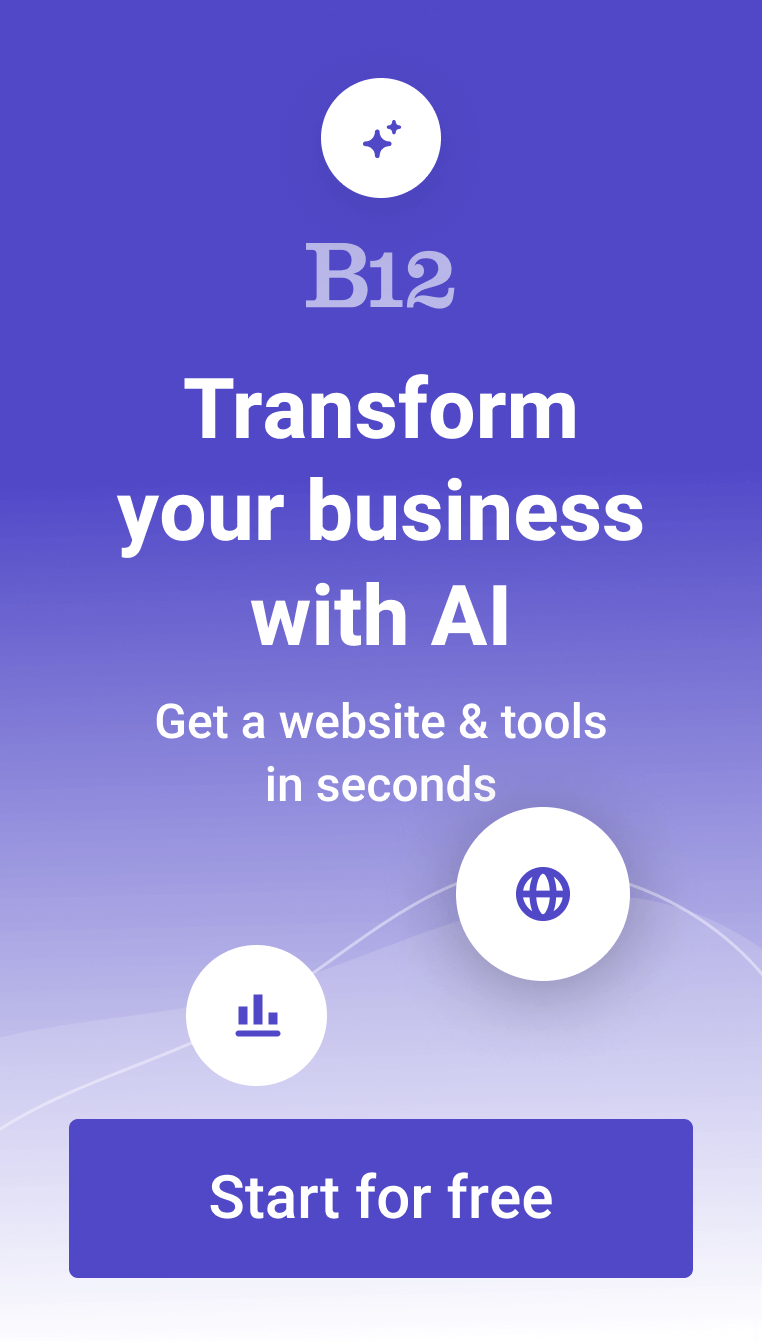 AppointEze is a cutting-edge cloud-based appointment scheduling system designed to streamline appointment management for businesses. With real-time appointment acceptance and just a single tap, businesses can efficiently schedule appointments and save valuable time and resources. By providing reliable services, AppointEze ensures a seamless appointment booking experience for customers, fostering trust and satisfaction.
FEATURES:
Cloud-based Appointment Scheduling
Real-Time Appointment Acceptance
Single-Tap Appointment Management
Time-Saving Solution
Reliable Services
The best AI website builder for businesses
Draft your business-ready website in only 60 seconds, with all the features you need to better attract, win, and serve your clients online.