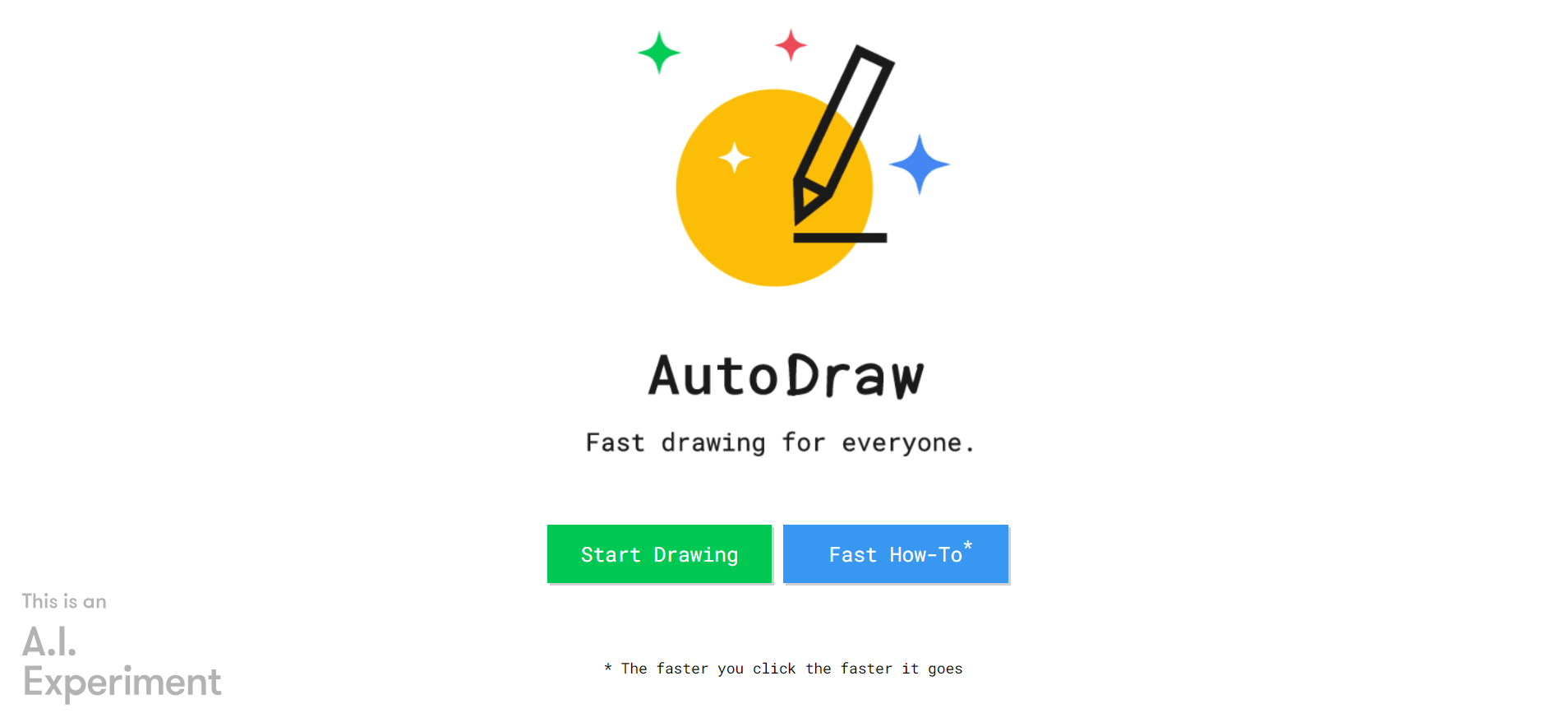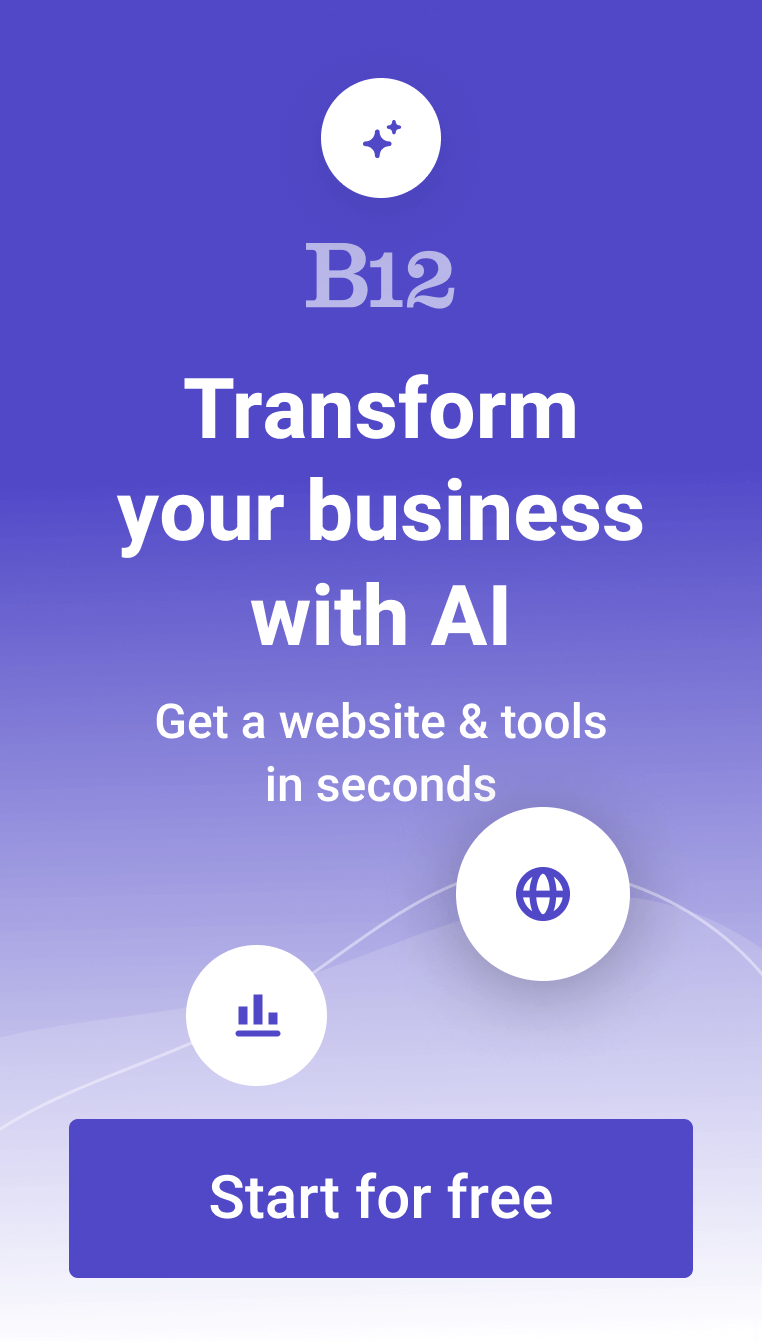 Built at the Google Creative Lab, Autodraw is a fun drawing automation tool that guesses whatever you're drawing and fastracks the drawing process for you. Autodraw makes drawing fun and can be used by users of all ages. It offers standard drawing features like colors, type, shape, fill, and select. You can download your work of art for free (as a PNG file). Autodraw is free to access on any device. 
FEATURES:
Autodraw that gives guesses on what you're trying to draw
Type tool so you can add text to your drawings
Shape, Fill, and Color picker
Drawings are easily shareable 
Provides keyboard shortcuts for more convenient and faster drawing
Has a section featuring artists and their drawings made using the tool
FAQs:
How do I use Google Autodraw?
Using Google Autodraw is easy because of its intuitive interface. It also provides a nice little tutorial before you start using the tool. To use Google Autodraw, click "Start Drawing." Begin drawing over the blank canvas and add shapes and lines. The Autodraw feature will appear and start giving you guesses on what you're trying to draw. Simply click on any of the icons to fasttrack the drawing process. After that, you can modify it to your liking by using tools such as Shape, Fill, Color picker, and others. 
Is Google Autodraw free?
Yes! One of the best things about Google Autodraw is that you don't have to pay for the tool to start using it. This makes it easily accessible to users of all ages, from children to beginners in drawing to those simply curious about the tool. 
What are the benefits of using Autodraw?
One of the benefits of Autodraw is that it fast tracks your drawings. This can be valuable for those wanting to save time and effort in making creative illustrations. Users, particularly non-artists, can also leverage Autodraw to draw inspiration from the tool and use it as a springboard for their next creative project. Plus, to use Autodraw, you won't have to shell out some cash, which comes in handy for people like students.
What are some tips for using Autodraw?
One tip is to start off using simple designs. Get a feel of how the tool works and work your way up from there. Another tip is to experiment with colors and shapes. Get creative and unleash your imagination by using the AI tool. Lastly, don't be afraid to make any mistakes—have fun while using the tool!
Is Autodraw available on all devices?
Yes! Users can access Autodraw on all devices. 
The best AI website builder for businesses
Draft your business-ready website in only 60 seconds, with all the features you need to better attract, win, and serve your clients online.