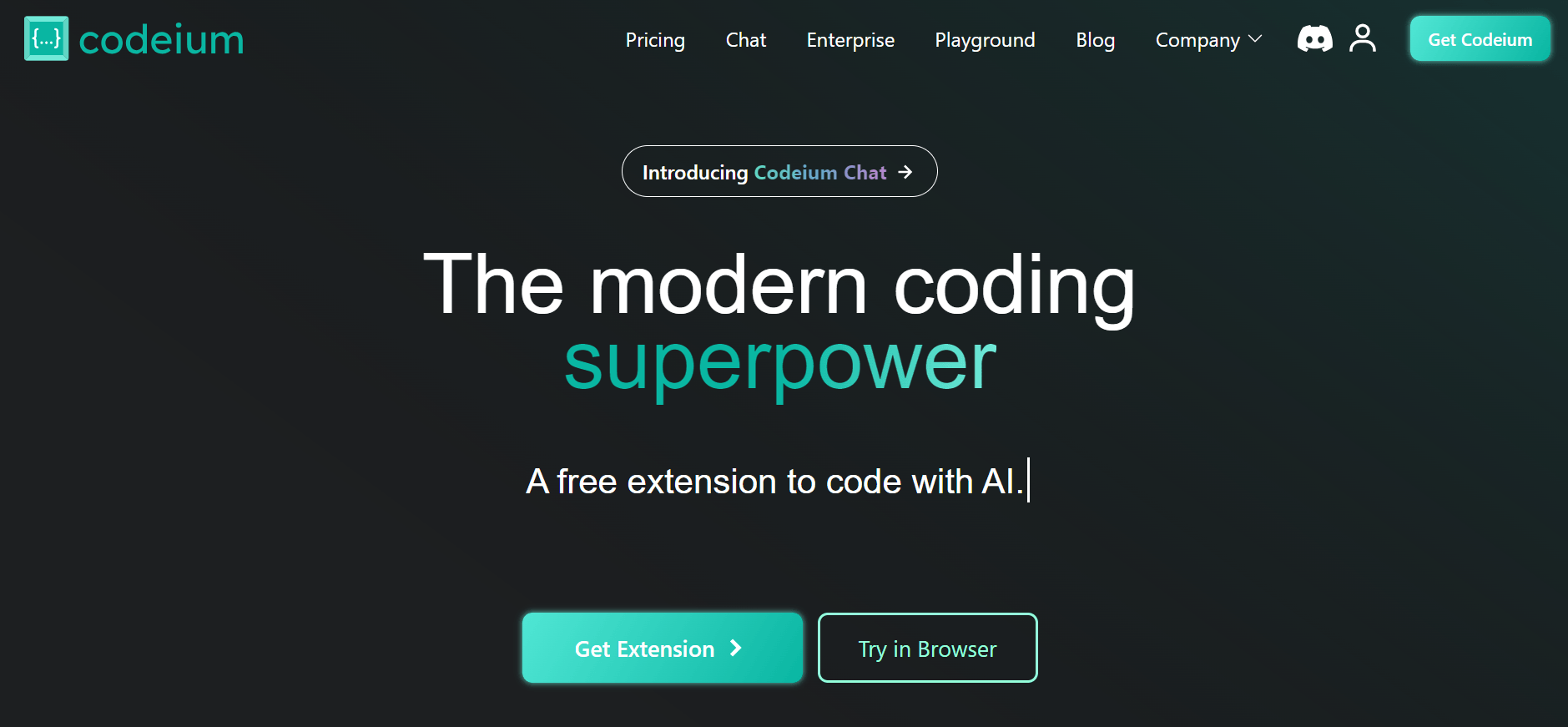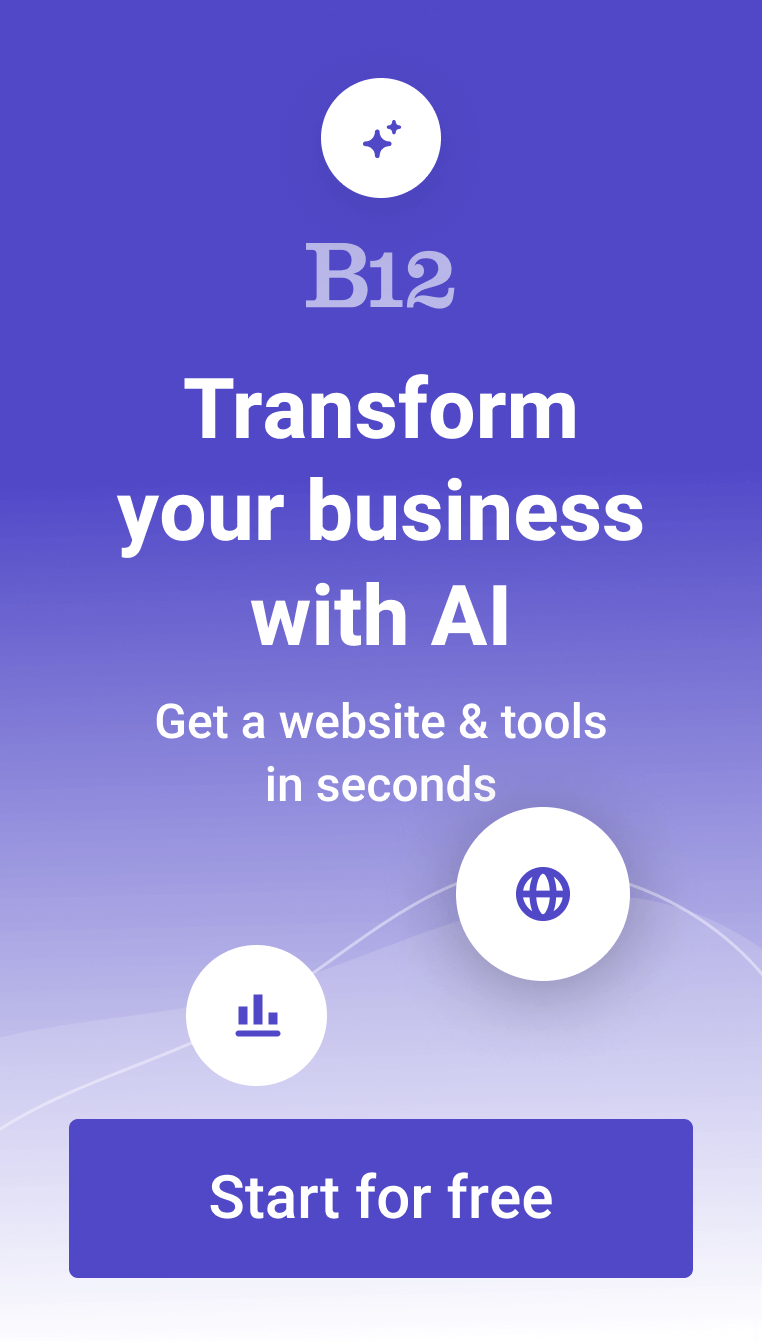 Codeium is an AI toolkit designed for code developers. Its goal is to produce output and automate code completion to save you time and effort in coming up with lines of code. This AI-powered toolkit empowers developers to generate quality code for free so they can build products more efficiently. Codeium's models are trained on over 70 languages and integrated with more than 40 editors. 
Features:
Quick autocomplete 
Codeium Playground that lets you try out the tool 
Intelligent Search for finding files and relevant code
Codeium Chat that assists you by answering questions and writing code 
FAQs:
What is Codeium AI?
Codeium AI is a powerful toolkit designed specifically for code developers to streamline their coding tasks. It offers various features that make it easy for developers to build and ship their products, such as code completion and coding assistant. 
Is CodeiumAI free or paid?
Codeium offers both free and paid options, making it suitable for anyone and everyone. With the Free Forever plan, individuals can enjoy unlimited use, Discord support, and secure data encryption. For large teams or companies, Codeium offers the Enterprise plan. It includes everything in the Free Forever plan, along with priority support and access to statistics at the enterprise level. 
How does Codeium AI work?
Codeium works by suggesting code based on what users are typing. This Autocomplete feature enables users to save time and effort when writing their code, boosting productivity in the long run. Codeium also helps you find code and files relevant to what you're looking for through Intelligent Search. When combined, these features help deliver a seamless coding process for developers everywhere. 
How can I get started with Codeium AI?
To get started with Codeium, make sure to download its extension and install it in your preferred code editing application. You can download extensions for Chrome, Visual Studio Code, Vim, Databricks, CLion, and more. Once you've installed it, you're ready to roll. Simply write code as you usually would and watch Codeium Ai give suggestions to speed up the coding process. 
What languages are supported by Codeium?
Codeium supports more than 70 programming languages. This makes it a handy coding toolkit for developers working in various programming languages. Some of the languages it supports include Ruby, Javascript, C, C++, Java, Python, and PHP.
How accurate is Codeium AI?
Codeium AI is pretty accurate. Powered by cutting-edge, next-generation artificial intelligence, Codeium accurate coding suggestions that make sense, given the context of what you're typing. The tool analyzes the context of what you're writing first before giving its recommendations, providing a smooth coding workflow for developers. 
The best AI website builder for businesses
Draft your business-ready website in only 60 seconds, with all the features you need to better attract, win, and serve your clients online.