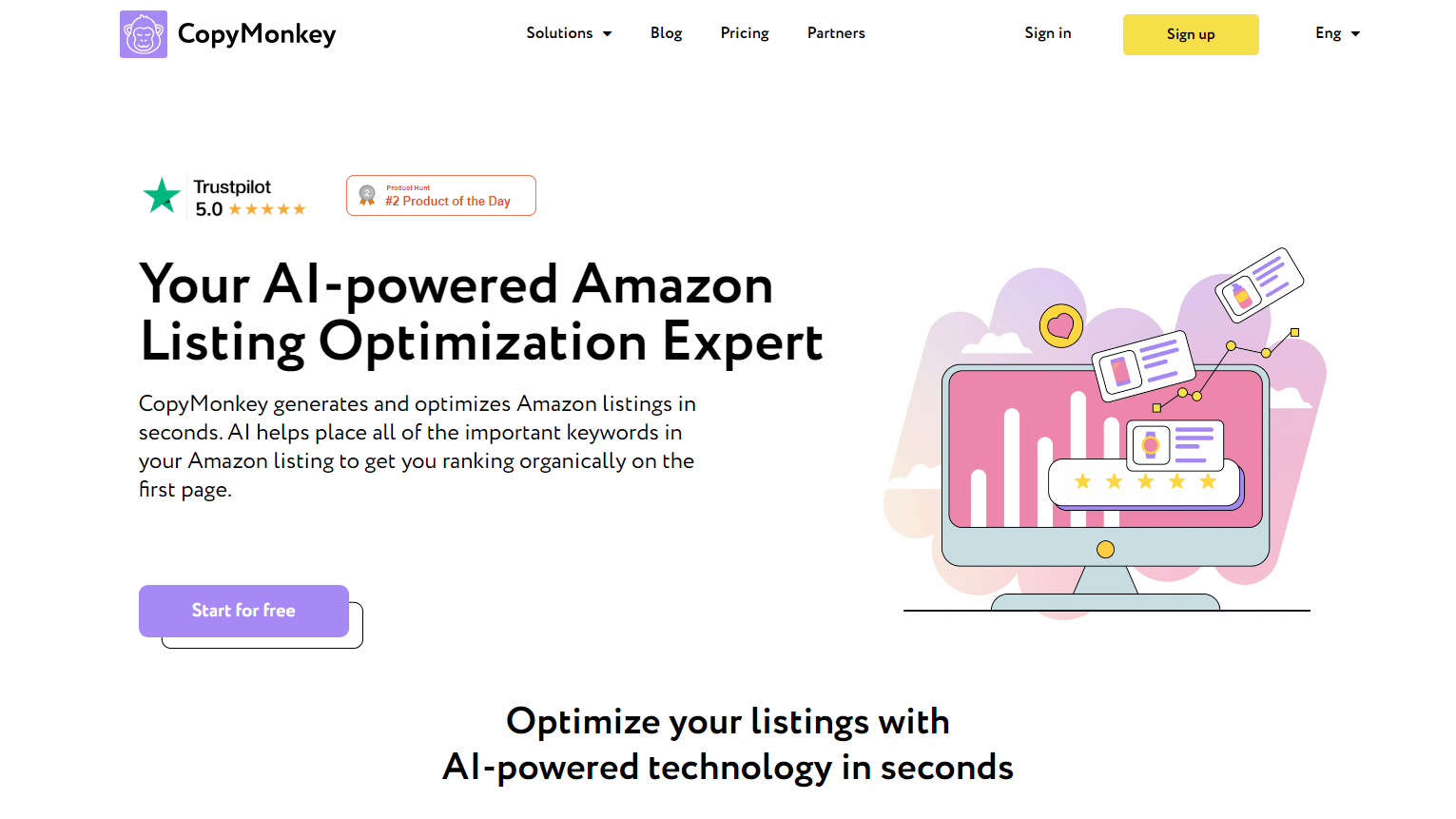 Tags:
Copywriting
Content Creation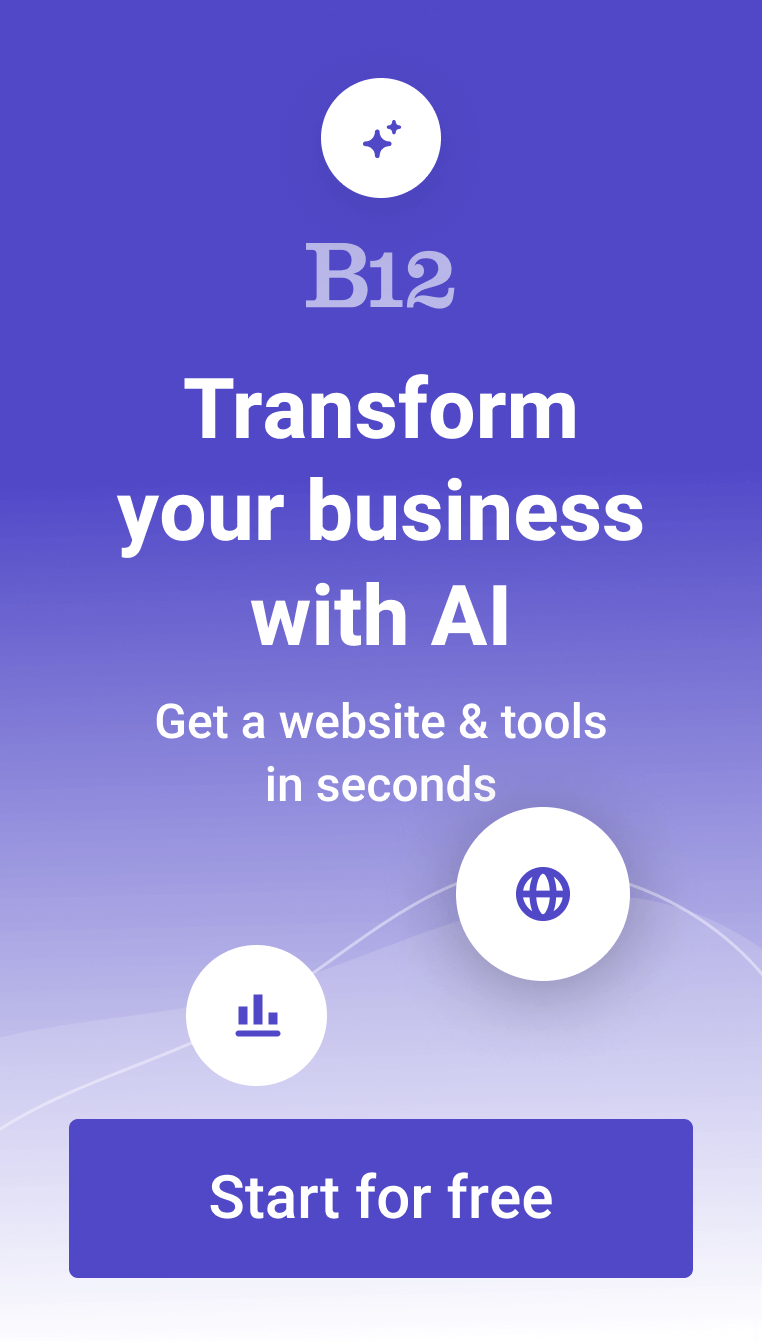 CopyMonkey provides AI-powered Amazon Listing Optimization. Generate Amazon descriptions and bullet points with targeted keywords. Create your first optimized Amazon listing for free.
FAQs:
1. What is CopyMonkey, and how can it improve my Amazon listings?
CopyMonkey is a cutting-edge AI-powered solution designed for Amazon Listing Optimization. With CopyMonkey, you can effortlessly generate compelling Amazon descriptions and bullet points infused with targeted keywords. By utilizing this advanced technology, you can significantly enhance the visibility and appeal of your Amazon listings, leading to increased traffic and sales.
2. How does CopyMonkey's AI work to optimize Amazon listings?
CopyMonkey's AI leverages sophisticated algorithms to analyze and identify the most relevant and effective keywords for your Amazon listings. By incorporating these targeted keywords into your product descriptions and bullet points, CopyMonkey ensures that your listings align with customer search queries, boosting their visibility in Amazon search results.
3. What are the benefits of using CopyMonkey for Amazon Listing Optimization?
Using CopyMonkey for Amazon Listing Optimization offers several key benefits, such as:
Improved Ranking: Optimize your listings with targeted keywords to achieve higher rankings in Amazon search results.
Enhanced Conversion: Compelling and keyword-rich product descriptions attract and engage potential buyers, increasing conversion rates.
Time Efficiency: With AI-generated content, you can save valuable time and resources on manual listing optimization.
4. Can I try CopyMonkey for free to create my first optimized Amazon listing?
Absolutely! CopyMonkey offers a risk-free opportunity to create your first optimized Amazon listing at no cost. Take advantage of the free trial to experience the power of AI-driven Amazon Listing Optimization and witness the positive impact it can have on your product's performance.
5. Is CopyMonkey suitable for all types of Amazon products?
Yes, CopyMonkey is designed to cater to a wide range of Amazon products. Whether you sell electronics, apparel, beauty products, or any other category of items, CopyMonkey's AI technology can optimize your listings for improved visibility and sales performance.
6. How user-friendly is CopyMonkey for Amazon Listing Optimization?
CopyMonkey prides itself on its user-friendly interface and seamless integration with Amazon seller accounts. With intuitive tools and clear instructions, even sellers with minimal technical expertise can effortlessly harness the power of AI to optimize their Amazon listings.
7. Can CopyMonkey be used for multiple Amazon listings?
Certainly! CopyMonkey can be used to optimize multiple Amazon listings, making it a versatile solution for sellers with diverse product offerings. Whether you have one product or a comprehensive product catalog, CopyMonkey's AI can efficiently optimize each listing for optimal results.
The best AI website builder for businesses
Draft your business-ready website in only 60 seconds, with all the features you need to better attract, win, and serve your clients online.