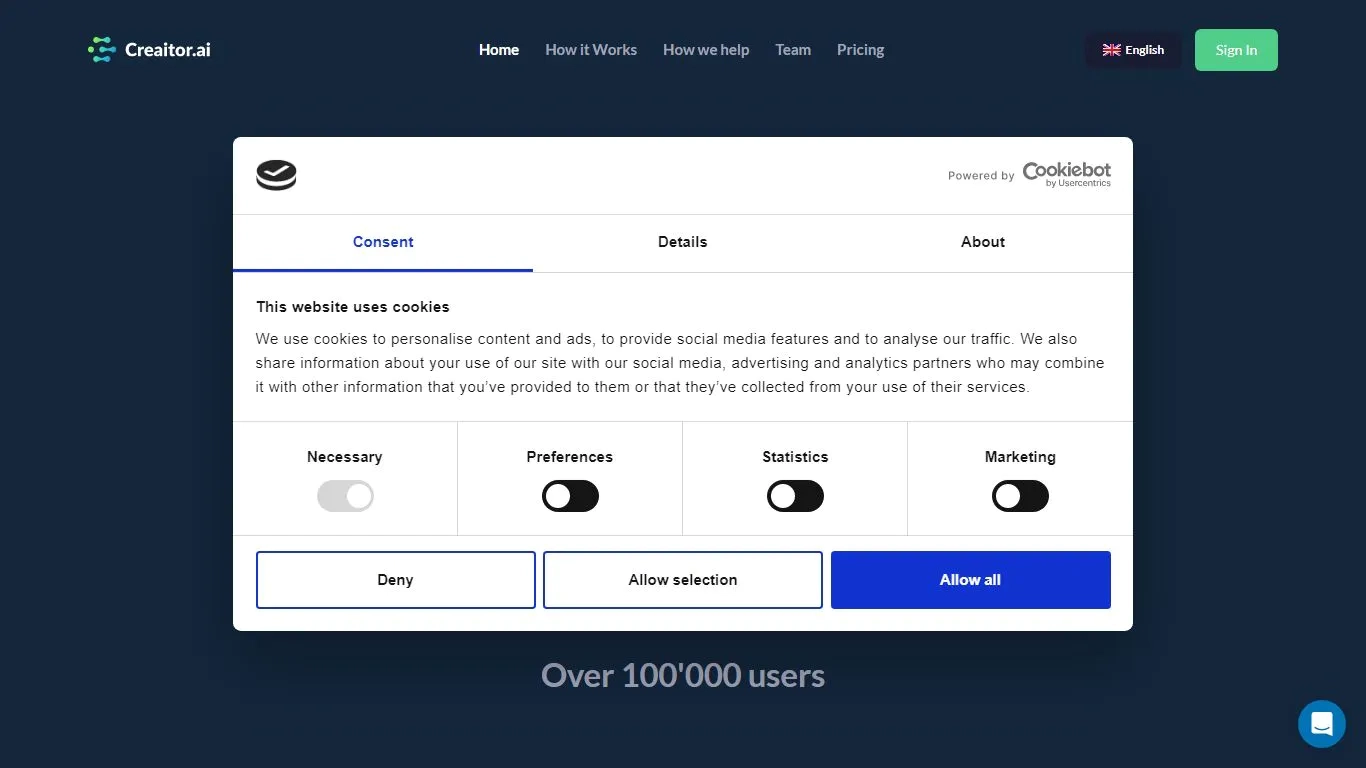 Tags:
Content Creation
Copywriting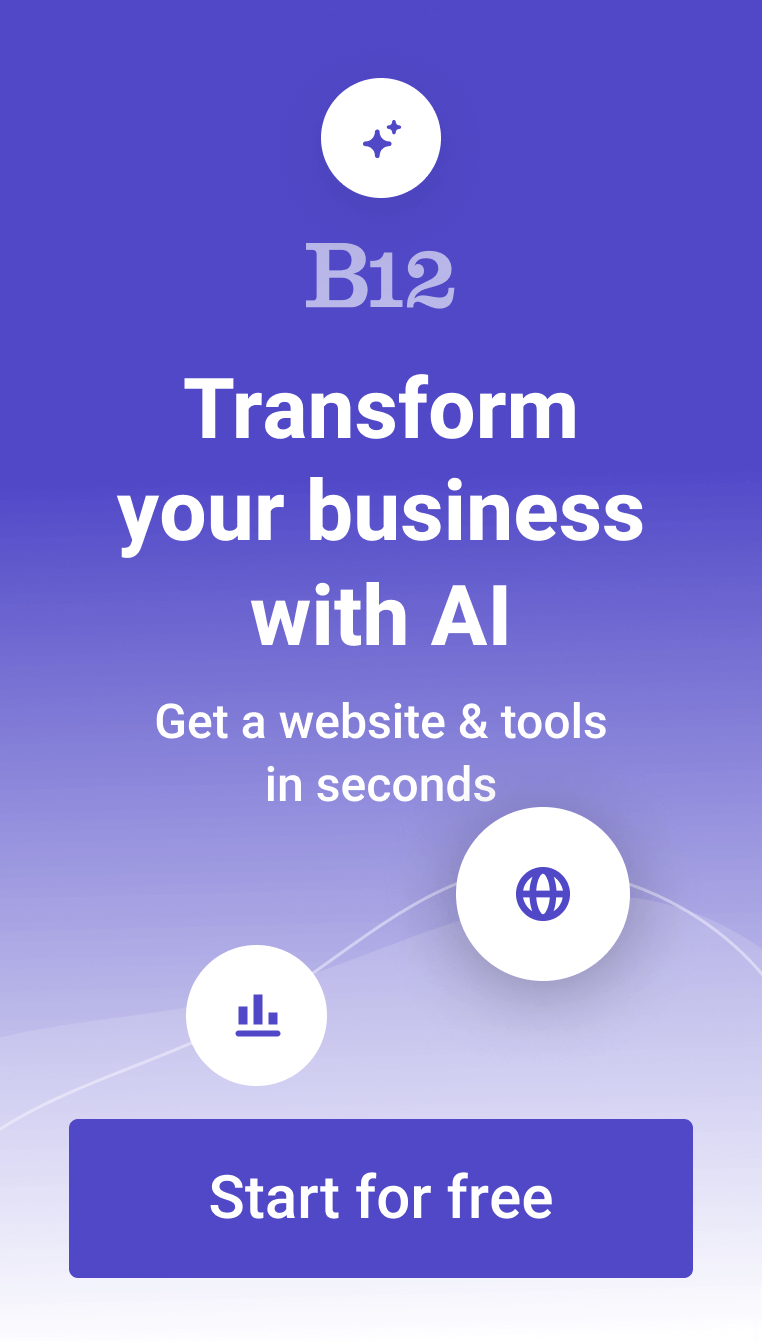 Creaitor.ai is a powerful AI tool that revolutionizes content creation and improvement. With access to over 70 AI assistants and support for 25 languages, Creaitor.ai empowers users to effortlessly generate ideas, write content, and enhance existing material. Whether you need AI-generated ads, blogs, marketing copies, scripts, or paraphrasing, Creaitor.ai delivers unparalleled results. Additionally, it offers SEO capabilities and a translation feature, making it an all-in-one solution for content creators seeking efficiency and quality.
FEATURES:
Access to Over 70 AI Assistants
Support for 25 Languages
Unlimited Projects
AI-generated Ads, Blogs, Marketing Copies, Scripts, and Paraphrasing
SEO Capabilities
Translation Feature
The best AI website builder for businesses
Draft your business-ready website in only 60 seconds, with all the features you need to better attract, win, and serve your clients online.