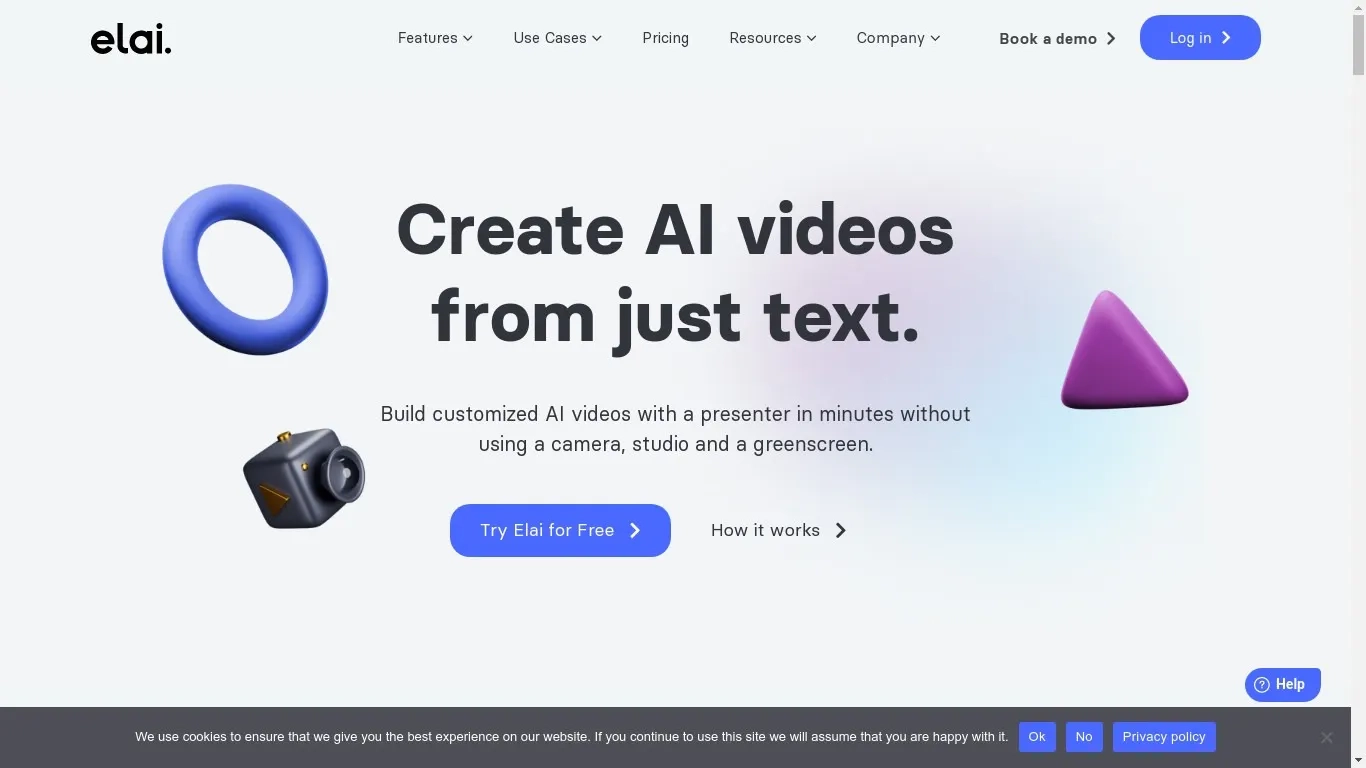 Tags:
Video Generation
Video Editing
Productivity
Marketing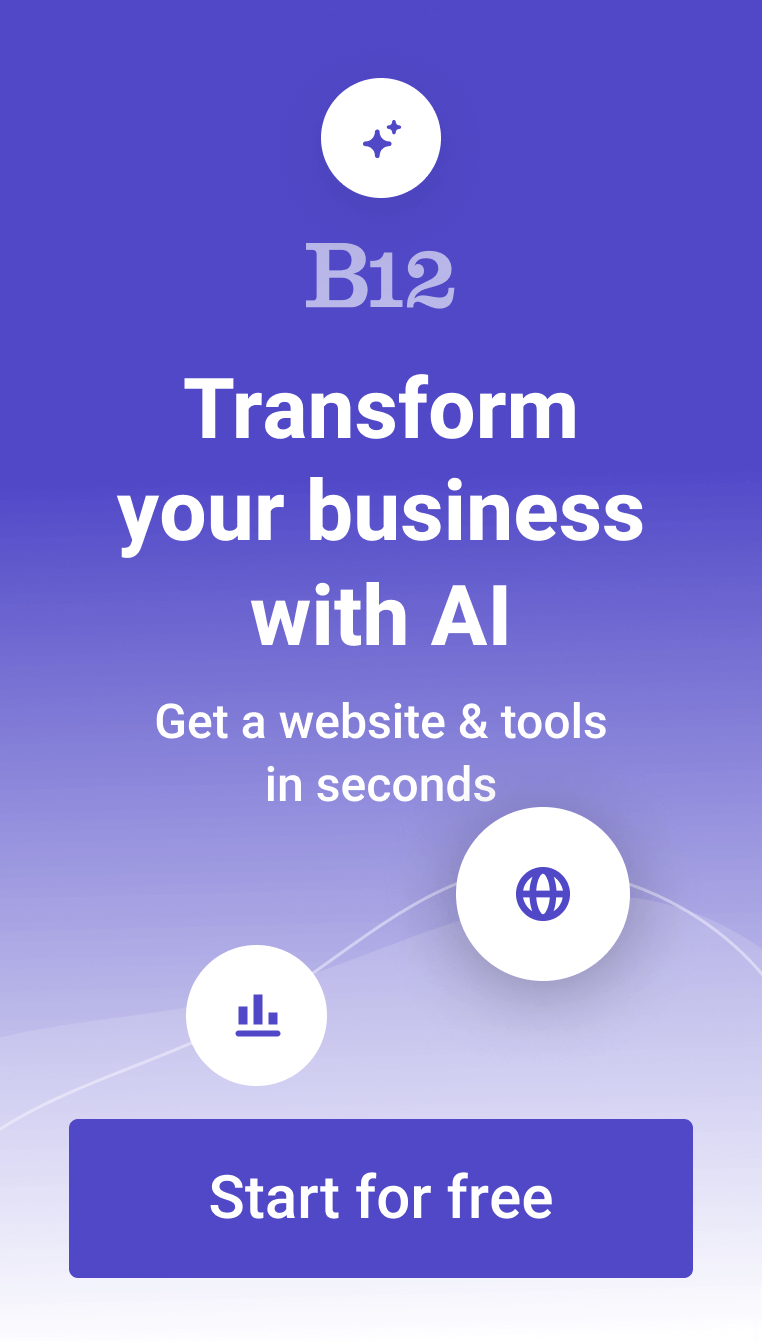 Elai revolutionizes video creation with AI. Convert text into engaging videos using our AI-generated presenters. You can also create personalized avatars from your selfies, making video production fast and efficient. With Elai, there's no need for a camera, studio, or greenscreen. Embrace the power of AI-driven video creation today!
FEATURES:
AI-generated presenters
Personalized avatars from selfies
Video creation without a camera or studio
Fast and efficient video production
FAQs:
1. What is Elai, and how does it revolutionize video creation with AI?
Elai is an innovative platform that leverages AI to transform text into engaging videos. With AI-generated presenters, users can easily create compelling video content without the need for complex equipment or studios. Elai's AI-driven approach streamlines the video production process, making it fast and efficient.
2. How does Elai's AI-generated presenters enhance video creation?
Elai's AI-generated presenters bring text to life by delivering engaging video presentations. The advanced AI technology ensures that the presenters are dynamic and captivating, capturing the audience's attention and creating a professional video output.
3. Can I personalize my videos with Elai? Absolutely!
Elai offers a unique feature that allows users to create personalized avatars from their own selfies. This personalization adds a touch of authenticity to the videos, making them more relatable and impactful.
4. Do I need a camera, studio, or greenscreen to use Elai?
No, with Elai, you can bid farewell to the complexities of traditional video production. Elai's AI-powered platform eliminates the need for cameras, studios, or greenscreens. All you need is your text, and Elai takes care of the rest.
5. How can Elai benefit content creators and businesses?
Elai caters to a wide range of users, from content creators seeking to bring their ideas to life in video format to businesses looking to create engaging marketing materials. With Elai's user-friendly interface and AI-driven capabilities, anyone can produce high-quality videos with ease.
6. Can I try Elai before committing to a plan?
Certainly! Elai offers a user-friendly website where you can explore the platform's features and benefits. Additionally, you can find pricing details on the website to choose a plan that suits your video creation needs.
The best AI website builder for businesses
Draft your business-ready website in only 60 seconds, with all the features you need to better attract, win, and serve your clients online.