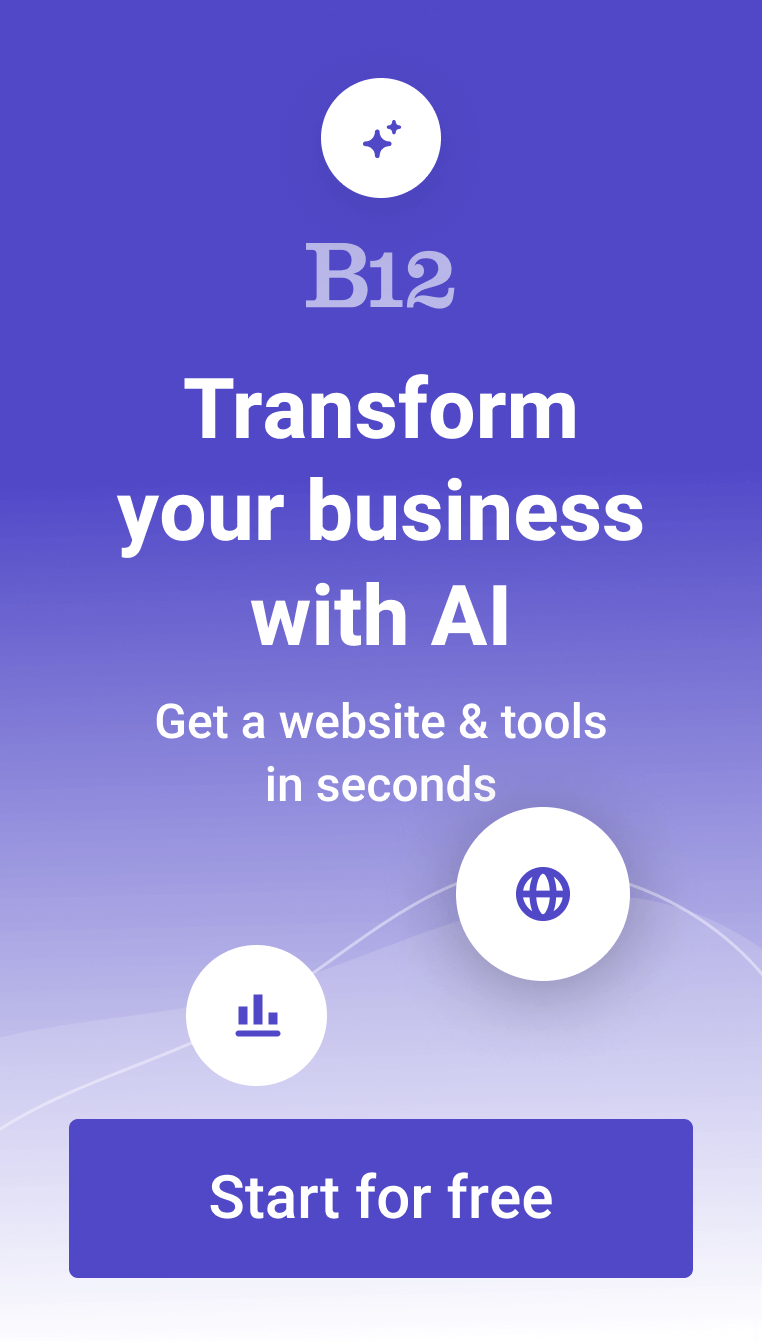 GrowthBar is a comprehensive platform designed for content creation and SEO research. Powered by AI, it enables users to write content faster and drive more organic traffic to their websites. Perfect for marketing agencies, in-house marketers, content creators, and editors, GrowthBar offers AI content generation with superior algorithms that optimize landing pages, digital campaigns, and blog posts. Additionally, it provides keyword research, rank tracking, and backlink research for enhanced SEO strategies.
FEATURES:
AI-powered Content Generation
Collaboration Tools for Team Efficiency
2-Minute Blog Builder for Faster Content Creation
Comprehensive Keyword Suggestions & Competitor Analysis
Suite of AI Writing Tools
GrowthBar Chrome Extension for WordPress and Google Search Insights
FAQs:
1. Does Google penalize AI content?
No, Google does not penalize AI content as long as it offers valuable and relevant information to users. The key to SEO success with AI-generated content lies in ensuring high-quality content that meets users' needs and addresses their queries effectively.
2. Is the content generated by GrowthBar plagiarized
Not at all! GrowthBar's AI-powered content generation ensures that all content produced is 100% unique and original. This guarantees that the content provides genuine value and credibility to your audience.
3. How recent is the data in GrowthBar's reports?
GrowthBar regularly updates its reports to keep the data current and relevant. The platform produces new reports annually, incorporating the latest insights and trends, ensuring users have access to the most up-to-date information for their SEO and content strategies.
4. Who can benefit from the Industry Country Reports?
The Industry Country Reports cater to individuals and businesses in the education industry who are planning to launch ad campaigns on a global scale. These comprehensive reports offer valuable insights and data to enhance marketing strategies, allowing businesses to target specific countries and cultures more effectively.
The best AI website builder for businesses
Draft your business-ready website in only 60 seconds, with all the features you need to better attract, win, and serve your clients online.