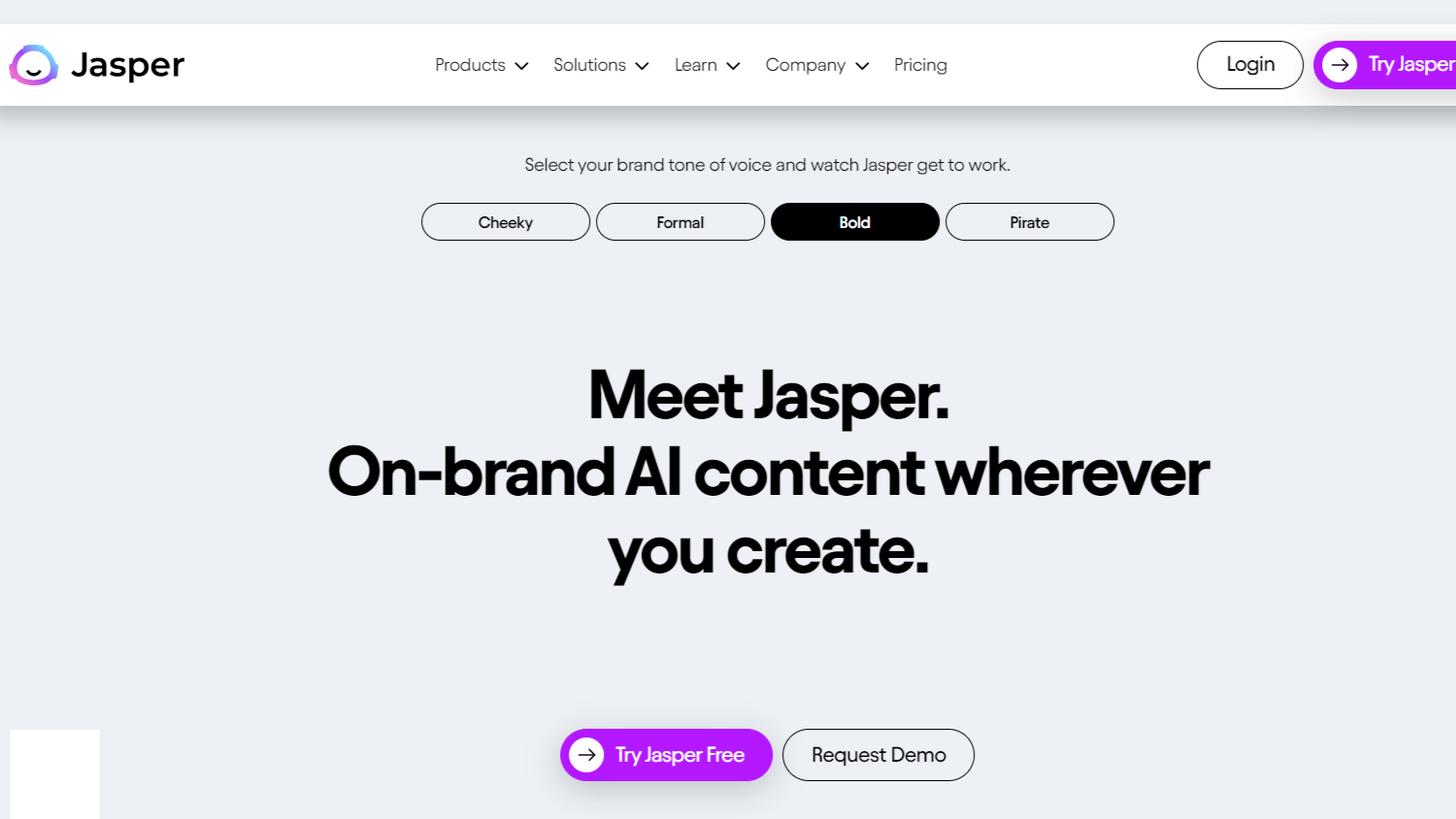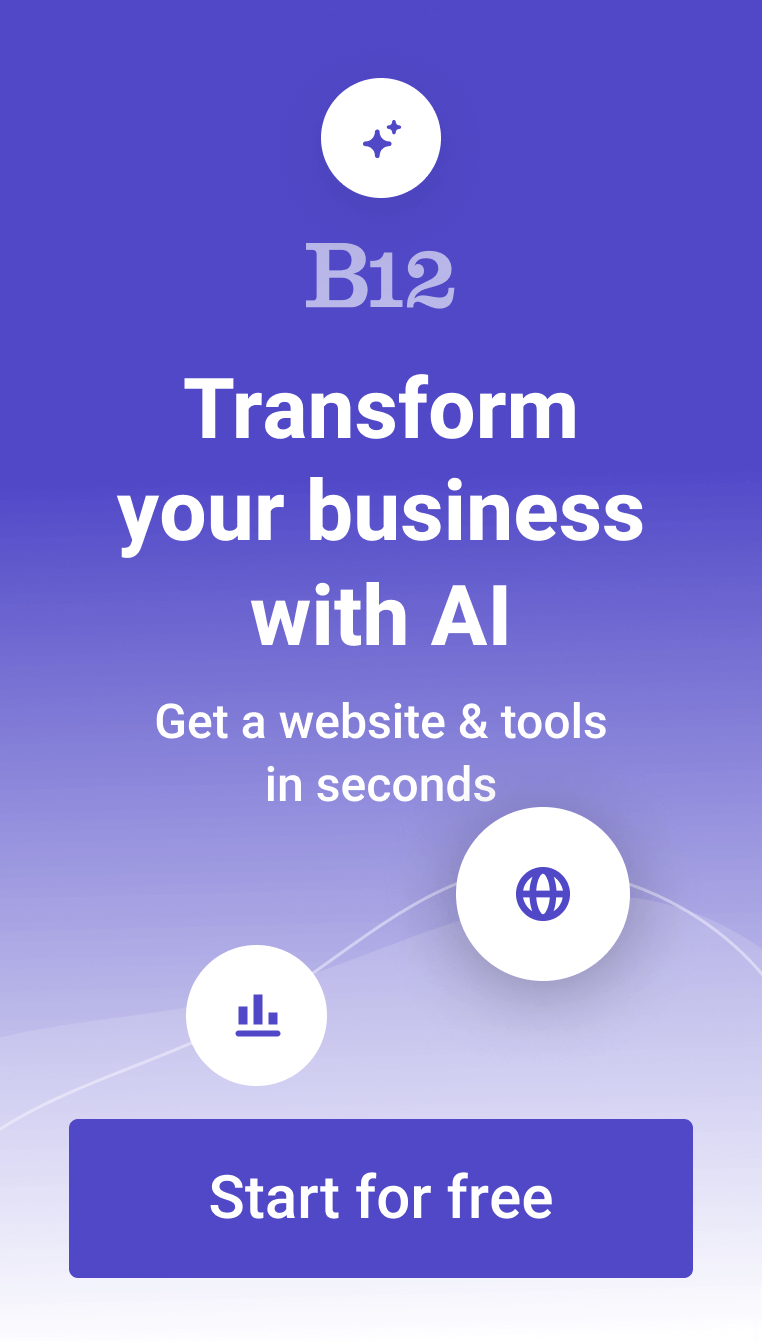 Jasper AI is an AI-driven copywriter and content creator designed for collaborative efforts, facilitating the rapid and effortless creation of top-tier blog posts, marketing copy, and AI-generated visuals. Backed by a staggering 3,000+ 5-star reviews, Jasper's formidable AI technology empowers you to write with increased speed and efficiency, thus liberating valuable time for other essential undertakings. Whether it involves a marketing initiative, a blog endeavor, or any content category, Jasper expedites the workflow and elevates content generation capabilities for your team.
Top Features:
Enhance Email Communication for Sales, Marketing & Support
Utilize AI for Art and Image Generation
Craft Website Copy for Effective Selling
Generate SEO-Enhanced Blog Posts 10 Times Quicker
Create New Ad Creatives Engineered for Conversion
FAQs:
What is Jasper AI? It's an advanced AI copywriter and content generator designed for teams. It empowers users to create high-quality blog posts, marketing copy, and AI-generated images effortlessly, streamlining content production and saving valuable time.
How can Jasper AI benefit my team? Jasper AI's robust AI technology enhances content creation for groups by enabling faster and more effective writing. With over 3,000 5-star reviews, it has proven to be a valuable tool in improving productivity and freeing up time for other essential tasks.
Can Jasper AI help with marketing campaigns? Absolutely! Jasper AI is an excellent resource for marketing campaigns. It allows you to spice up email messages for sales, marketing, and support and generates fresh ad creative designed to convert potential customers.
What types of content can be created using Jasper AI? This tool is versatile and capable of generating various content types. From writing website copy that sells to crafting SEO-optimized blog posts 10X faster, it supports a wide range of content creation needs.
How does Jasper AI assist with AI art and image creation? With Jasper, you can harness the power of AI for art and image creation. The platform's AI-driven technology enables the quick generation of high-quality images, making it a valuable asset for visual content creation.
The best AI website builder for businesses
Draft your business-ready website in only 60 seconds, with all the features you need to better attract, win, and serve your clients online.