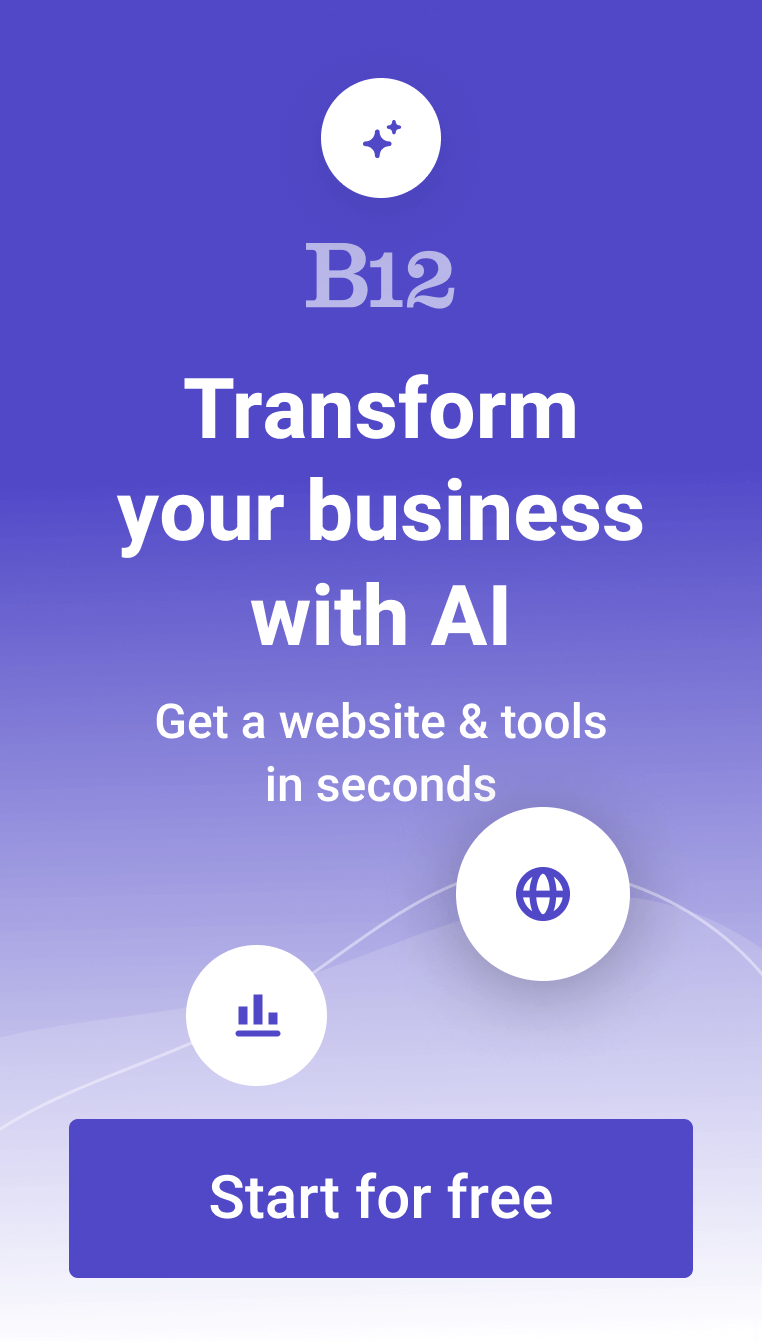 Leveraging the capabilities of AI, Looka enables you to craft a logo, establish a website, and cultivate a brand identity that resonates with you. The platform comes completely free and boasts an array of exceptional features, encompassing logo designs, logo files, brand kits, social media templates, and business card designs. Tailor your designs effortlessly and enjoy perpetual access with Looka's automatic saving functionality.
Upon acquiring a Looka logo package, you can retrieve your logo assets from the Brand Kit homepage and receive them via email. Embark on your creative journey with Looka and commence the construction of an impressive brand identity!
Top Features:
AI-Powered Logo Design
Diverse Logo Designs
Versatile Brand Kit
Customizable Social Media Templates
Business Card Design Capabilities
FAQs:
1. How can I save my logos with Looka?
Saving your logos with Looka is effortless. The platform automatically saves all your logos and any customizations you make to your account. Rest assured that your designs will remain securely stored indefinitely, allowing you to access and manage them at your convenience.
2. What happens after I purchase a Looka logo package?
Upon purchasing a Looka logo package, our converting engine gets to work, creating various file formats of your logo to suit your needs. You can easily download your logo assets directly from the Brand Kit homepage and receive them conveniently via email.
3. How do I download my logo from Looka?
While creating logos using the Looka logo maker is free, to download and use your newly created logo, you'll need to purchase one of our logo packages. Once you select and purchase the package that suits you best, you'll gain access to your logo files for immediate download and use.
4. Can I make changes to my logo after purchasing it?
Certainly! All Looka packages include the flexibility to make changes to your logo even after purchase. You have the freedom to customize colors, fonts, spacing, symbols, and layout to ensure your logo aligns perfectly with your brand identity. However, please note that changes to the text of your company name are not allowed, as each logo download is designed for a single brand.
5. What is the Looka Brand Kit, and how does it benefit my brand identity?
The Looka Brand Kit is a powerful tool that offers instant access to over 300 branded templates, tailored specifically to your logo, colors, and fonts. These templates are automatically generated based on your industry, and you can further personalize them by adding your company information, such as the website and phone number. The Brand Kit empowers you to maintain consistent branding across various designs and marketing materials, enhancing your brand identity.
6. Can I customize my logo designs effortlessly with Looka?
Absolutely! Looka's user-friendly interface and AI-powered platform allow you to customize your logo designs with ease. Personalize colors, fonts, symbols, and spacing to ensure your logo reflects your unique brand personality and messaging.
7. What are the top features offered by Looka for logo and brand identity creation?
Looka provides a range of top-notch features to cater to your logo and brand identity needs, including:
Logo Designs: Create stunning, professional logos tailored to your brand vision.
Logo Files: Access various file formats of your logo for versatile usage.
Brand Kit: Get instant access to 300+ branded templates based on your logo, colors, and fonts for consistent branding.
Social Media Templates: Design eye-catching social media graphics that resonate with your audience.
Business Card Designs: Create impressive business card designs to make a lasting impression.
The best AI website builder for businesses
Draft your business-ready website in only 60 seconds, with all the features you need to better attract, win, and serve your clients online.