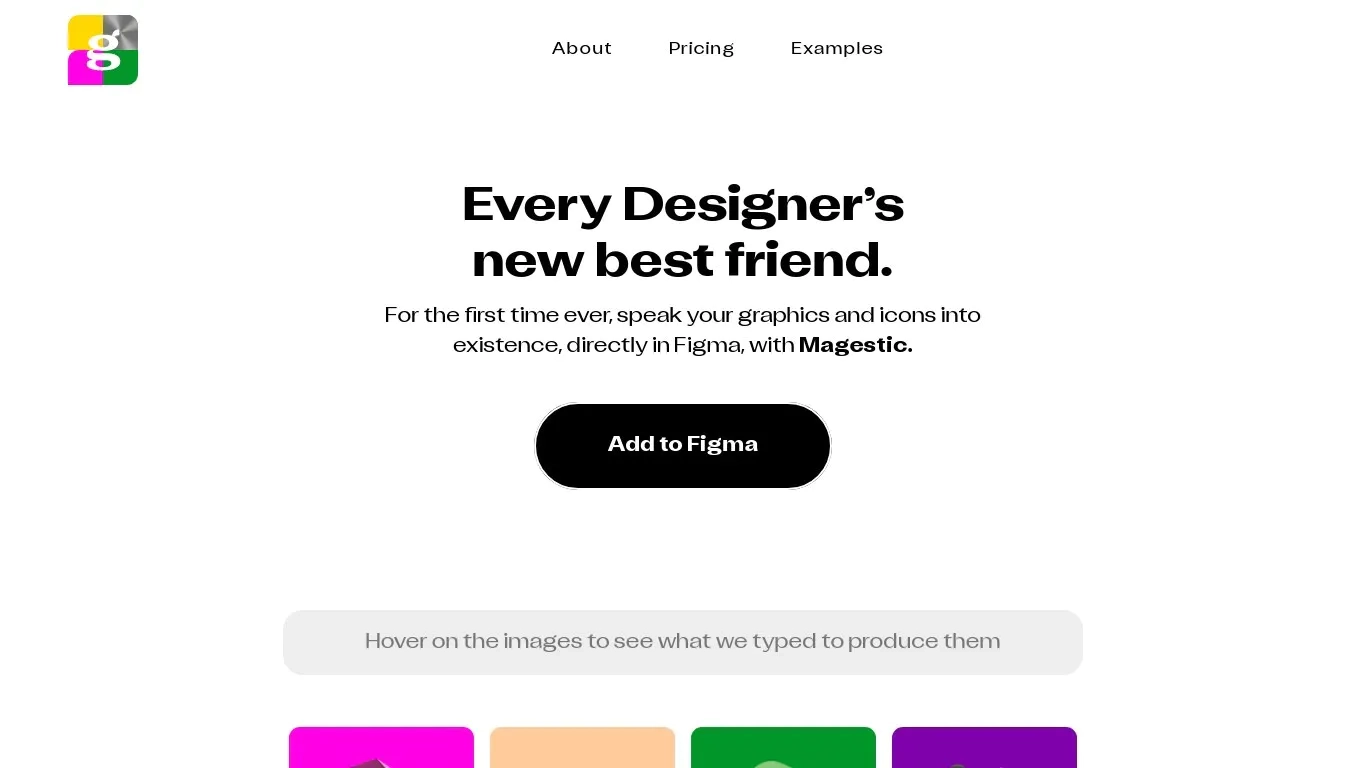 Tags:
Image Generation
Image Generation Model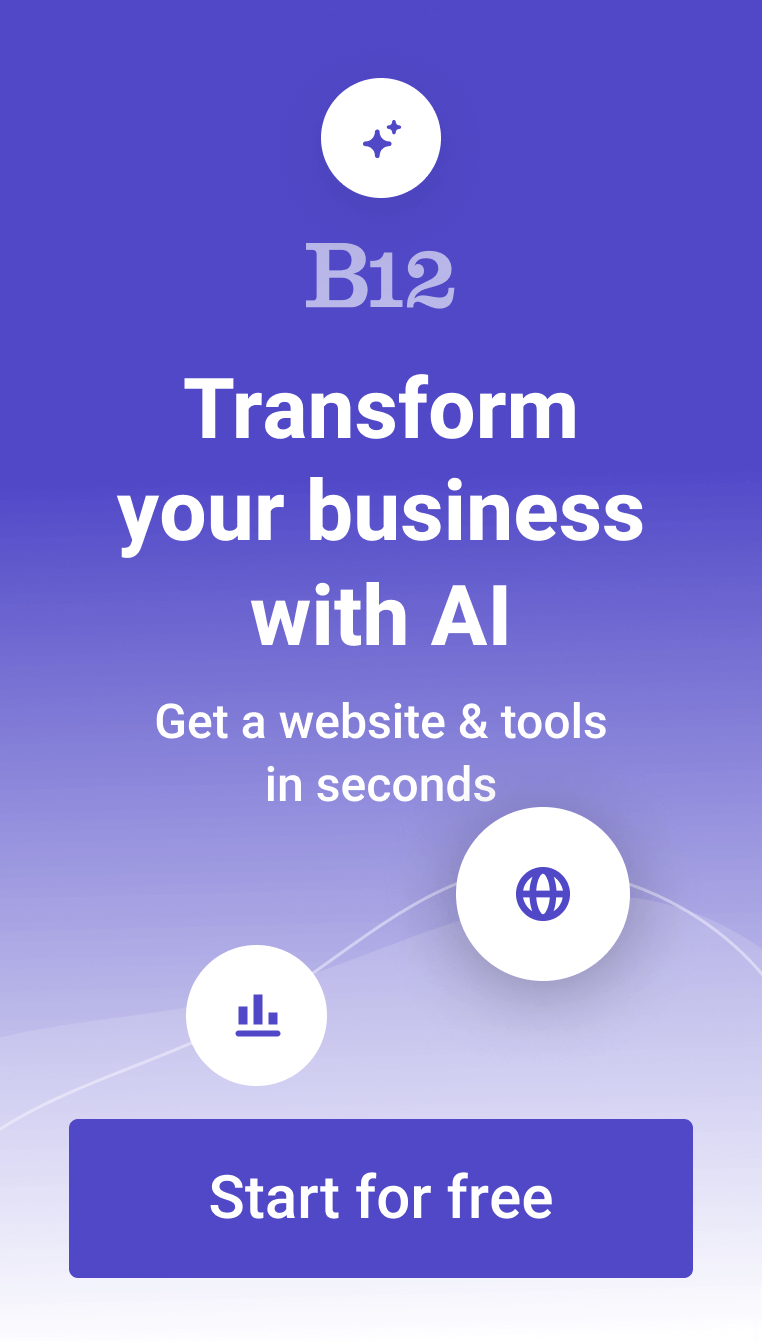 Magestic offers an AI-powered text to image conversion tool and a collection of pre-curated, high-quality, and unique icon sets for Figma. Create stunning graphics and icons effortlessly by simply speaking your ideas into existence. Embrace the power of AI to enhance your design process and bring your creative visions to life in Figma.
FEATURES:
AI-powered Text to Image Conversion
Pre-curated Unique Icon Sets
Seamless Integration with Figma
The best AI website builder for businesses
Draft your business-ready website in only 60 seconds, with all the features you need to better attract, win, and serve your clients online.