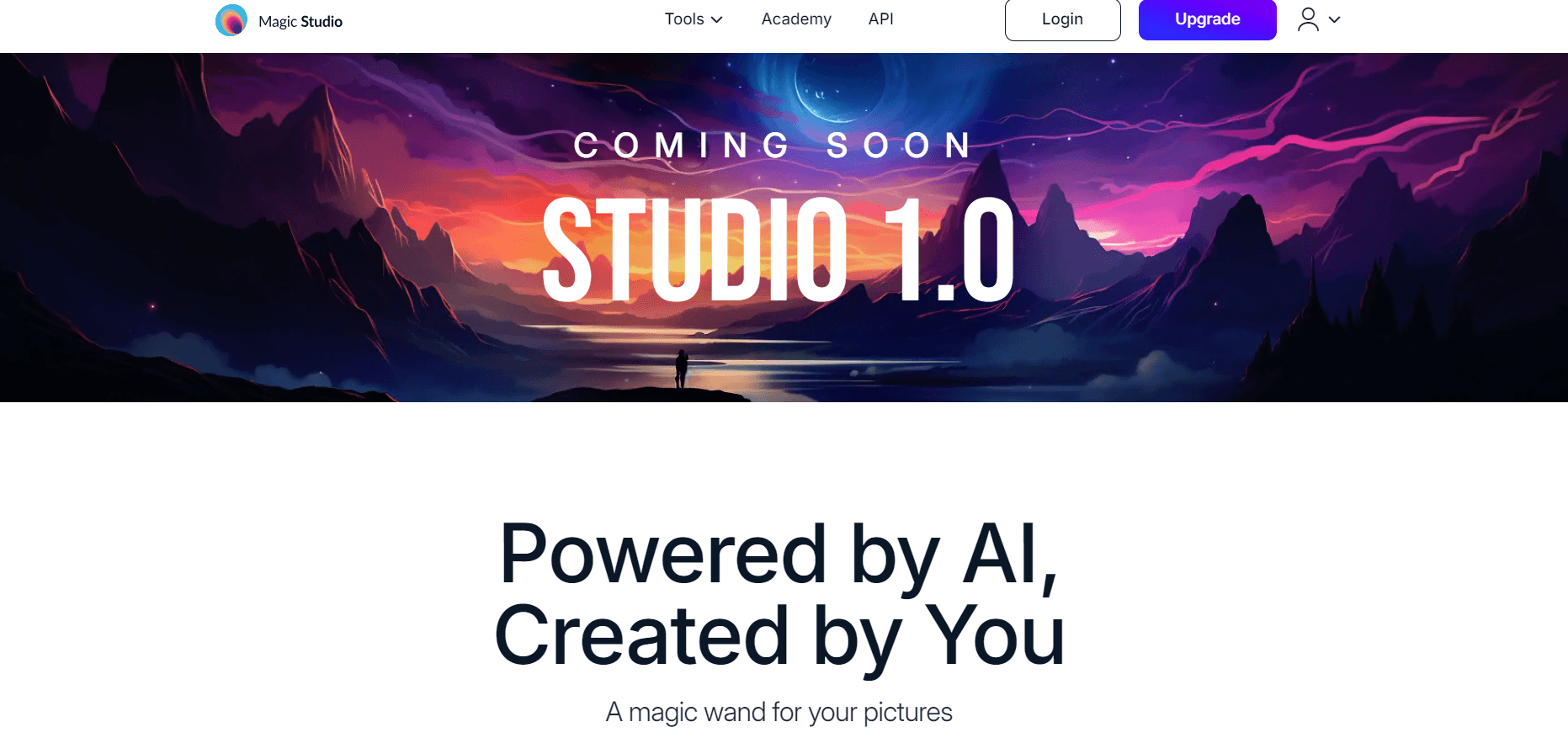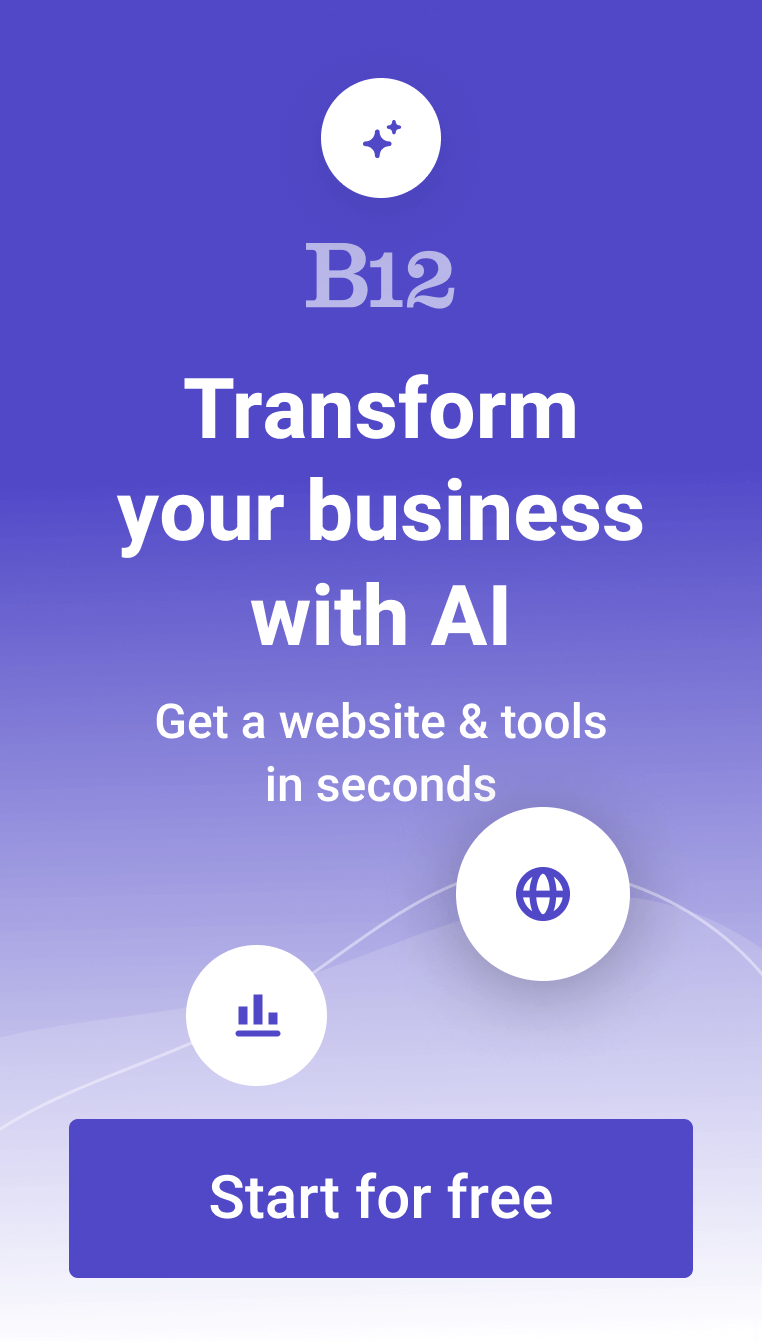 Magic Studio combines AI image generation and editing in one tool, helping users create the perfect images for their specific use cases. Boasting numerous handy features, Magic Studio is the solution that can cater to your image creation needs. Its AI image generation and art generation tool can help you turn your vision into reality using simple text descriptions. Magic Studio has a user base of around 18 million.
FEATURES:
Magic Eraser to remove unwanted elements from photos
AI image generator using simple text descriptions
AI art generator to create art and graphics 
Background Remover to remove any background
Image Upscaler to enhance the quality of your photos
Photobooth to create fun profile pictures using AI
The Product Photos Edition for efficient product photography
Background Blur to create professional-looking images
FAQs:
Is Magic Studio free?
You can try out Magic Studio for free. Its AI image generator and art generator, for instance, let you generate up to 20 images for free. The Product Photos Edition lets you create up to 40 images at no cost. To generate unlimited images, you need to subscribe to a paid plan. Other tools, such as the Magic Eraser, Background Blur, and Background Remover, are available for free. Meanwhile, you need to be a premium subscriber to use other tools, like the Photobooth and Image Upscaler. 
What is Magic Studio powered by?
Magic Studio leverages the power of AI to generate high-quality art and images. The AI tool serves to streamline your image generation and editing experience. 
How much does Magic Studio AI cost? 
The Pro version of Magic Studio costs $14.99 monthly. For the 6-monthly subscription, you'll pay $12.49 every month. Meanwhile, its yearly subscription is at $4.99 per month. Upgrading to the Pro version gives you total access to Magic Studio's editing tools. 
What can I do with Magic Studio?
Magic Studio is an image generator and editing platform that gives you access to a whole host of handy solutions. Aside from generating realistic and creative images quickly, Magic Studio lets you create amazing product photos and trendy profile photos, remove backgrounds and other image elements, enhance image quality, and convert image files. 
Is Magic Studio easy to use?
Yes! Magic Studio is fairly easy to use. Offering an intuitive user interface, you can accomplish your image generation and editing goals with a few simple taps or clicks of your mouse. 
The best AI website builder for businesses
Draft your business-ready website in only 60 seconds, with all the features you need to better attract, win, and serve your clients online.