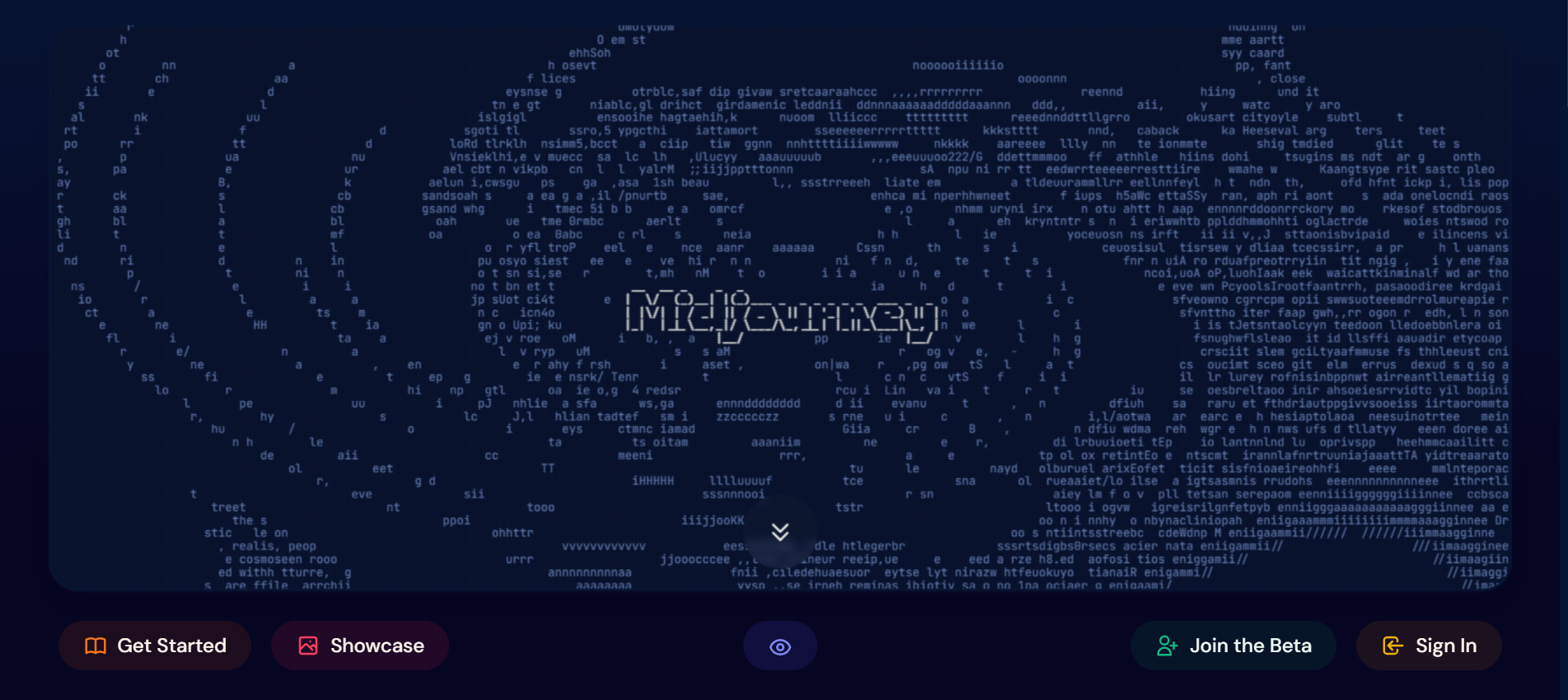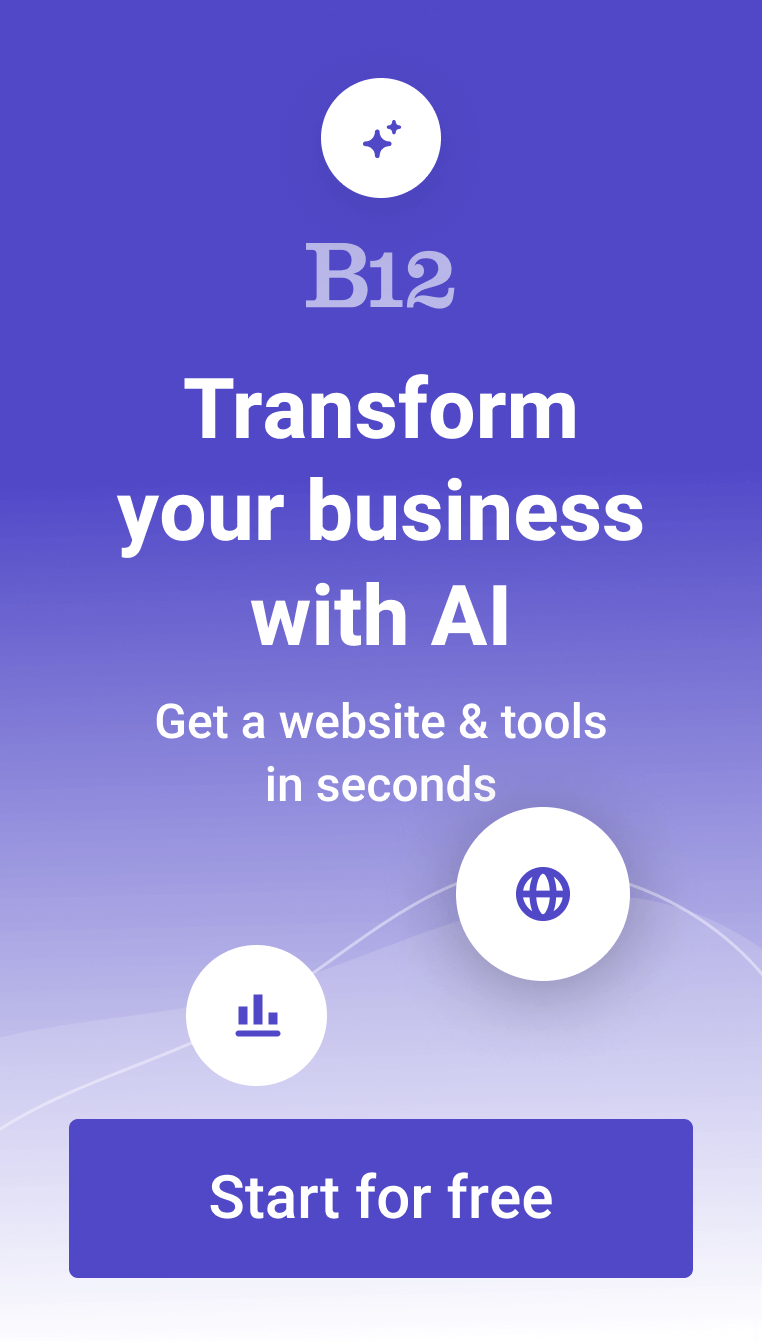 Midjourney is a popular AI tool that generates images based on natural language descriptions or text prompts. This self-funded AI art generator helps users transform their vision into reality, producing striking results and images of different art styles. Midjourney is beneficial for those in the creative industry who need inspiration for ideas or those who simply want to explore the world of art generation powered by AI. 
Features:
Generates images of various art styles, from realistic and cartoon to fantasy and watercolor
Provides array of image options based on your prompt
Professional-grade images
Zoom out that lets you expand an image's composition
FAQs:
What is Midjourney AI?
Midjourney AI leverages machine learning to produce AI-generated images based on user input. This tool lets users flesh out their creativity and explore various options and ideas for images. With Midjourney, the possibilities are endless. 
Can I use Midjourney AI for free?
No. Previously, Midjourney was free to use, but the free version was pulled out by the company behind it due to high demand and user abuse. Midjourney currently offers four subscription tiers, with the lowest costing $10 (monthly billing).
How much does Midjourney AI cost?
Midjourney offers various pricing options to cater to users with varying budgets. It offers the Basic Plan, Standard Plan, Pro Plan, and Mega Plan. For the Basic plan, users would have to shell out $10 per month or $96 (annual billing). The Standard plan costs $30, while the Pro plan is at $60. Meanwhile, the Mega plan costs $120 per month. 
For users subscribed to the more premium tiers, they of course get more perks. Standard plan up to Mega plan subscribers get unlimited relax GPU times, while those subscribed to the Basic plan can't enjoy relax GPU times. Premium plan subscribers also get faster image generation. Basic plan subscribers only get 3.3 hours of fast generation time. The Standard plan gives you 15 hours, while the Pro plan offers 30 hours per month. Lastly, the Mega plan offers a whopping 60 hours' worth of fast image generation. 
What is the purpose of Midjourney AI?
The purpose of Midjourney AI is to produce high-quality AI images for users. It helps users discover the world of art, bridging the gap for non-artists. It allows you to explore your creativity and transform your artistic ideas into stunning outputs. 
How can I use Midjourney AI?
You can access Midjourney AI through Discord. Head over to Midjourney's website and click "Join the Beta" and this will take you to Midjourney's Discord server. Click one of the newcomer rooms and type "/subscribe". This takes you to Midjourney's pricing plan page. Once you're subscribed, you can start generating your images. You can do so by messaging the Midjourney bot and typing "/imagine" followed by your text prompt. The tool will then produce four results, and you can choose to further tweak them until you're satisfied. 
What are the limitations of Midjourney AI? 
Like other AI tools, Midjourney has its limitations. One such example is that it's tricky to use for producing images with consistent characters. It's also only available to access through the Discord app, which is not ideal for those who prefer working with desktop tools.
The best AI website builder for businesses
Draft your business-ready website in only 60 seconds, with all the features you need to better attract, win, and serve your clients online.