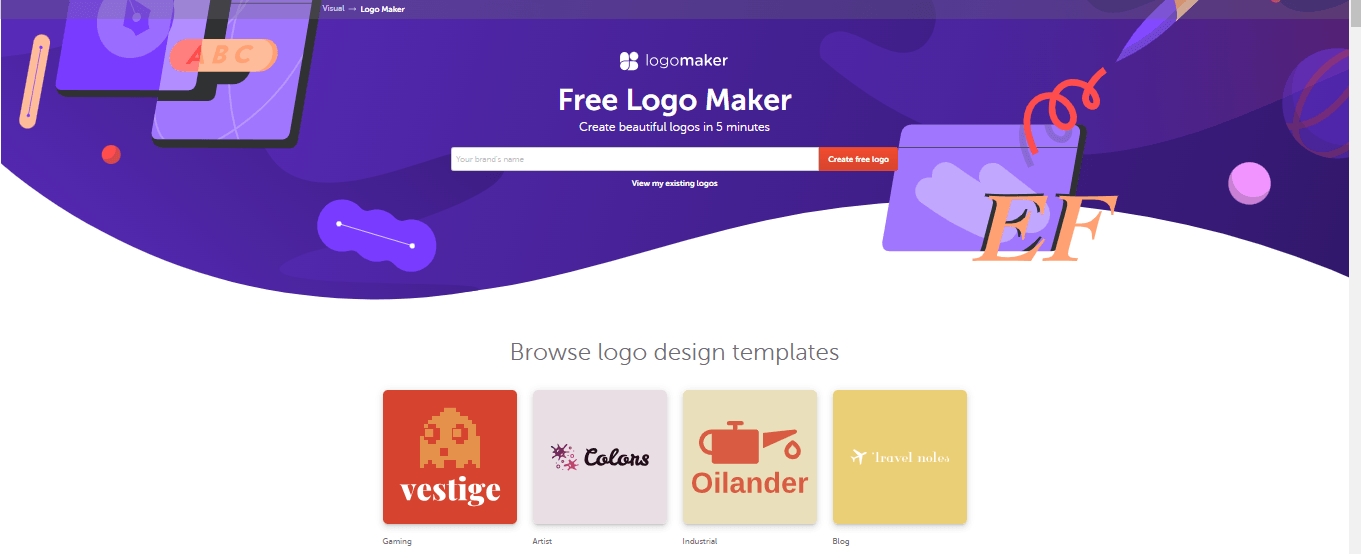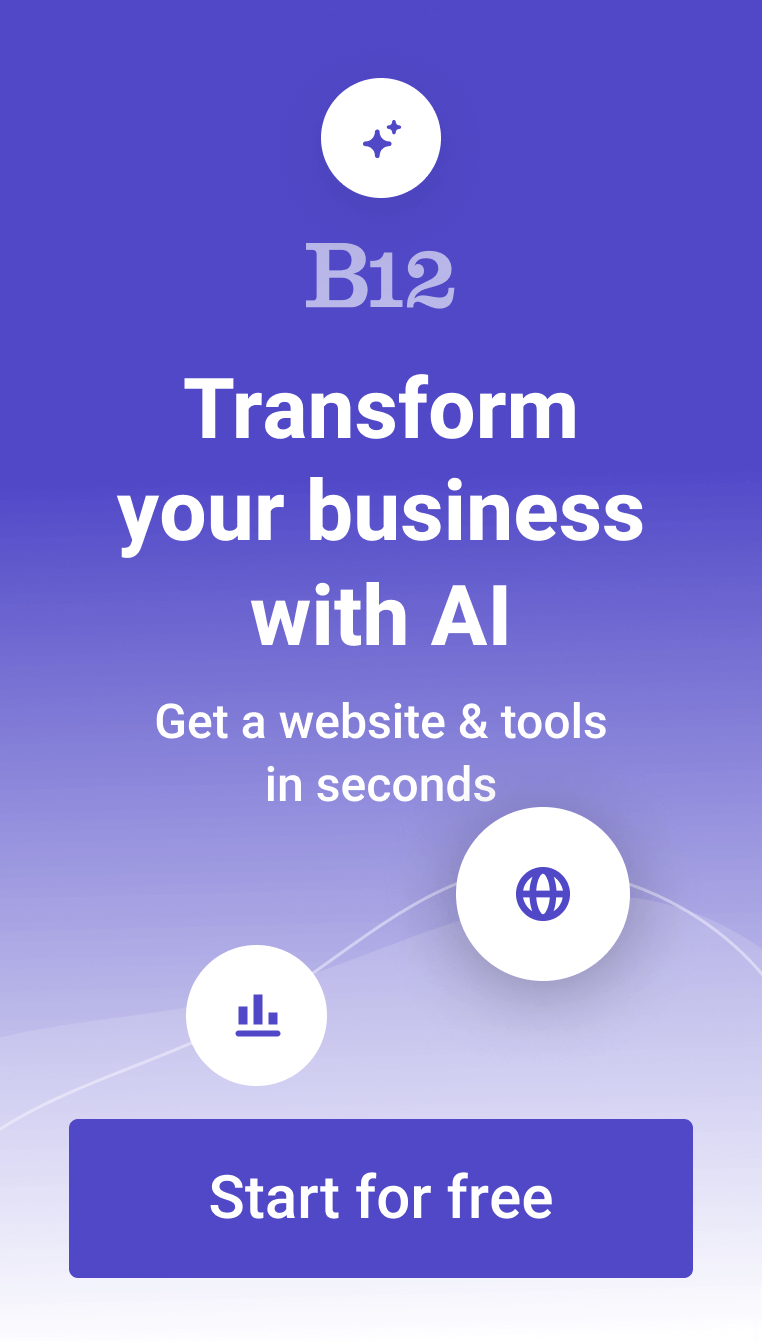 Stumped on how to create the best logo for your business? Level up your branding game with Namecheap Logo Maker, a powerful AI tool that lets you produce distinctive logos fast. The tool's design wizard is easy to use, making the logo-making process for professionals, small business owners, and entrepreneurs convenient. All it takes is a few clicks for your brand logo to come to life with Namecheap.
Features:
Produces unlimited and free logo options
Easy-to-use design wizard
Logos are high in quality and resolution
Easy to customize to your preferences and requirements
Compatible with all devices
FAQs:
How do I create a logo on Namecheap?
To create a logo using Namecheap, you only need to visit its site. Simply enter your brand name on the box provided, and it will automatically start the logo-making process. It will prompt you to choose a font style: serif, sans serif, or handwritten. After you've selected one, it will continue giving you options to choose from to determine the vibe you want your brand to have. It will also ask you your preferred color theme and brand slogan. Once you're done with its prompts, it will show you numerous logo design options for you to choose from. 
Is Namecheap Logo Maker free?
Absolutely! One of the best things about this AI tool is that besides generating unlimited logos for users, it comes for free. 
How many logos can I create with Namecheap Logo Maker?
Users can generate as many logos as they want. Namecheap Logo Maker leverages the power of AI to create infinite unlimited logo options for you. 
Can I copyright my logo from Namecheap Logo Maker?
If you already made your logo using the tool and want to copyright it, you'll need to hire the services of a copyright attorney. Namecheap Logo Maker is just the tool for creating logos, but it won't be able to help you with copyright and other legal issues. 
Can I use Namecheap Logo Maker to create a logo for my business?
Yes! If you don't have any logo design experience but need to come up with a professional-looking logo for your brand, then Namecheap Logo Maker is an easy-to-use tool. It can generate countless logo ideas that you can use to come up with a logo that's uniquely your own. 
What are the limitations of Namecheap Logo Maker?
While the tool can serve as a handy tool for beginners, this may not be the most ideal logo maker for those looking for more customization options for their logos.
The best AI website builder for businesses
Draft your business-ready website in only 60 seconds, with all the features you need to better attract, win, and serve your clients online.