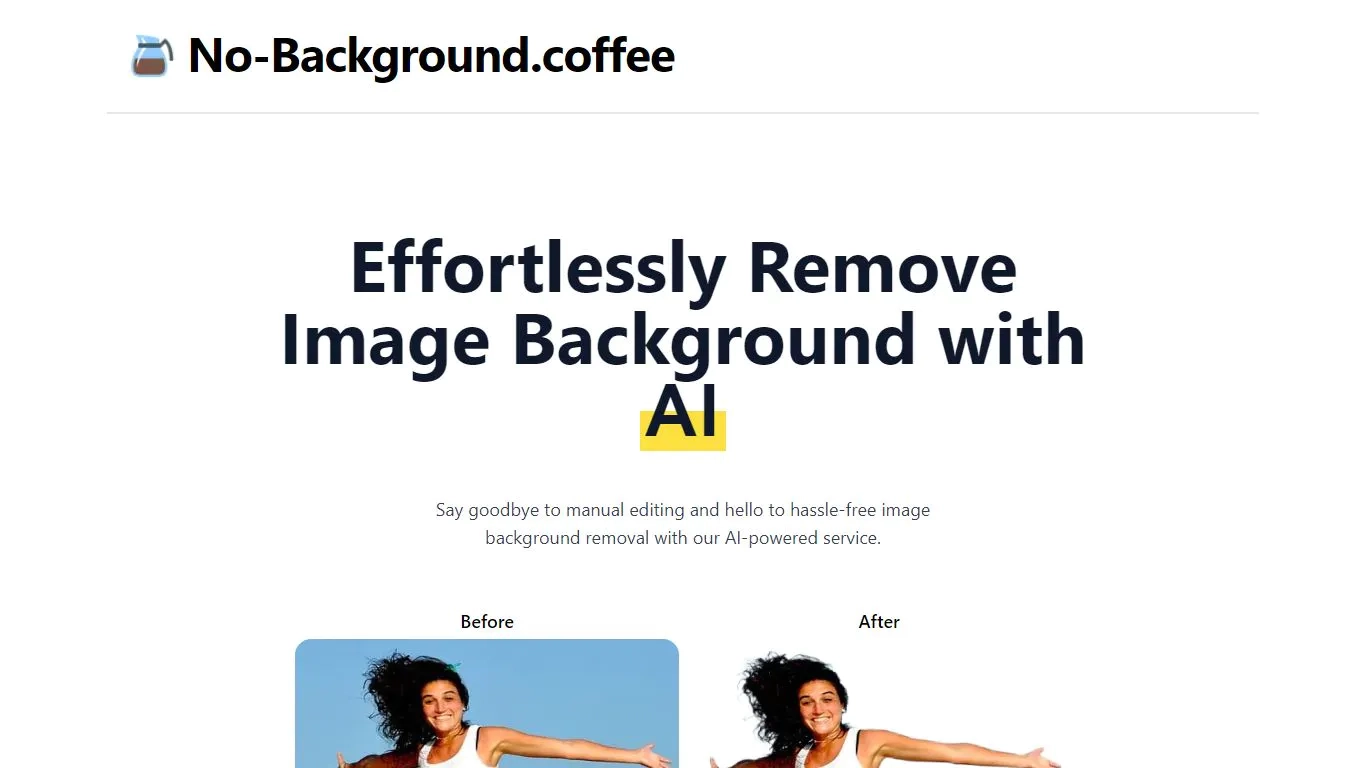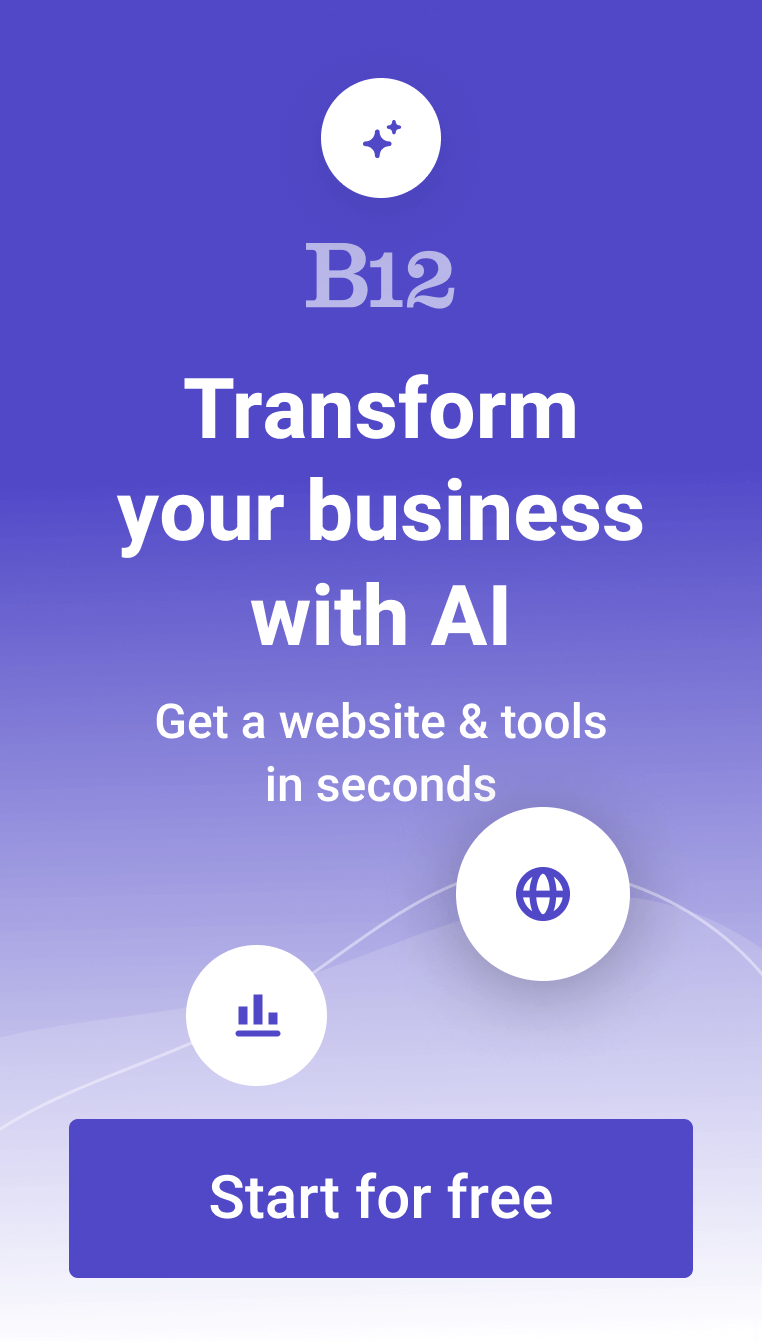 No-Background.coffee offers an efficient AI-powered service for quick and accurate image background removal. Powered by deep learning technology based on MODNet, this automated service eliminates the need for manual editing. With No-Background.coffee, you can achieve your desired results in a fraction of the time, making it the perfect tool for hassle-free image background removal.
FEATURES:
AI-powered Image Background Removal
Quick and Accurate Results
Deep Learning Technology (MODNet)
Automated Service for Efficiency
The best AI website builder for businesses
Draft your business-ready website in only 60 seconds, with all the features you need to better attract, win, and serve your clients online.