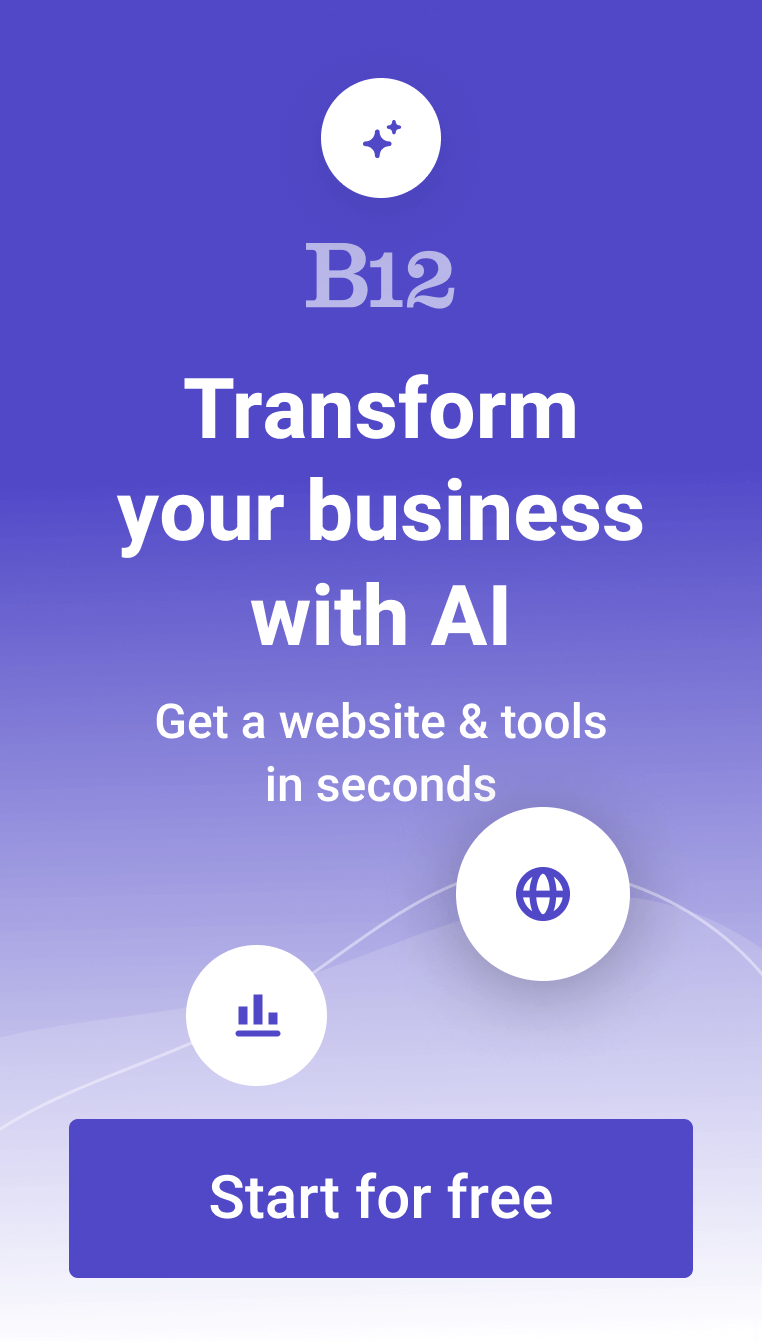 Osher.ai introduces your personal AI for business needs. Interact with private or publicly accessible AIs that integrate with your internal processes, knowledge bases, web content, and data. Build and deploy custom AIs for your organization, team, or club. Train your AIs on specific content, such as internal knowledge bases, process documents, and spreadsheets. Customize each AI's name, personality, purpose, and color to align with your brand. Control AI access and embed chat widgets on your website for public interactions or insert the AI in an intranet for internal employee access.
FEATURES:
Business-Focused Personal AI
Multi-Language Support
Content Summarization
Both Private and Public AI Options
Tailored AI Solutions
Interaction via Chat
Capability to Upload and Access Documents
Seamless Website Integration
Ensured Security and Enterprise Suitability
FAQs:
1. What content can I use to train my AI with osher.ai?
With osher.ai, you have the flexibility to train your AI using various types of content. You can seamlessly connect your AI to any website or helpdesk, and it also supports the upload of widely used business document formats, such as PDF, Word, Excel, PowerPoint, CSV, HTML, and Text files. This enables your AI to learn from internal knowledge bases, process documents, spreadsheets, and web content to better serve your business needs.
2. Can I customize my AI's appearance and behavior?
Absolutely! osher.ai empowers you to create a personalized AI experience. You can customize your AI's image, color scheme, personality, purpose, and even craft a welcoming message. This level of customization ensures that your AI aligns perfectly with your brand identity and engages users with a distinct character.
3. Can I control who accesses my AI?
Yes, you have complete control over who can access your AI. osher.ai allows you to create separate AIs with restricted access, allowing access only from specific IP addresses. This feature is particularly useful for safeguarding confidential information. For internal employee access, you can embed the AI in a secure intranet, ensuring the right individuals can interact with the AI.
4. Does my custom AI have memory?
Certainly! Your custom AI with osher.ai is equipped with short-term memory capabilities. It can remember chat history in any individual chat and even recall previous conversations over multiple website sessions. This memory feature enhances user interactions and ensures a seamless experience when engaging with your AI.
The best AI website builder for businesses
Draft your business-ready website in only 60 seconds, with all the features you need to better attract, win, and serve your clients online.