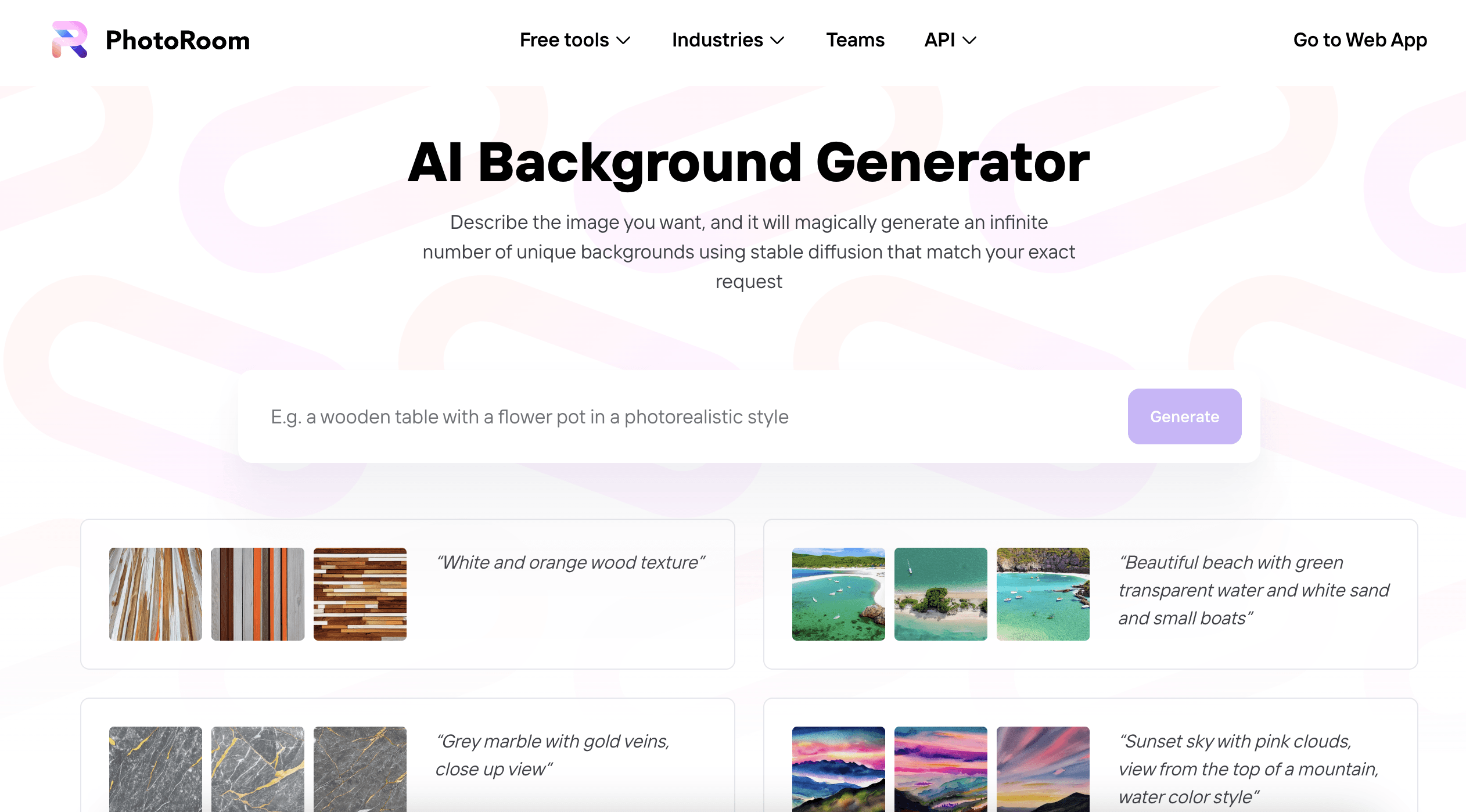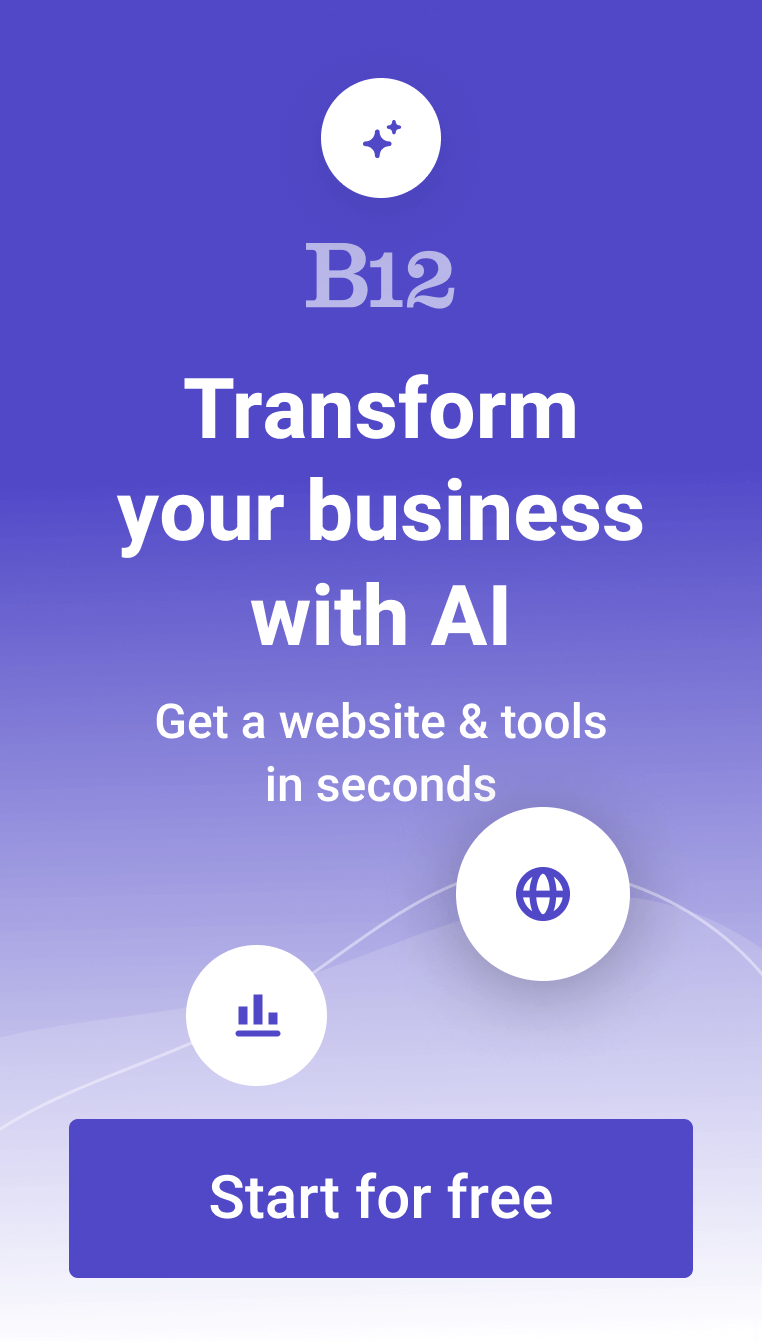 The AI Background Generator turns your image description into a plethora of infinite unique backgrounds using stable diffusion. Describe the image you want, and the AI will magically generate backgrounds that perfectly match your request.
FEATURES:
AI Background Generation
Infinite Unique Backgrounds
Stable Diffusion Image Creation
The best AI website builder for businesses
Draft your business-ready website in only 60 seconds, with all the features you need to better attract, win, and serve your clients online.