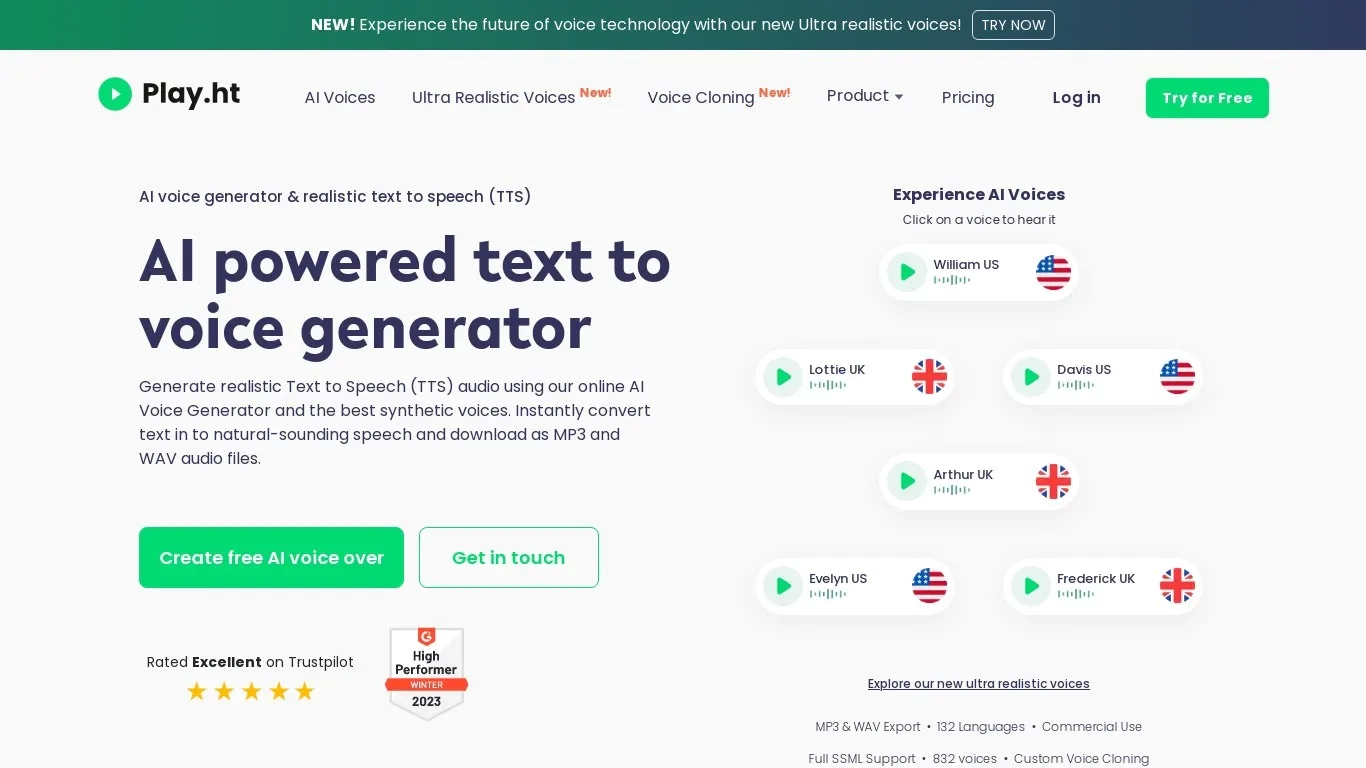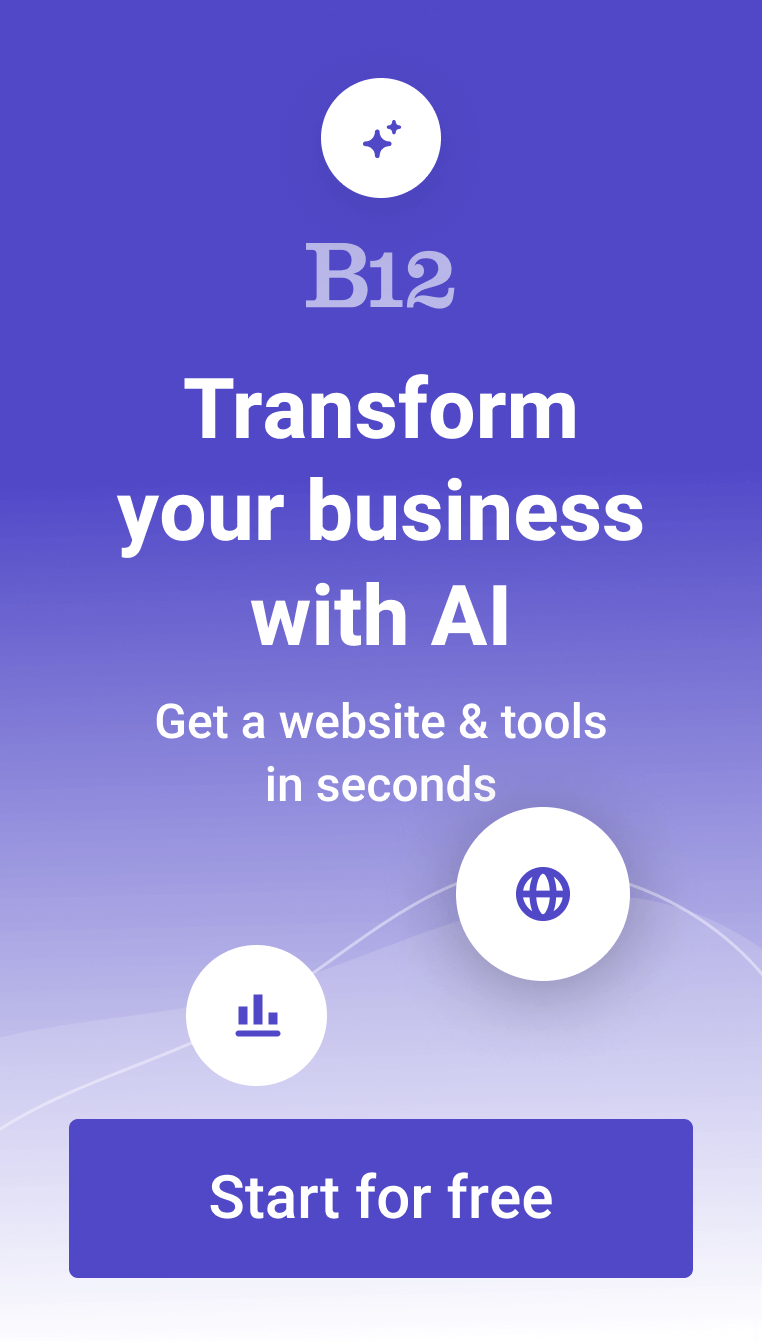 Play.ht presents an advanced AI voice generator that opens doors to a diverse collection of over 907 AI voices. This platform enables you to seamlessly create lifelike Text-to-Speech voice-overs using cutting-edge AI technology. By simply inputting your written content, you can effortlessly convert it into audio, resulting in high-quality voice recordings. Once generated, you can download these audio outputs in popular formats, such as MP3 and WAV files, ready for integration into various mediums. This service offers a streamlined and efficient solution for obtaining realistic, engaging voice content online.
Top Features:
Extensive AI Voice Selection
AI Voice Imitation
Natural and Conversational Voice Options
Offers Multilingual Support with Voices in 100+ Languages
FAQs:
1. What is Play.ht, and how can it enhance my audio content creation?
Play.ht is a cutting-edge AI voice generator that empowers users to create realistic Text-to-Speech voice-overs effortlessly. With access to a vast selection of 600+ AI voices, Play.ht enables you to convert your text into high-quality audio files in seconds. This tool is a game-changer for audio content creation, offering a seamless and efficient way to produce engaging voice-overs for various applications.
2. How can I benefit from Play.ht's AI voice generator?
Play.ht's AI voice generator provides numerous benefits, such as:
Access to 600+ AI voices: Choose from an extensive library of AI-generated voices, ensuring a perfect fit for your audio content needs.

Realistic Text-to-Speech: Enjoy lifelike voice-overs that captivate your audience and deliver a professional audio experience.

Online Convenience: Generate audio content online without the need for complex software or equipment.

Download Options: Download your audio creations as MP3 and WAV files, allowing easy integration into your projects.
3. Can I customize the AI voice for my Text-to-Speech voice-overs?
Absolutely! Play.ht offers a range of customization options to tailor the AI voice to your preferences. You can select from various voice styles, accents, and languages to create a voice-over that aligns perfectly with your content and brand identity.
4. How accurate and natural are the AI-generated voices provided by Play.ht?
Play.ht's AI voice generator boasts impressive accuracy and naturalness. The advanced AI technology ensures that the voice-overs sound incredibly realistic, mimicking human speech patterns and inflections.
5. What types of content can I create with Play.ht's AI voice generator?
Play.ht's versatile AI voice generator allows you to create a wide range of audio content, including:
Audiobooks and Podcasts: Convert written content into captivating audiobooks and podcasts.

E-learning and Educational Materials: Enhance learning experiences with engaging audio content for educational resources.

Marketing and Promotional Materials: Elevate marketing campaigns with attention-grabbing voice-overs for ads and promotional content.

Voice Assistants and Chatbots: Develop interactive voice experiences for voice assistants and chatbot applications.
6. Is Play.ht's AI voice generator suitable for both personal and commercial use?
Absolutely! Play.ht's AI voice generator caters to both personal and commercial users. Whether you need voice-overs for personal projects or commercial endeavors, Play.ht provides a convenient and efficient solution for all your audio content needs.
7. How can I get started with Play.ht's AI voice generator?
To get started with Play.ht's AI voice generator, simply visit https://www.play.ht/ and explore the platform's capabilities. Select from the vast range of 600+ AI voices, customize the voice to your liking, and generate your text-to-speech voice-overs in just a few simple steps.
The best AI website builder for businesses
Draft your business-ready website in only 60 seconds, with all the features you need to better attract, win, and serve your clients online.