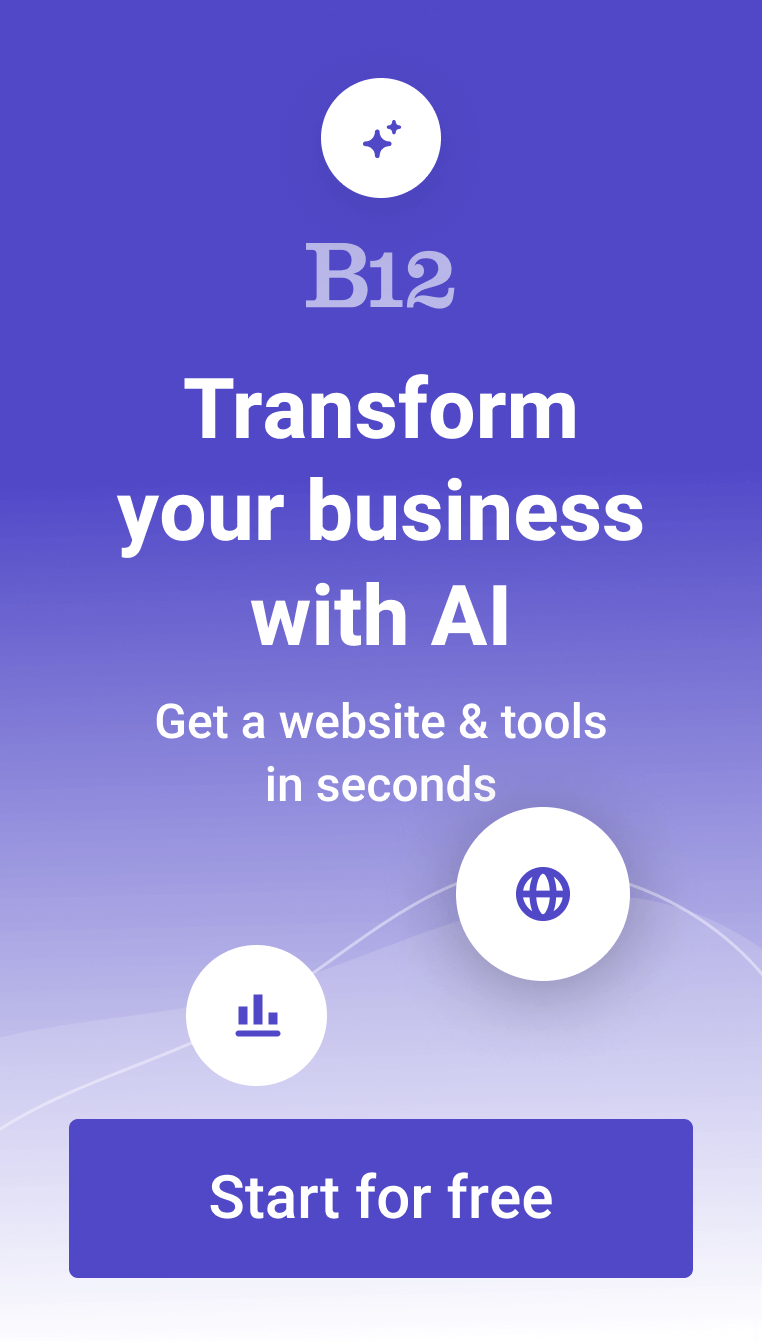 Postwise is the world's smartest Twitter AI tool. With 1000 writers creating awesome tweets 24/7, you can expect top-notch tweet content effortlessly. Simply write your topic, edit your tweet, and hit schedule, Postwise will handle the rest. Our GrowthTools™ suite helps your followers soar by optimizing sales, plugging links, retweeting winning content, and auto-sending DMs. Grow your Twitter following using AI with Postwise.
Features:
1000 Writers Creating Awesome Tweets 24/7
Tweet Scheduling and Editing
GrowthTools™ Suite for Sales Optimization
Link Plugging
Retweeting Winning Content
Auto-Sending DMs
FAQs:
1. How can Postwise AI help me craft better tweets for Twitter?
To create compelling tweets using Postwise AI, follow these steps:
Opt for broad or opinionated topics to engage a wider audience.
Find inspiration from relevant sources or trending themes.
Add context to your tweets for clarity and relevance.
Avoid current events to maintain evergreen content.
Utilize a topic generator for fresh and creative ideas.
Enhance your tweets with tone modifiers to match your brand's voice.
2. What is meant by a Single AI Tweet?
A Single AI tweet refers to a standalone tweet composed using AI technology. It encapsulates concise, informative, and captivating ideas without the need for multiple tweets in a thread. With Postwise's AI, you can effortlessly create impactful tweets in a single post.
3. How do I write AI Tweets (Single) using Postwise?
Crafting AI-driven Single Tweets with Postwise is a breeze:
Choose the Single AI tweet option.
Enter your desired topic.
Let the AI work its magic and create your tweet! 🤖
Once satisfied, you can either mark it as a favorite or schedule it for posting.
4. What is an AI Tweet Thread, and why is it essential for Twitter growth?
An AI tweet thread acts as a captivating introduction, enticing Twitter users to continue reading and engaging with your content. A compelling thread hook is a powerful tool for boosting your presence and attracting more followers on Twitter.
5. How can I create AI Tweets (Threads) using Postwise?
Creating engaging AI tweet threads with Postwise is simple:
Choose the Thread option.
Enter the topic you wish to explore in the thread.
Let the AI generate the thread content for you! 🤖
Once satisfied with the thread, you can mark it as a favorite or schedule it for posting.
6. What are the key features of Postwise's AI Twitter tool? Postwise's AI Twitter tool boasts a range of powerful features, including:
A team of 1000 writers working 24/7 to create outstanding tweets.
Tweet scheduling and editing capabilities for optimum timing.
The GrowthTools™ Suite, designed to optimize sales and enhance follower growth.
Link plugging functionality to drive traffic to relevant content.
Retweeting winning content to expand your reach.
Auto-sending DMs for personalized communication with your audience.
7. Where can I find information about Postwise's pricing plans?
You can explore Postwise's paid plans and pricing details on our website. Visit https://postwise.ai/pricing for more information.
The best AI website builder for businesses
Draft your business-ready website in only 60 seconds, with all the features you need to better attract, win, and serve your clients online.