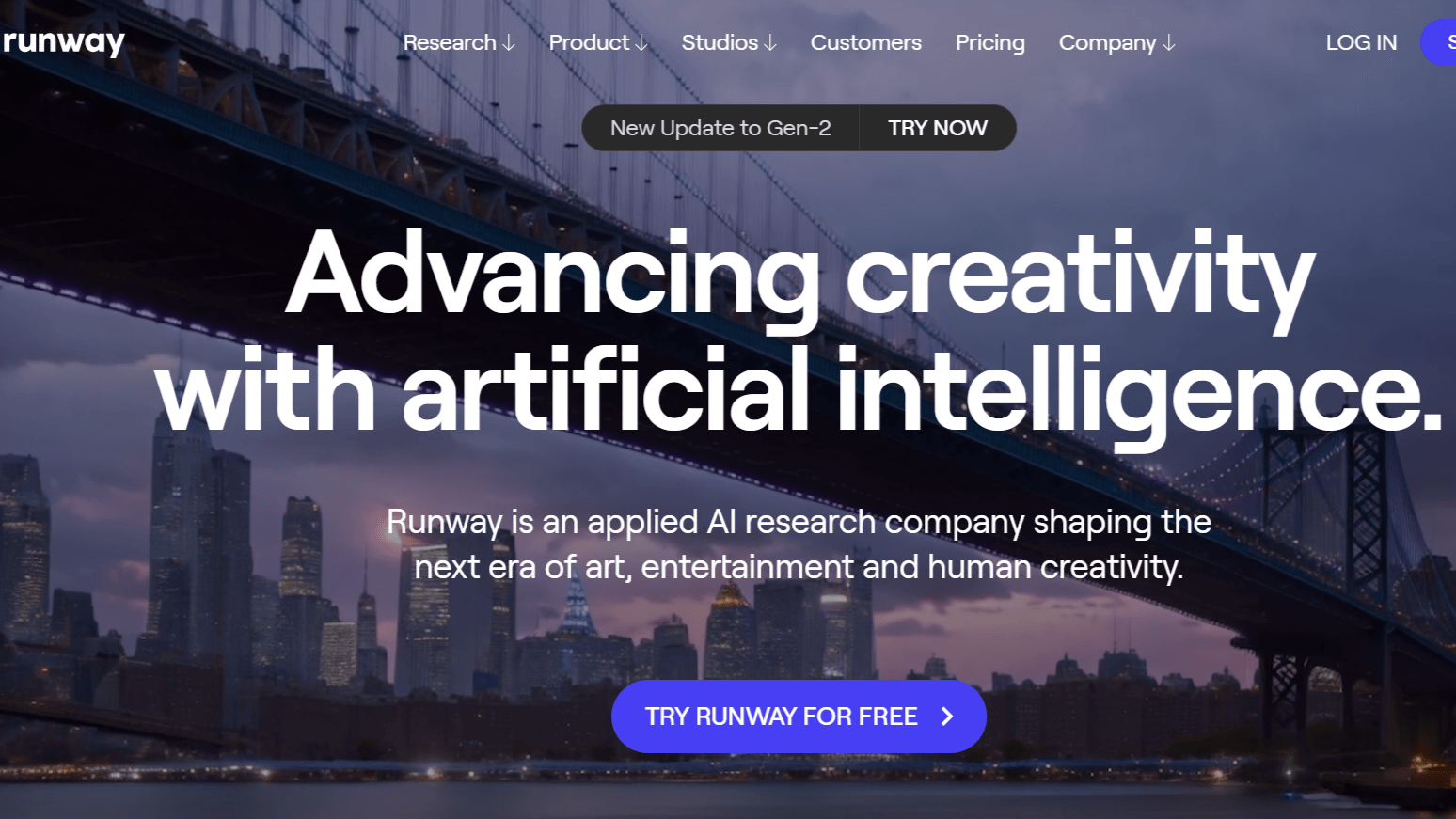 Tags:
Video Generation
Video Editing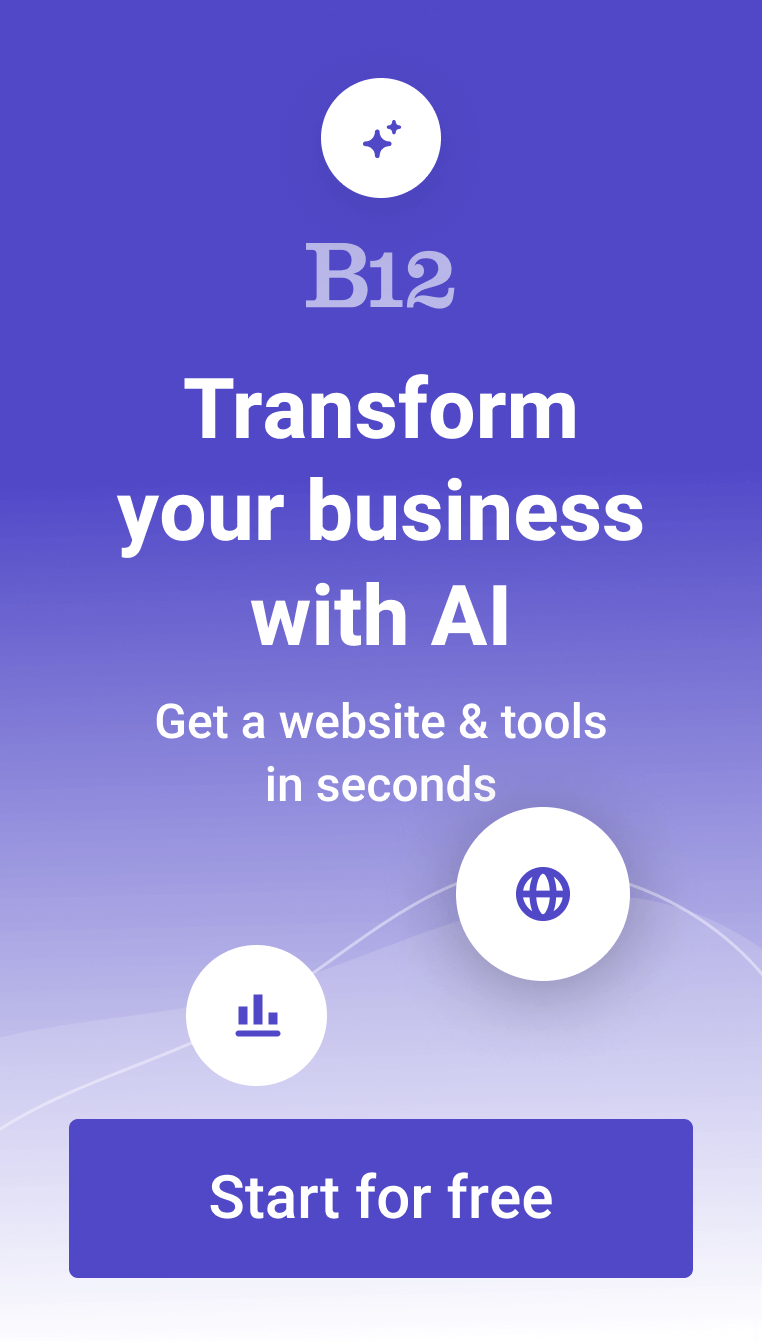 Runway offers a powerful suite of video and image tools that enables users to generate and edit stunning videos and images. These 30+ tools are geared toward creatives, enterprises, and brands to help them take their storytelling efforts to the next level. Leveraging multimodal AI systems, Runway's suite of video and image solutions enable users to create footage or photos that tell their story with clarity.  
FEATURES:
Video to video and text to video models
AI Training
Image generation, editing, and color grading via text inputs
Image expander 
Frame interpolation that turns a series of images into a video
Erase and replace function
Backdrop remix and image variation
Inpainting 
Clean audio for removing unwanted noise
Image upscale and colorization 
Motion tracking
FAQs:
What does Runway AI do?
Runway enables users to generate and edit videos and images to produce stunning outputs. With its offerings of AI magic tools, users can push the boundaries of storytelling and express themselves creatively. For instance, with the Gen-2 tool, users can provide text prompts to generate videos in any style. With Frame Interpolation, users can create smooth transitions between images to produce a fluid video output.  
Is Runway free to use?
Runway comes with a Basic plan that's free forever. This plan is handy for those who want to try out tools like Gen-1 and Gen-2. It's pretty limited, however, with users not being able to upscale the resolution or remove watermarks. For users who want more advanced features, they can subscribe to Standard ($12 per user per month). The Standard plan has a maximum number of 5 users per workspace. Larger teams (maximum of 10 users per workspace) can subscribe to the Pro plan for $28 per user per month. The Unlimited plan offers unlimited video generations. Lastly, Runway has an Enterprise plan for organizations that need a more custom and scalable plan. 
Is Runway a good video editor?
Definitely! With Runway, users can generate professional videos in minutes. This AI solution ensures that the video generation and editing process is more convenient and faster. 
How do I use the Runway AI app?
To use the Runway app, users must have it downloaded to their phone. Once the app is downloaded and they've signed in, users can tap the purple button to generate a new video. The app comes with introductory tips and insights to help beginners out. Once the video is recorded, users can choose from style presets, upload reference images, or provide a text prompt. Any of these options allows users to customize their videos to their liking.
Who is Runway for?
Runway is geared toward creatives, enterprises, and businesses that want to elevate their storytelling through videos. Both creative professionals and businesses can use it to create unique, engaging content. 
The best AI website builder for businesses
Draft your business-ready website in only 60 seconds, with all the features you need to better attract, win, and serve your clients online.