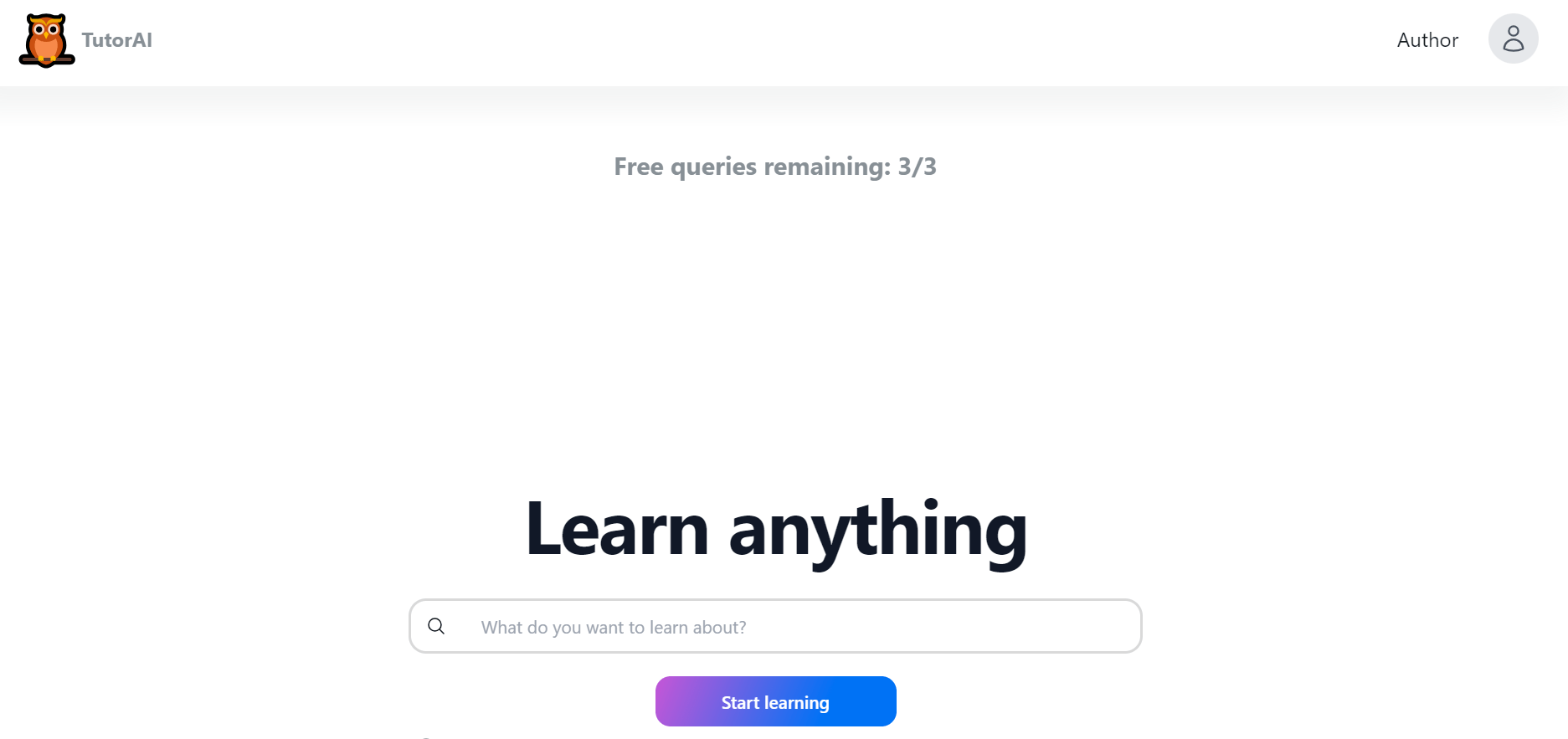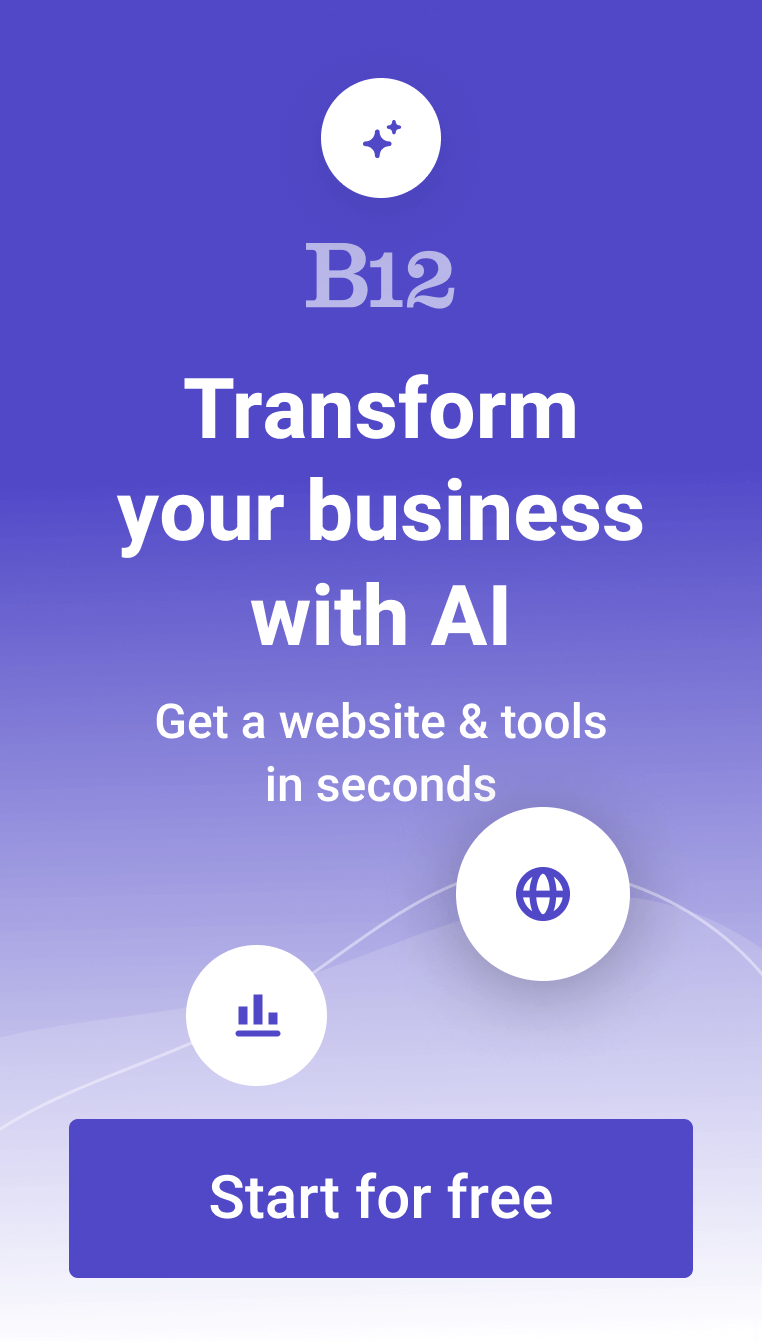 Get interactive educational content on virtually any topic using TutorAI. Created by Daniel Habib, a former Meta engineer, this AI educational platform helps personalize your learning and makes education more interactive and fun. Whether you want to learn something new or learn a topic in-depth, TutorAI caters to various learning styles and evolves over time. It uses advanced algorithms to observe your learning style and adjust its learning modules accordingly. 
FEATURES:
Personalized learning to suit individuals' different learning styles and needs
Allows users to set their learning level 
Easy monitoring of the modules you've completed 
Covers virtually any topic 
Interactive and presents several learning modules to help you learn more about a topic
FAQs:
Is TutorAI free?
TutorAI offers a freemium model. With its free plan, users get access to 3 queries and basic features of the platform. Its free plan is convenient for students and those wanting to check out the platform first to see if it's well worth investing in. 
What does TutorAI do?
TutorAI is an AI educational platform that leverages machine learning algorithms and data to personalize the learning experience for users' particular learning styles. The great thing about the platform is that it evolves over time. The more you use it, the more it becomes familiar with your learning style. The result is a learning experience tailored specifically to cater to your needs. 
How much is TutorAI?
The tool is priced at $10 per month. With its premium plan, you get access to more queries (compared to the free plan, which only gives you 3 queries). You also get to unlock more advanced features, such as personalization, more in-depth modules, and future features like images and videos. 
What subjects does TutorAI cover?
TutorAI covers virtually any topic you can think of. If the topic is supported by OpenAI, then TutorAI can offer you modules on it. You can learn about various topics, from subjects like mathematics and science to more niche topics like interior design history and plumbing regulations.
What are the benefits of using TutorAI?
There are numerous benefits to using TutorAI. One of its biggest advantages is that it can personalize your learning experience due to it being able to observe your learning style over time. With personalized learning, you can learn at your own pace and better understand the topics at hand. TutorAI offers the convenience of being able to track your progress and completed modules. It's also relatively affordable for students.
The best AI website builder for businesses
Draft your business-ready website in only 60 seconds, with all the features you need to better attract, win, and serve your clients online.