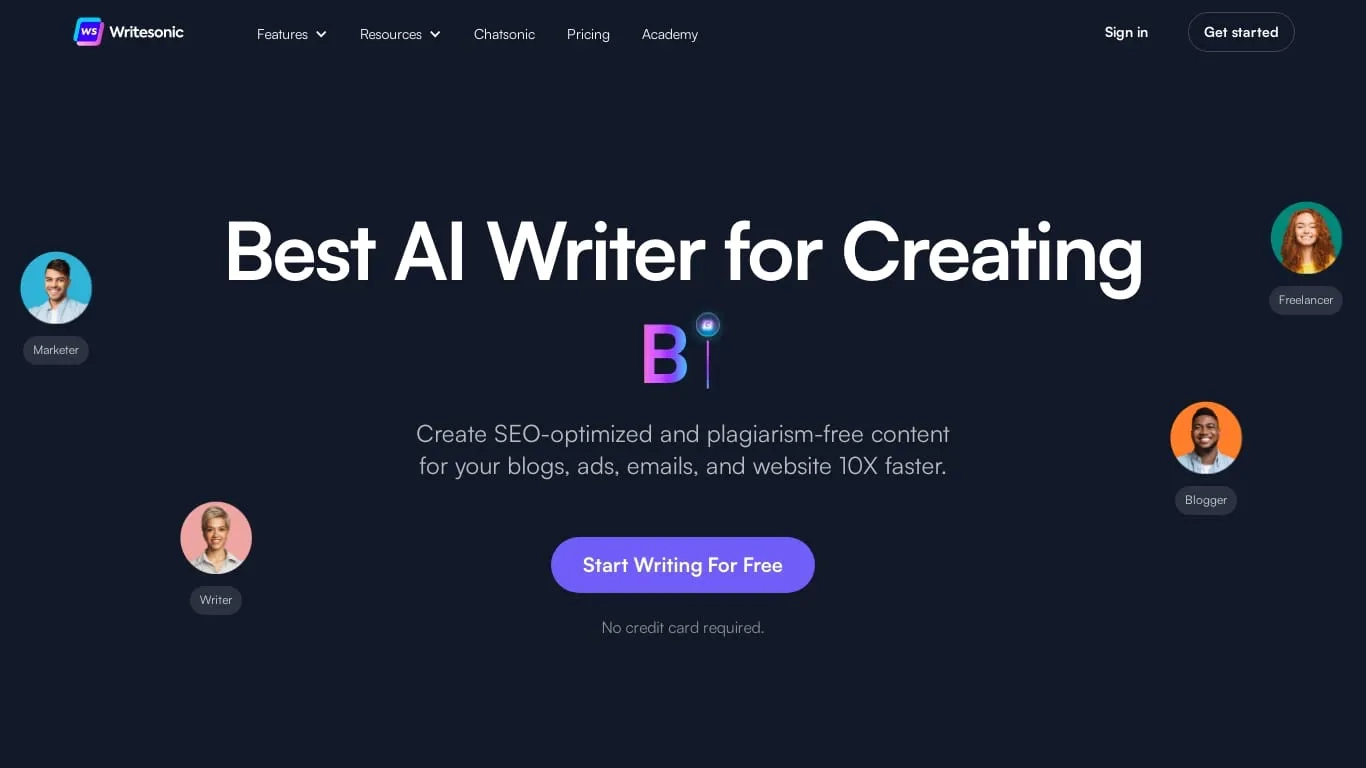 Tags:
Content Creation
Marketing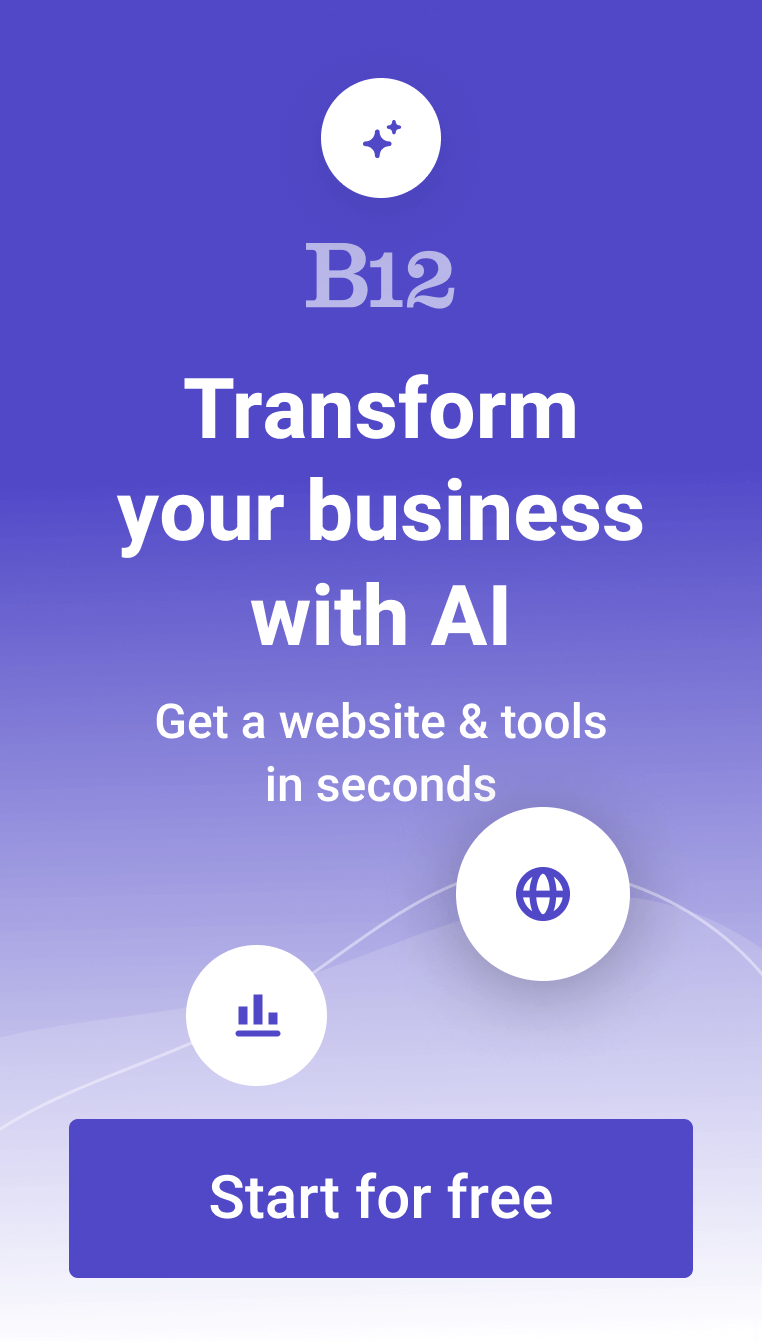 Writesonic is an AI writer that helps you write SEO-optimized content for blogs, social media, and e-commerce sites with ease. Create excellent content using Writesonic for free, saving time and effort. The platform not only generates content but also offers a paraphrasing tool to restate entire articles rapidly, ensuring unique content without plagiarism. Writesonic is an ideal tool for quickly and simply producing high-quality material for blogs, ads, emails, or websites, all of which are SEO optimized.
Top Features:
AI Articles & Blogs Writer
Paraphrasing Tool
Text Expander
Surfer SEO Integration
Landing Pages
FAQs:
1. What is Writesonic, and how can it benefit my content creation process?
Writesonic is an advanced AI writer that simplifies the content creation process for blogs, social media, and e-commerce sites. With its AI-powered articles and blogs writer, you can easily generate SEO-optimized content, saving time and effort in the content creation process.
2. Can Writesonic help me with content uniqueness and plagiarism issues?
Absolutely! Writesonic offers a powerful paraphrasing tool that can swiftly restate entire articles, ensuring the production of unique content without any plagiarism concerns. This feature guarantees originality in your content.
3. What types of content can I create using Writesonic?
With Writesonic, you can create a wide range of high-quality content for various purposes. Whether it's engaging blogs, compelling ads, effective emails, or SEO-optimized content for websites, Writesonic has you covered.
4. What additional tools does Writesonic offer to enhance content creation?
Apart from its AI articles and blogs writer and paraphrasing tool, Writesonic provides valuable features like a text expander, making it easier and more efficient to draft content. Additionally, the platform offers integration with Surfer SEO for improved SEO strategies.
5. Is Writesonic suitable for creating landing pages?
Yes, Writesonic is an ideal tool for creating landing pages. Its AI-driven content generation capabilities ensure that your landing pages are well-crafted, compelling, and optimized for search engines.
The best AI website builder for businesses
Draft your business-ready website in only 60 seconds, with all the features you need to better attract, win, and serve your clients online.