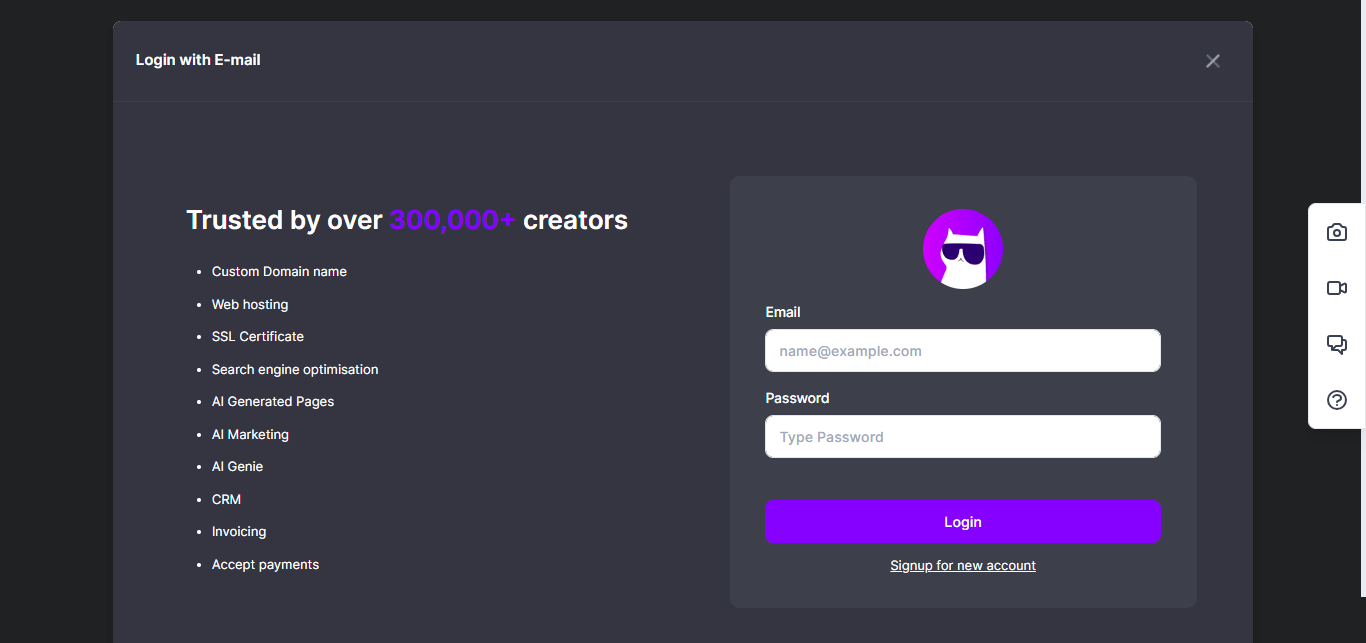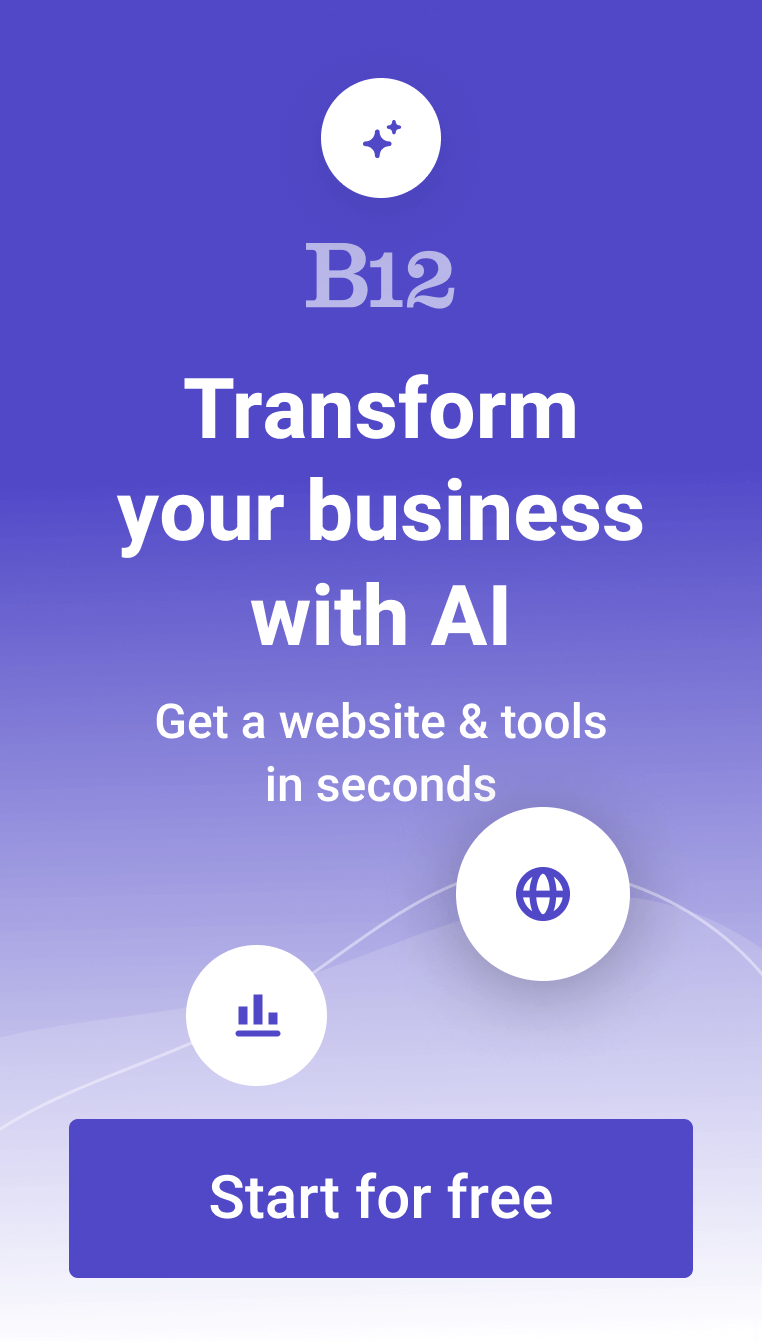 Stunning combines a website builder, CRM tool, AI marketing, AI genie, and affiliate programs in one platform. Through its platform, users can build websites through text inputs and typing in natural language. Its AI Marketing solution enables you to generate copy for email responses, ads, and creatives. Meanwhile, its AI genie tool allows you to generate SEO-optimized content, such as blog posts and articles. 
FEATURES:
AI website builder
CRM solution for monitoring all customer data in one place
AI Marketing for running promotions 
AI Genie for asking questions and helping you complete tasks 
Affiliate programs where you can earn 30% commission
FAQs:
How does Stunning work?
Stunning is a website builder that allows users to create sites even if they don't have the necessary coding experience. It takes the text descriptions that users input into its command prompt and uses them to create the website that suits the user's needs and preferences. It considers factors such as the user's industry and business name. 
What are the features of Stunning?
Aside from having the capability to build websites, Stunning offers other features. Its CRM solution allows you to keep track of all your customers' data. You won't have to leave the platform to monitor customer information. Its AI Marketing allows you to create promotions for your business. You can choose to create content for a Google ad, Facebook post, tweet, or email. The AI analyzes data from your website and gives you suggested content based on that. It can generate text, images, and hashtags, which you can simply copy and publish as marketing materials. With AI Genie, you can ask the tool to generate posts for your blog and ask it to complete tasks for you. 
How much does Stunning cost?
Stunning offers two paid plans: Basic and Pro. The Basic plan costs $9 per month when billed annually. This gives you access to your very own custom domain name and features like email support, website hosting, and 1 landing page. The Pro version costs $19 per month (annual billing). It comes with AI-generated pages, AI Marketing, AI Genie, CRM, and more.  
Is Stunning easy to use?
Stunning is easy to use and has an intuitive interface. Users can simply type commands or text descriptions to tell the AI what they want it to do. You can use Stunning even without coding experience. 
What are the benefits of using Stunning?
Using Stunning saves you time and effort in building your own site. It's also quite easy to use.
The best AI website builder for businesses
Draft your business-ready website in only 60 seconds, with all the features you need to better attract, win, and serve your clients online.