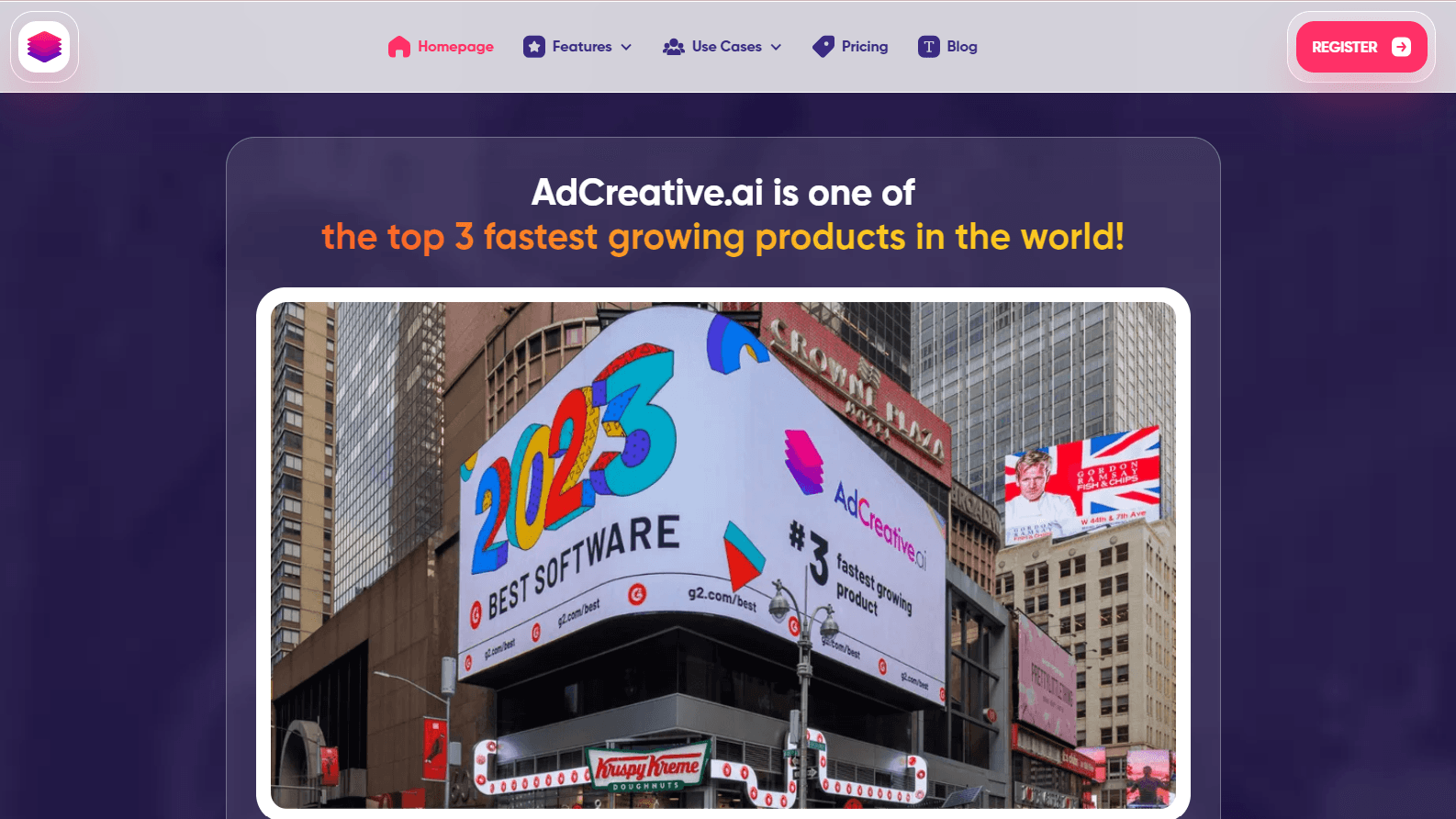 Tags:
Marketing
Social Media Assistant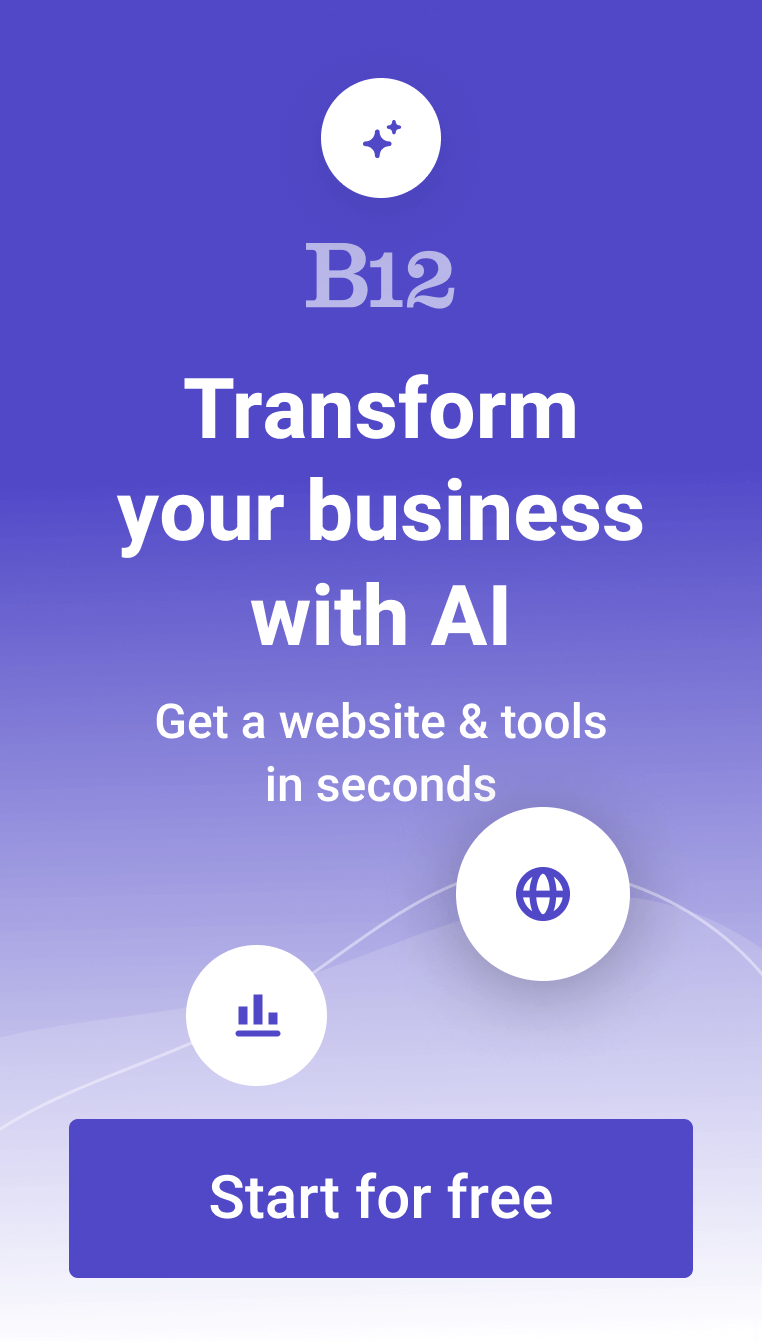 AdCreative.ai simplifies ad creative production for small businesses. No expensive outsourcing or hours of figuring it out yourself. Just a few clicks and words typed out, and you have ad creatives optimized for sales like a super magnet. New users receive a $500 Google Ad Credit. Start your 7-day trial today and experience the ease of ad creation with AdCreative.ai
FEATURES:
Effortless Ad Creatives
Optimized for Sales
$500 Google Ad Credit for New Users
The best AI website builder for businesses
Draft your business-ready website in only 60 seconds, with all the features you need to better attract, win, and serve your clients online.