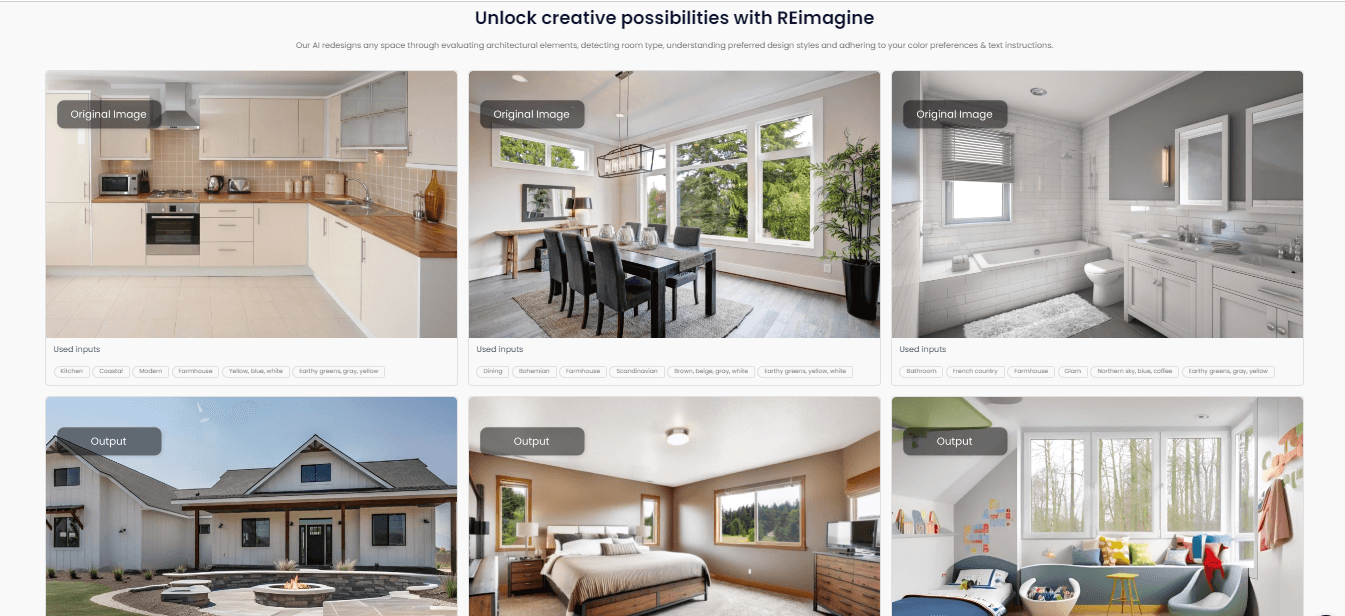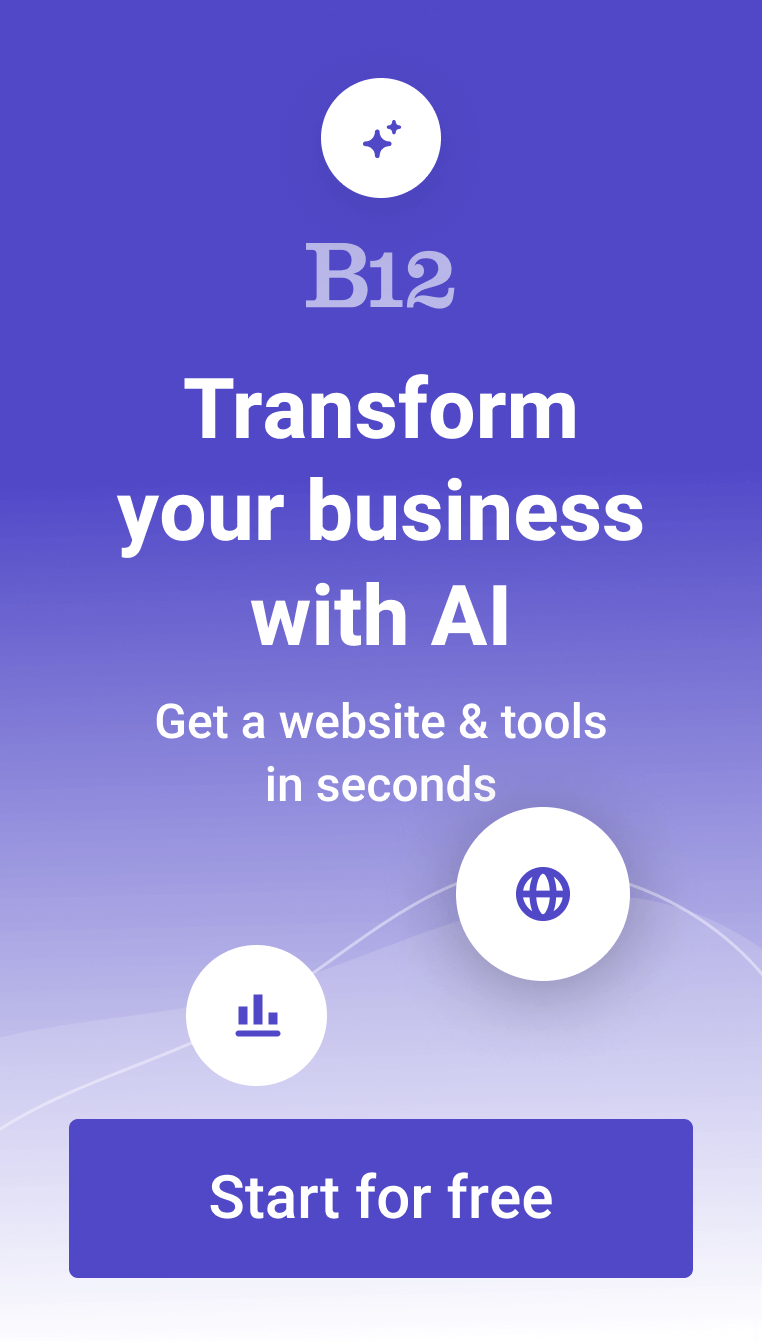 REimagine Home leverages the power of generative AI to produce images of newly designed spaces. It aims to assist users in "reimagining" their living spaces in just a few clicks and seconds. REimagine Home has over 1 million users and has generated over 18 million designs for its user base. The tool enables users to explore design possibilities and allow them to be more creative in setting up a room or building a property. 
Features:
Easy and quick process of designing 
Helps redesign exterior spaces, not just interior ones
Offers various design themes
Modify mask tool for making easy changes to the design
Allows for numerous iterations of design 
FAQs:
Is REimagine Home AI free?
REimagine Home is currently free, which is beneficial for those who want to try out new designs for their rooms or space. If you want to download high-resolution images without the tool's watermark, it offers you the option of purchasing credits. 
How does REimagine Home AI work?
REimagine Home is a cutting-edge design solution that enables users to quickly reinvent their space. You first need to sign up to be able to upload your own photos. After you've signed up, you can upload a photo of your bedroom, kitchen, or photos from your moodboard. REimagine Home gives you two options: you can let the AI randomly tweak the photo or you can go with the manual control option. With the former, it generates designs at random, which you can modify later. With the manual control, you can give instructions at the onset and input features you want to see incorporated into the results. For instance, you can set your preferences for the wall, floor, and ceiling. 
What are the features of REimagine Home AI?
A notable feature of the REimagine Home AI is that it generates home designs fast. You only have to wait for a few seconds before the tool shows you the results. It offers various design themes, such as rustic, bohemian, contemporary, and many others. This ability to personalize the designs enables you to come up with an output that's tailored uniquely to your requirements. 
Is REimagine Home AI suitable for users with no design expertise?
Yes! The tool is designed in such a way that individuals without prior design experience can explore interior design, making the process easy and convenient for them. 
How long does it take to generate a design?
The tool only takes a few seconds to generate your design. 
Can I export the designs from REimagine Home AI?
Yes, you can. To export HD images without the watermark, however, you'll need to purchase credits.
The best AI website builder for businesses
Draft your business-ready website in only 60 seconds, with all the features you need to better attract, win, and serve your clients online.